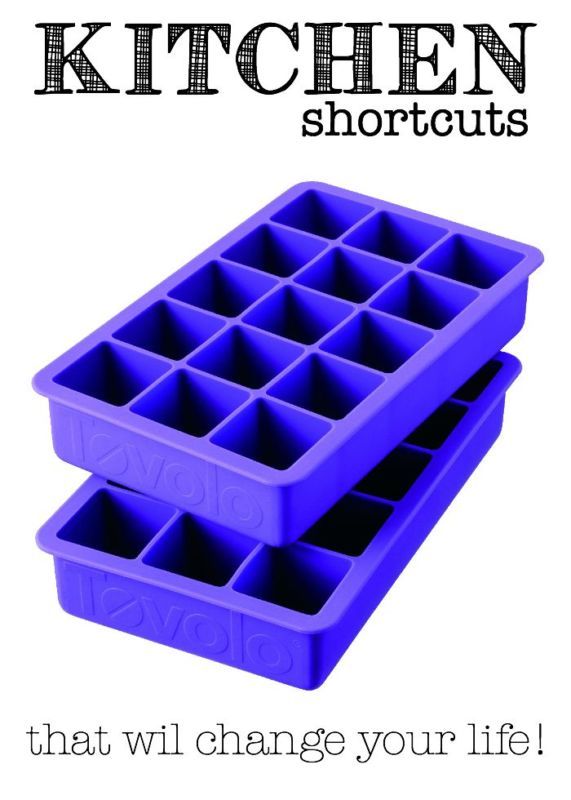 "Life tips" are pretty trendy on social media, blogs, and other media channels right now. And for good reason! Who knew there were so many creative ways to save time and even money with a lot of the household items we already have in our homes! These are a few of my favourite tried-and-true kitchen "tips" that are used in my home frequently. They work, they save you time, and they just make life easier...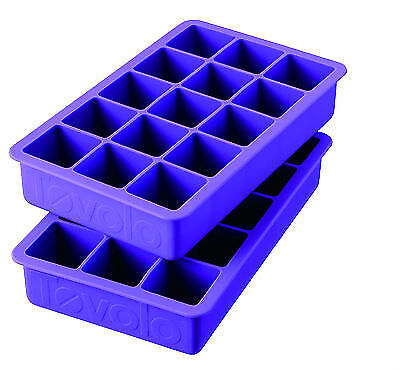 Freeze leftover sauces in cubes.
Leftover sauces, broth, and other canned liquid or semi-liquid can be such a pain to deal with. Especially if it's not a food item that you'll necessarily be using every day. You don't want to waste the leftovers, but you don't want to clutter up your refrigerator either only to possibly let the leftovers go bad anyway. An efficient solution to the problem is to simply freeze the leftovers as ice cubes! After they're frozen into cubes, they store nice and neat the freezer, and you can simply pull out as much or as little to use as needed-- without worrying about the leftovers spoiling!
Silicone ice cube moulds
are best for freezing non-water substances.
This tip is also great for preserving fresh herbs (which are often leftover and go bad!). Simply chop the herbs and freeze them in chicken broth or oil.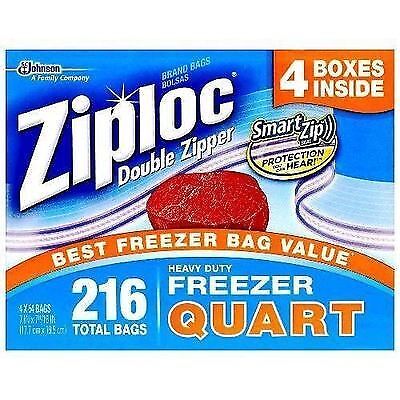 Put your ice cream in a bag.
Place your opened carton of ice cream in a
freezer bag
to keep ice cream fresh, soft and easy to scoop, and prevent freezer burn! How easy is that?!

Use a wooden spoon to prevent boiling over.
Placing a
wooden spoon
on top of a boiling pot will keep it from spilling over and making your stove top a huge mess! Simply put, the spoon pops many of the bubbles before they get a chance to spill over. A metal spoon doesn't work in the same way, because it gets too hot.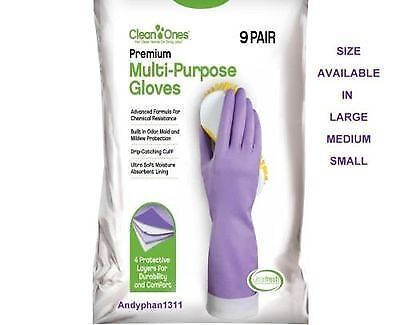 More than just for washing dishes.
Use rubber dish washing gloves for opening up those impossible-to-open jar lids! The grip from the gloves makes it a cinch.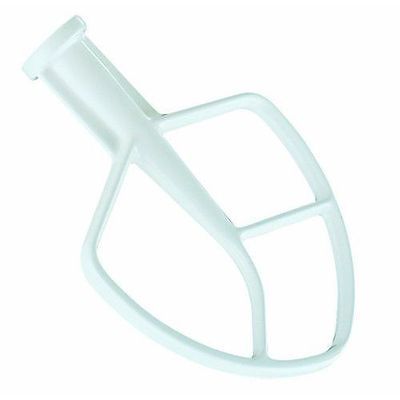 Get perfectly shredded chicken without the headache.
Use the paddle attachment of your stand mixer to shred chicken perfectly. Simply add cooked chicken breasts to the bowl (warm or cold), fit the mixer with the paddle attachment, and mix on low for about 5 minutes. Voila! Shredded chicken perfect for tacos, casseroles, salads, and more!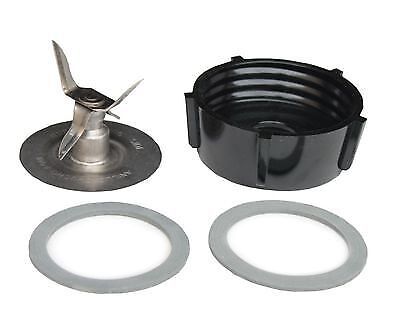 Use a mason jar and your blender base for single serve blending.
This has been one of my favorite and most used kitchen hack for years. Did you know that the blade and base (shown right) of most standard blenders fits perfectly on a mason jar? It's such an easy way to blend up single servings!
Use a waffle iron for quick baking and grilling.
Use a
waffle iron
to quickly bake cinnamon rolls, biscuit dough, or even cookie dough! You can also use it as a panini press to make grilled sandwiches.