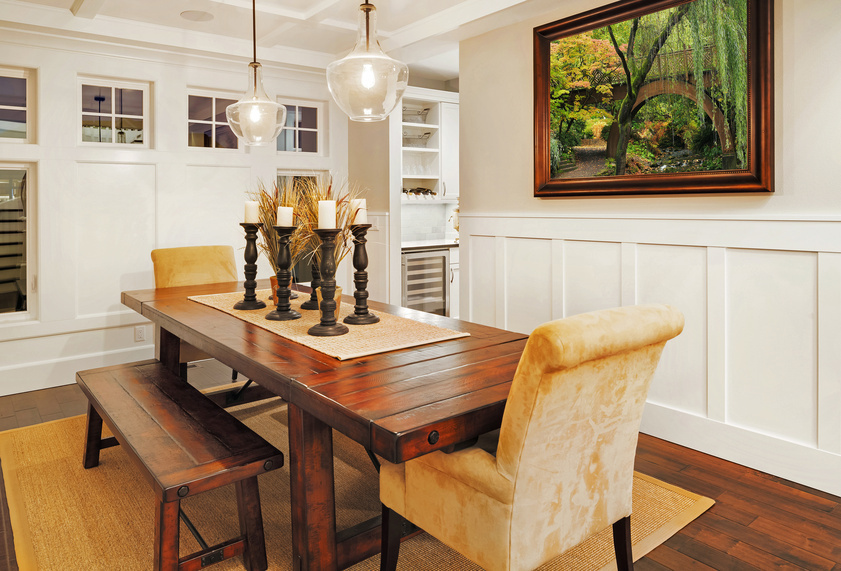 The style of lights you choose has a dramatic impact on the overall look of your living space, as well as the amount of light, which in turn impacts the atmosphere and ambience. With pendant and recessed lights, it is challenging to choose the right style, because of the features and benefits of each style. A side-by-side comparison enables you to weigh up the pros and cons of recessed and pendant lights and make an informed purchasing decision.
Recess Lights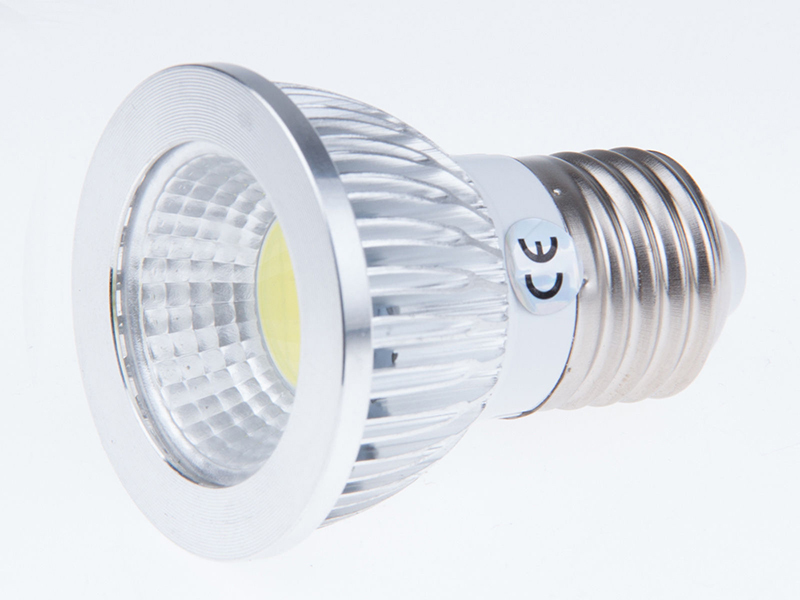 Also known as down lights, recessed lights feature light fixtures that fit into hollow openings in the ceiling. Recess lights give a clean and streamlined appearance and increase the amount of light in a room. You can use them to highlight specific features or artwork, or use larger ones as your main living space lighting. Because of their recessed nature, they open up a space and make your room look bigger, working well in minimalist homes and for rooms with low ceilings.
Pendant Lights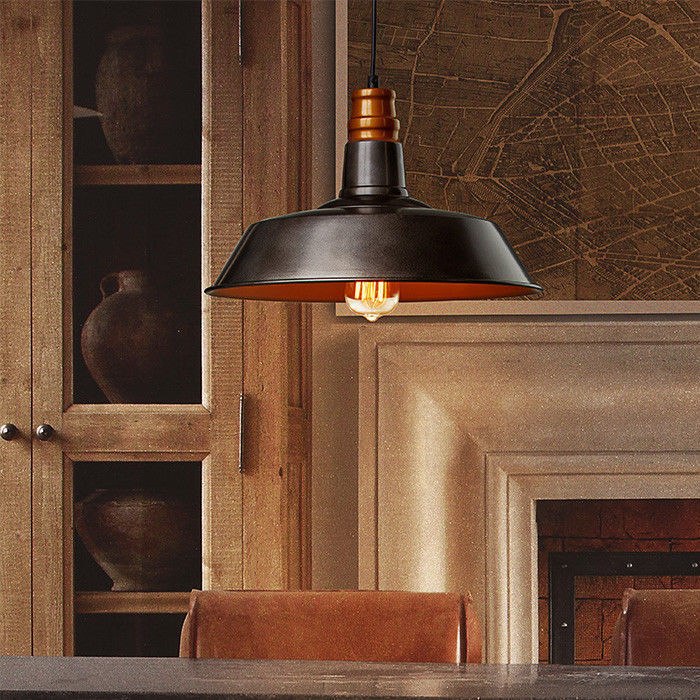 Pendant lights are those that fit into light fittings suspended from the ceiling by chains, cords, or metal rods. Pendants hang either in a series or as a single light fitting. Uplight pendants send light upward, creating a soft, reflected glow. Downlight pendants direct light downward and outward for bright lighting. Downlight pendants create a large pool of diffuse light. They are a great choice for high ceilings because the cords bring the lights lower, creating a warmer, cosier feel. These lights are also more practical for many, because they hang lower for easier cleaning. Uplight pendant lights are a popular choice for creating soft, diffuse light across an entire room, so they can add intimacy to your living space. Downward pendant lights are a great choice for home offices, kitchens, and anywhere else you need clear, bright light. If you want variable light, giving you the option of having a bright space to work in, and soft light for an intimate family movie night, a popular option is to select a downward pendant light on a dimmer switch, giving you more control over your light levels.
Comparison of Recess and Pendant Lights
Pendant lights are easier to clean in comparison to recessed lights, which are harder to reach and trickier to clean thoroughly. The choice of pendant lights is considerably greater than recessed lights which, because of their construction, have limited style options. Recessed lights are a great choice for lighting particular objects and for creating intimate mood lighting or spot lights, while pendant lights are a good choice for creating bright room lighting.