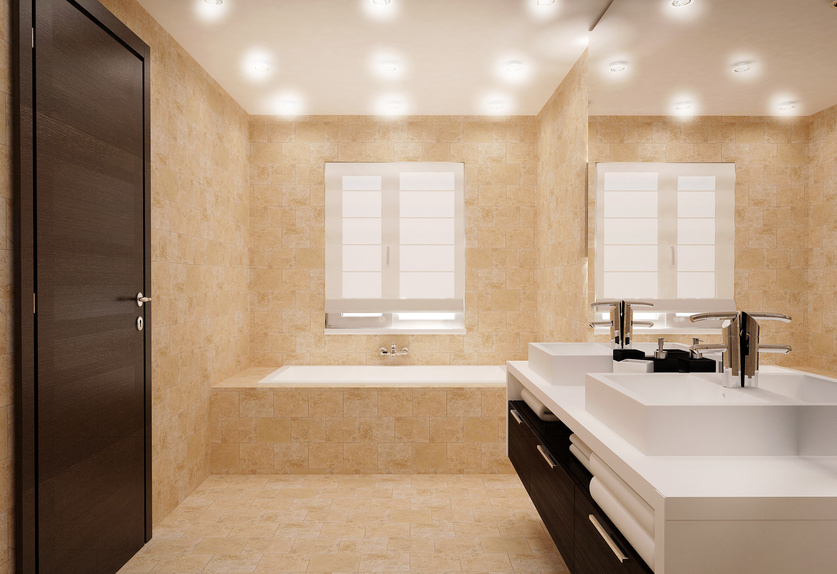 Recessed lights, commonly referred to as downlights, make for a stylish and practical addition to any bathroom. These light units sit in a ceiling cavity and are an efficient way to illuminate a room. For full room lighting, recessed bathroom lights may be placed in groups or rows.
Trim Style and Size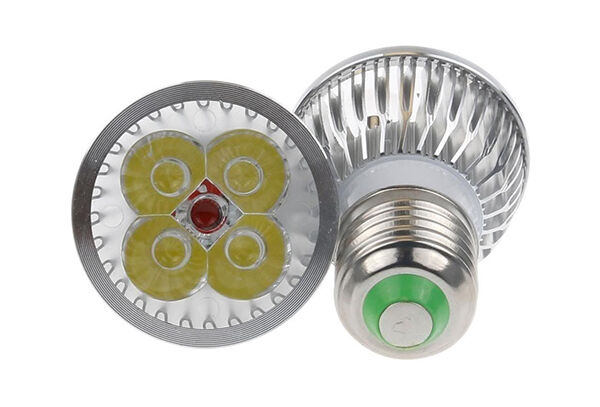 The visible part of the light, the trim should therefore reflect not only your personal style but also its application. Most bathrooms feature lensed or louvered trim. Designed to protect the bulb and bathroom light fitting from moisture and direct hits of water, they prove beneficial within showers settings. Moreover, the trim should be compatible with the downlight housing. In addition to style, consider size, which range from 7 to 15 cm in diameter. Generally speaking, larger sized trims produce broader amounts of light, while smaller trims produce more subtle light.
Beam Angle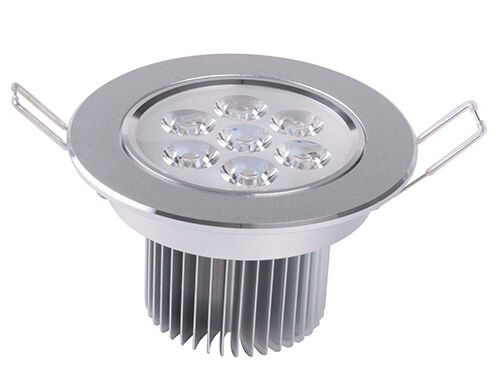 Beam angle indicates the spread of light from the light source. Choose recessed wall lights that have a narrower, or more concentrated, beam spread for bathroom settings. Still, others may prefer the softer light that wide beams emit. Generally speaking, homeowners with low ceilings, or those who want an even spread of light across the room, should opt for a wide angled light—greater than 100 degrees. Conversely, homeowners with high ceilings, or those who require a focused bathroom light, should consider a lower angled beam.
Placement and Size
Fixture spacing of bathroom downlights depends on the size of the fixture. Because bathrooms tend to be small, homeowners should opt for smaller fixtures of proportionate size.
Recessed Lighting Housing
The housing assembly, or the portion of the recessed light fitting installed in the hollow space, may be IC or non-IC rated. IC housings are well suited for homes where the housing comes into contact with thermal insulation; these housing are rated for bulbs up to 75 watts. On the other hand, non-IC housings are used in construction where the recessed housing does not come within a metre of thermal insulation; these housings are rated for bulbs up to 150 watts. Lastly, look for housings specifically made for areas that experience moisture.
Recessed Lighting Type
Both halogen and fluorescent lighting work well in recessed lighting bathroom setups. Recessed halogen lamps produce a bright, white light. They provide high energy efficiency, while recessed fluorescent lights produce a glowing effect and come in different colour ranges, from warm white to cool white.