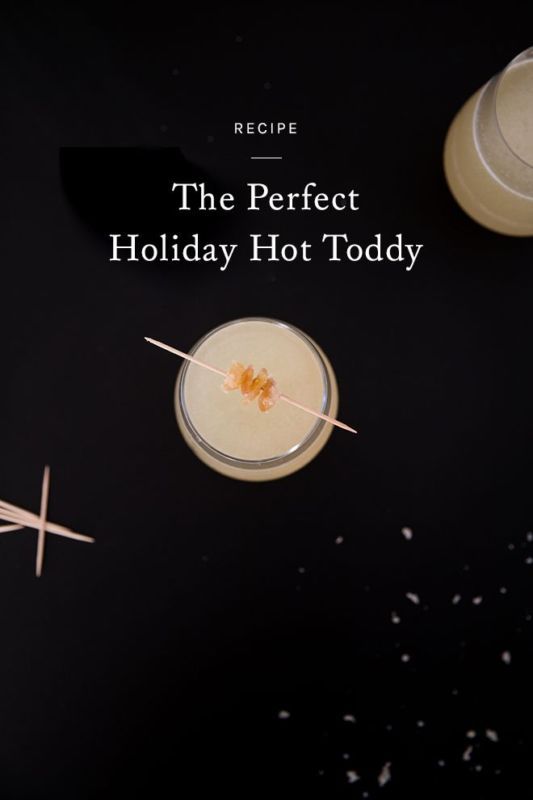 The hot toddy is traditionally known as a drink for the ailing, though I love it most as a warm treat when the weather dips and December cheer is in full effect. In past years, I've stationed myself in the kitchen around Christmas, doling out hot toddy's to guests in an assembly line-like fashion. So today I thought it the perfect time to share my recipe for you to try to your hand at any upcoming holiday parties. Read on for step-by-step instructions.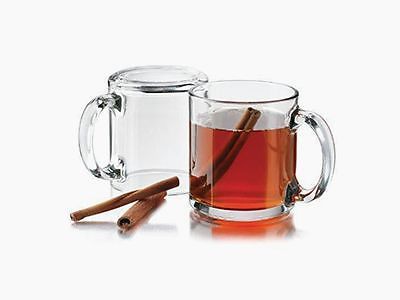 01. Pick Your Mug
I always prefer to serve hot toddy's the traditional way, in a
glass mug
. Seek out a simple design without too much flourish, and grab a set of 4-6 if you can find them. Hot toddy's are best enjoyed in good company.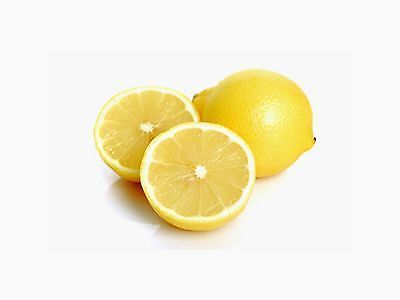 02. Pick Some Lemons
To start, cut a fresh
lemon
into 1/8" slices (look for one sized about the base of your glass) and place it at the bottom of your mug.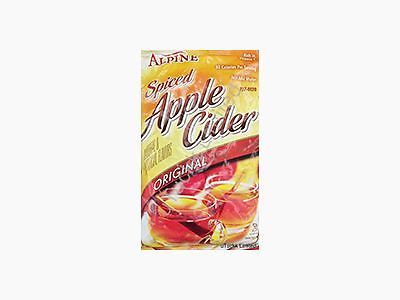 03. Apple Cider Mix & Cinnamon Sticks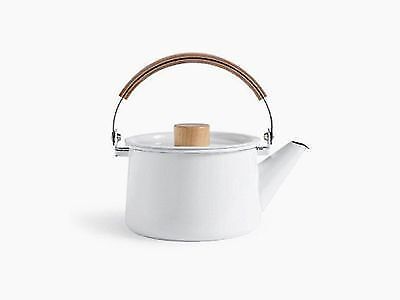 04. Heat Up Some Water
While you're preparing your mug, have a
tea kettle
filled with water to bring to a roaring boil. Once it starts whistling, pull off the stove and pour into your cup, filling about 3/4 of the way.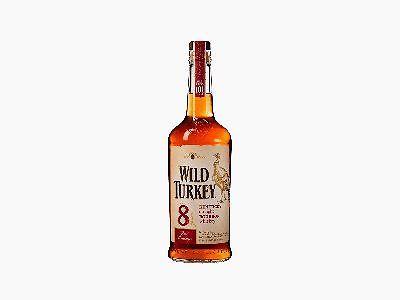 05. Pick Your Whiskey
Lastly, the whisky. I tend to use Wild Turkey for my hot toddy's, but any mid-range bourbon or whiskey will do. Go for something you wouldn't mind stocking your
shelf
with post-holiday season.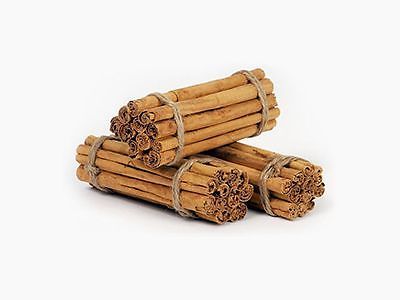 06. Enjoy!
I like to finish off my hot toddy's with the
cinnamon stick
I use for muddling as a garnish. Aside from looking festive, it adds a nice spice to the cocktail taste. Grab a seat by a warm fire and you're good to go.