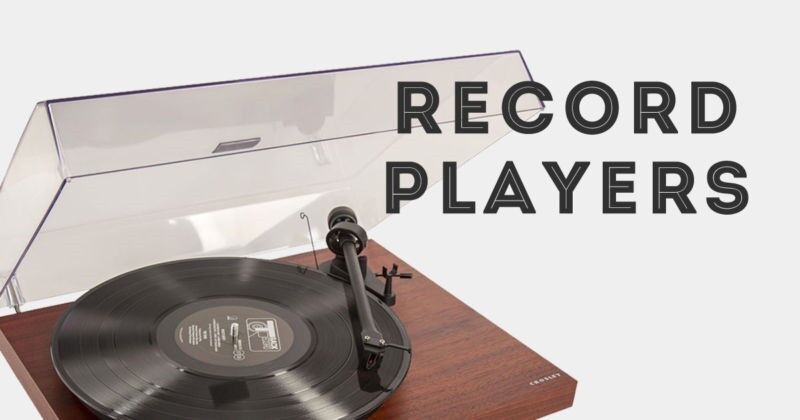 Record players
are a hot commodity these days. From hipsters to audiophiles, it seems like the record player is coming back after taking a hiatus from the music world for the last few decades.
Whether you're looking for a high-quality stereo that's perfect for the professional audio engineer or a
vintage-inspired
record player with modern technology from brands like
Electrohome
and
Crosley
, there is no shortage on eBay.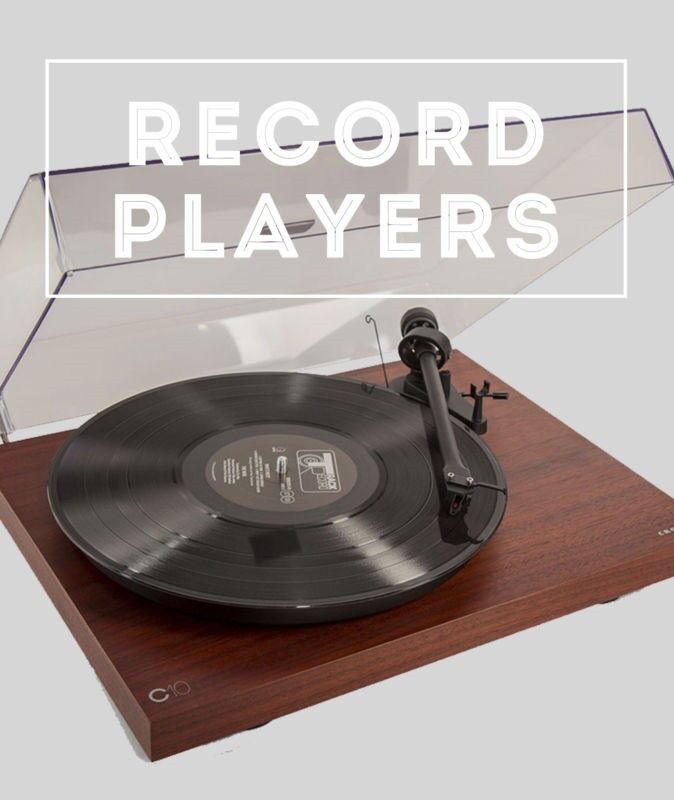 You can spend under £100 or over £1000. Here are a few tips to consider when buying new and used record players:
1. Decide where you plan to put it and buy a record player that suits the room it's going in. Will you rely on large speakers with wires or a more modern aftermarket kit that's wireless?
2. If you enjoy records but aren't an audiophile, consider the in-the-box record players with built-in speakers. Many also feature cassette tape players, compact disc players, an AM/FM radio and even ports to plug an MP3 player in. The sound isn't as exemplary as with professional grade systems, but it's perfect for daily use as background music at home or the office. Most will also let you plug external speakers into them.
3. If you're purchasing a pre-owned record player, determine what condition it's in, how old it is, how easy it is to find replacement parts and whether there is a local shop capable of fixing it when it needs maintenance.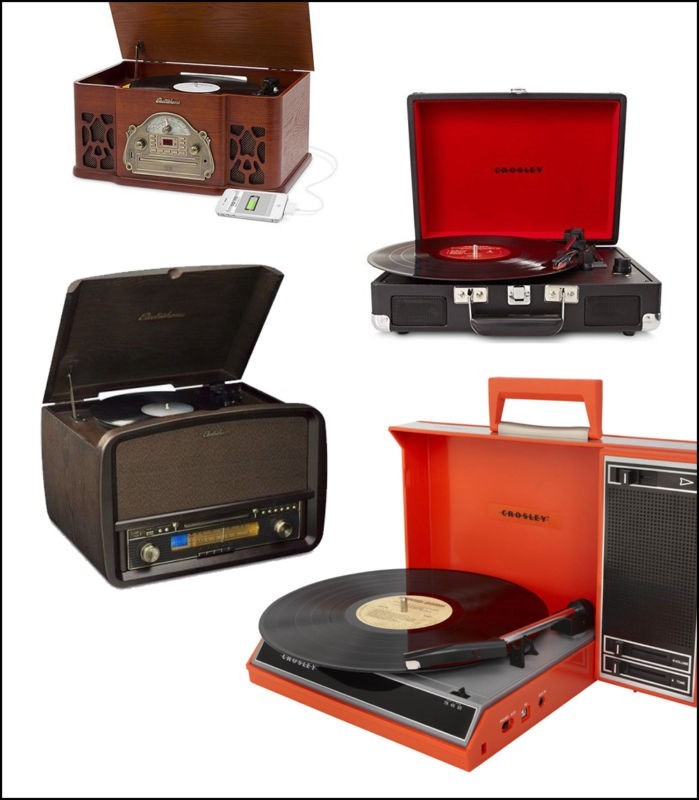 4. Some of the less expensive record players can "chew" records meaning that after regular use, they cause damage to the vinyl. This is an important factor worth considering if your record collection is valuable or invaluable. When in doubt, invest a little bit more to protect your vinyl collection.
5. Many record players are advertised as turntables. However, it's important to understand many turntables sold on eBay require an external sound system in order to operate. Without external speakers and an amplifier, you may end up with a turntable that doesn't make any sound.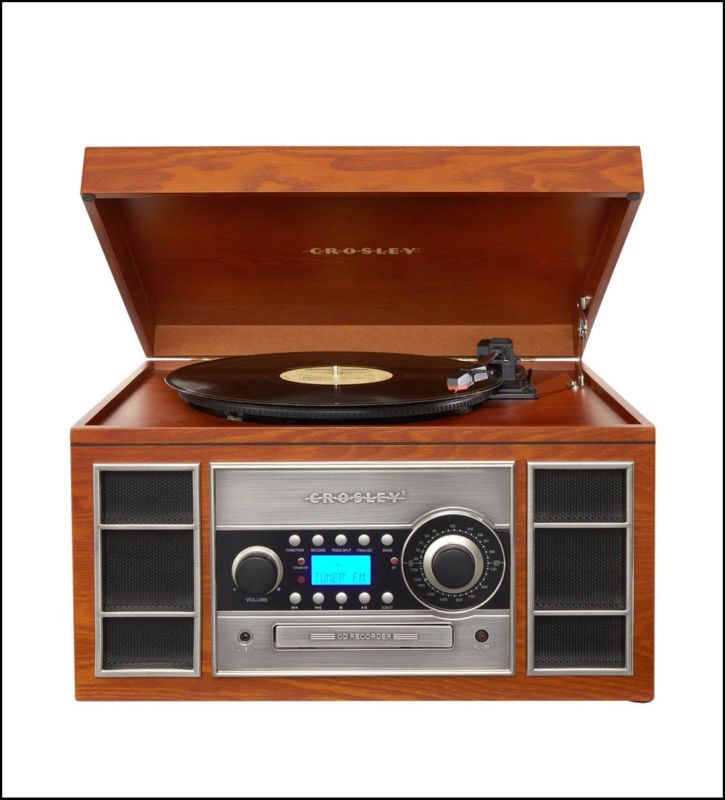 6.
Turntables
are often used by professional disc jockeys. If your intent is personal listening, you may want to ensure you're not purchasing a professional turntable system used by DJs, or you could wind up with a system that requires a lot of knowledge to operate properly.
7. If you're new to record players, consider a base model that is capable of operating right out of the box. These are generally priced under £500 and buying new is your best bet since the price difference isn't huge between new and used. You can also find them on sale for very reasonable prices.
8. If you are a frequent traveller or picnic enthusiast, there are many record players built into suitcases that are portable. If you plan to use the record player in multiple places, you may want to consider one of these new and trendy systems.