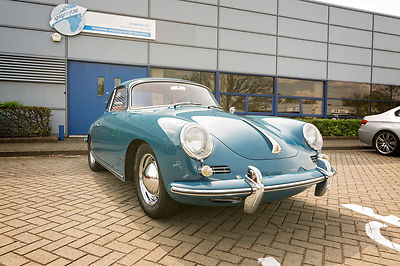 Registering a car in UK
So you have purchased a car on eBay and now have it here in the UK. If you plan to keep it here longer than six months, you need to register it with the DVLA. There are two different paths in doing so based on whether the car is registered in the EU or outside of the EU, and so we will look at both individually.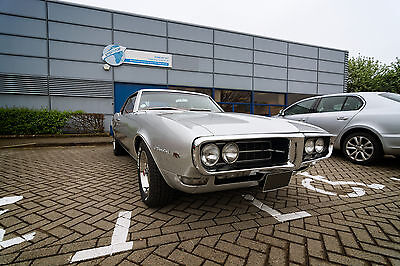 Car Registered outside of EU
If the car is from a country outside of the EU such as USA, it will need an IVA test if under ten years old, an MOT if over three years old, and so will need to comply with lighting requirements based on the year of manufacture.

For vehicle under ten years old and requiring an IVA test, you will need to make the booking with the DVSA (formally VOSA) - they take a while but in the meantime you will need to ensure headlights are pointing the right way, are e-marked if HID, rear fog light added to correct side, brake lights separate to indicators and indicators amber in colour. Side repeaters also added to front wings.

For other ages of cars they will need to comply with lighting rules of that age, as well as things like load/speed ratings on tyres, sharp edges, no window tints etc

Once you have an MOT/IVA/both, you then send your original title, insurance, test certificates, V55 form and payment to the DVLA.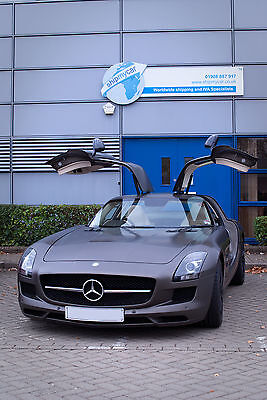 EU Registered Car
Registering a EU car in the UK normally means you only need an MOT if over three years in terms of testing, as most of the process is a paperwork job.

First you need to get hold of a Certificate of Conformity from the manufacturer, this will list everything needed to make the car road legal here. You then make the changes, provide proof and apply for a Mutual Recognition Certificate. This then all gets sent to the DVLA and you are good to go
Registering a Car in the UK
You can get an instant list of everything needed for your car at ShipMyCar, simply search for them on Google, they are based in Milton Keynes - click "Car already in UK" - all you do then is enter your VIN and it will provide a list of everything needed to register your foreign car in the UK