Religion began as a line of T-shirts that turned self-expression into a form of 'graphic anarchy'. The Religion dress line includes selections from the club culture tradition, with its ferociously deconstructed garments and in-your-face prints. At the same time, draped silk, chiffon, and cotton creations add beautiful substance to a wardrobe suitable for all types of activities.
Club Dresses by Religion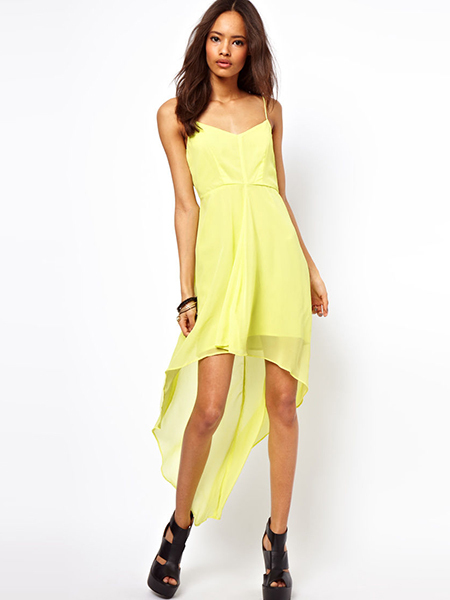 With its origin in club culture, Religion creates expressive dresses appropriate for clubbing and dancing with friends. From quietly seductive to outrageously steamy, the image a woman wants to project is available in the Religion clothing line. Simple cotton and chiffon fabrics make these dresses comfortable on the most crowded dance floors. The hemlines start at the floor and run up to mid-thigh, and some styles feature edgy asymmetric hems. Bodycon Religion dresses are available for those who really want to flaunt their curves, or looser fit designs are available in larger sizes.
Festival Wear by Religion
Some Religion dresses are natural choices for festival wear. This part of the line features grunge patterns, tie-dye patterns, ripped designs, and every kind of deconstruction or reconstruction imaginable. Short T-shirt dresses are comfortable in the summer heat, but even flowing maxis in floaty, breathable silk chiffon work well.
Everyday Religion Dresses
For days out and about with friends, T-shirt dresses and casual dresses by Religion are comfortable and lively. Ladies can add their favourite Religion bags in cross-body, clutch, or shoulder styles to complete their looks. The casual dresses also look great with cropped jackets and skinny jeans in cooler weather. Religion backless tops pair nicely with midi and maxi skirts to create semi-dressy looks. To tone down some of the edgier designs for everyday wear, women can pair the super short styles with leggings, and a longline cardigan softens the look of a racy top in the winter. Statement bracelets and other types of costume jewellery always make the perfect accessories to keep a casual look from becoming too boring.
Special Occasion Religion Dresses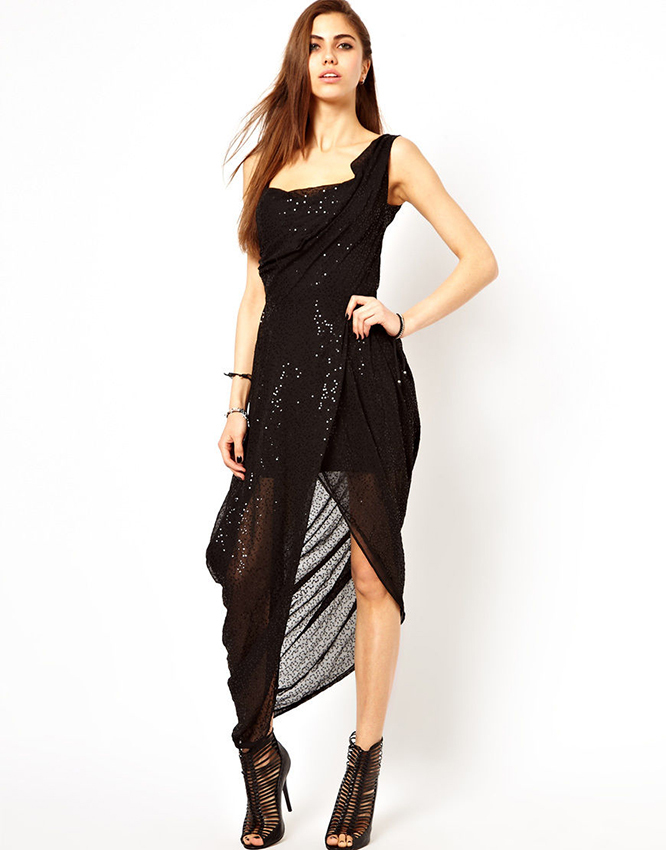 After nearly two decades of existence, Religion clothing has grown to embrace every facet of a woman's life. Backless dresses, halter tops, and one-shoulder looks are party-ready for special nights with special friends. Some party wear is even appropriate for parent- or business-sponsored events. For example, black cocktail dresses with asymmetric hems, side-wraps, cowl necklines, skater waists, lace sleeves, and bead embellishments are all available.