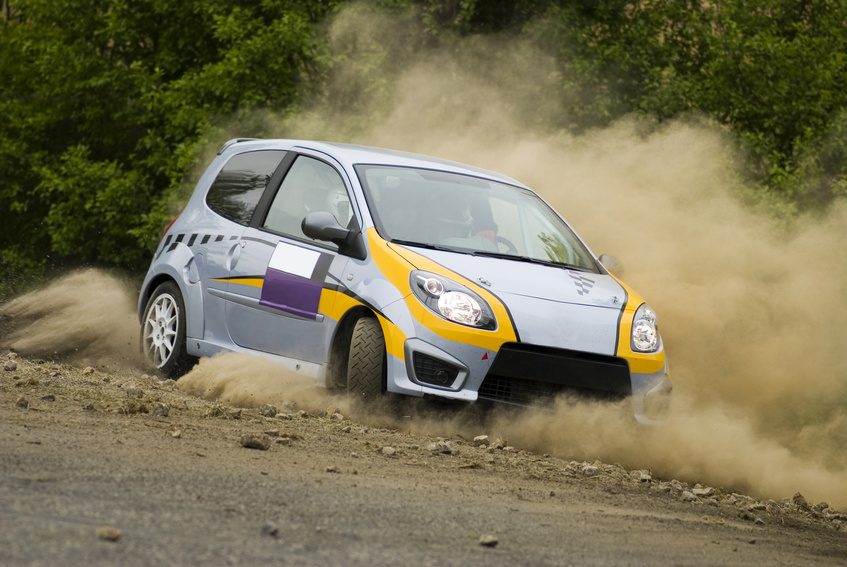 With its small size and youthful appearance, the Renault Clio has a history of being one of Europe's top-selling cars . Drivers love this vehicle for many reasons, including its compact design, efficient gas mileage, and sporty appearance. If you are thinking of investing in one of these models, this overview can help you decide if it is the right car for you.

What is the Renault Clio?

The Renault Clio is a supermini car known for its compact appearance, agile handling, and good gas mileage. Its distinction as a "supermini" means that it is larger than the average city car but not quite as big as a family car, which makes it a great choice for city dwellers who need a bit of extra space in their automobiles. Most Clio models have a hatchback, so drivers have easy access to ample storage room. However, select models are also available in a sedan style.
Renault Clio Generations
The Renault Clio has seen four major generations since its release in 1990. The first generation, the Clio 1, was voted the European Car of the Year in 1991. The Clio II featured a more rounded style, and utilised lightweight materials to save on weight, potentially increasing fuel efficiency for its drivers. The Clio III, launched in 2005, is larger and heavier than the Clio II, and received a 5-Star EuroNCAP safety rating. The Clio IV, launched in 2012, introduced technological upgrades over its predecessors, including a six-speed double clutch automatic gearbox.
The Benefits of Driving a Renault Clio

Drivers who are concerned about their fuel efficiency and environmental footprint can lower their impact while still enjoying space and driving power with a Renault Clio. The Clio IV features an ECO mode that drivers can turn on by pressing a button. The lightweight body of the Clio I and II can also provide enviable efficiency, provided the cars are well maintained. The Clio is also known for its style and personality. The Clio IV's concealed rear door handles and quarter windows give it a sporty vibe.

Renault Clio Customisation Options
Drivers enjoy multiple customisation options with a Renault Clio. The Clio IV allows shoppers to choose custom grille strips, mirror housings, rear panel skirts, and wheel colours. Roof graphics add an extra note of personalization, while the rest of the exterior is available in colours ranging from red to black to blue. Drivers have plenty of options in regards to the interiors as well, and can customise the dashboard, steering wheel, protective mats, and upholstery.