Do you yearn for the flaws of film? Is the perfection of digital stifling your creativity and pinching your pocket? I've got the answer – and it's cheap. Let's face it; modern lenses are pricey and frankly flawless. They feature incredible specs, layers of complex coatings and are quite often pin-sharp – there's rarely anything wrong with them – and where's the fun in that. For as little as £5-£40, you can pick up vintage manual focus M42 screw-mount lenses (built for 35mm cameras) from eBay and any relevant adapter to make them compatible with your digital SLR. Due to the simplicity of the M42 lens mount and large selection of lenses, there are hundreds of M42 lenses to choose from, some for as little as a few pounds. Fancy trying out a Classic Carl Zeiss Jena, a Leica or an incredibly sharp medium-format Mamyia lens, simply search M42 lenses on eBay and start the shopping spree.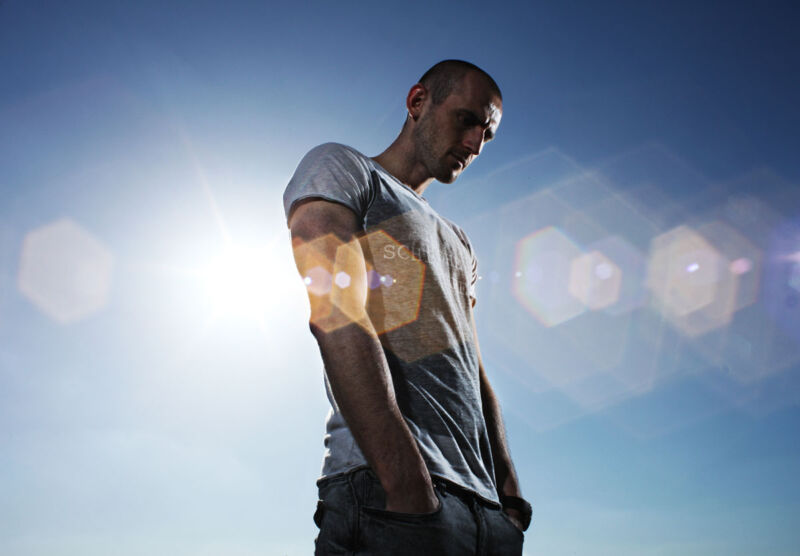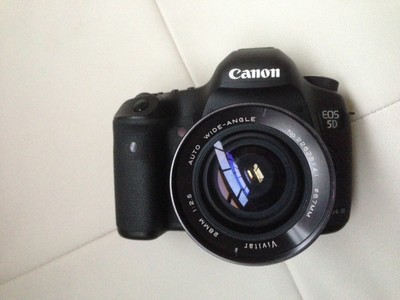 M42 lenses
In the land of imperfection, the M42 lenses rule and offer an abundance of creativity and character. Different lenses have different defects depending on their construction, maximum aperture, whether they're a fixed focal length or a zoom. Chromatic aberrations are aplenty, flare is guaranteed and interesting bokeh is a sure-thing, especially with zoom lenses. Some M42 lenses have unusually shaped irises leading to hexagonal lens flare, as is the case with the Vivitar 28mm f/2.8, (pictured); rings like with the Mamiya Sekor 135mm f/2.8; or stunning discs with the Carl Zeiss Jena 50mm f/2.8. Some lenses are super-sharp others are a little soft around the edges, but it's all part of their charm. And if you shoot video, too, you'll be amazed at how smooth some of their focusing rings are – it's akin to shooting with modern cinema lenses.
There's an adaptor for almost every camera and M42 lens combination. It works really well with Canon EF-mount, Pentax K-mount, Sony A-mount and E-mount and Samsung's NX-mount cameras, but Nikon cameras can be a bit trickier to pair. Some M42 lenses extend into the camera body, which can interfere with the mirror mechanism on some cameras, stopping you from focusing to infinity. To get around this, you can buy an adaptor with an optical element to retain the original focus range of the lens, at the expense of some image quality, or a mechanical adaptor at the expense of reducing the minimum focusing distance. Saying that, there are also some amazing vintage NIKKOR lenses on eBay, with simply superb optics like the NIKKOR 85mm f/1.4 AI-s or 80-200mm f/4.5n AI which will fit your Nikon perfectly.

By Caroline Schmidt, Deputy Editor of Digital SLR Photography magazine
Our five favourite M42 lenses, available on eBay:
Add flare to your shots with M42 lenses
Your digital camera cannot communicate with M42 lenses, so you'll need to take manual control of the focusing and aperture via the lens – but you can have a heck of a lot of fun doing it.

Choose a time of day when the sun is low in the sky so that it's easier to capture the orb in your lens, and frame your shot so you're shooting straight into the sun. Normally this would play havoc with your camera's autofocus anyway, so manually focusing using the lens's focusing ring isn't out of character.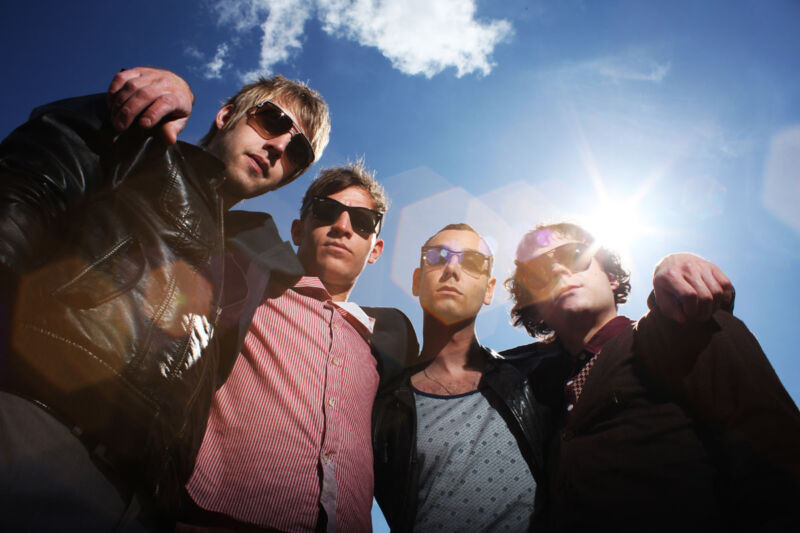 Set your camera to manual mode and focus your lens to infinity with your lens's aperture wide open, then use the aperture ring to stop down to your preferred f/stop. If you ever have trouble manually focusing, try switching your digital SLR's LiveView on, locking focus and then switching it off before you take a shot. As long as your subject doesn't move and your camera is set up on a tripod, your focus shouldn't alter. Every lens will produce different looks and special effects, so have a play and produce some one-of-a-kind images.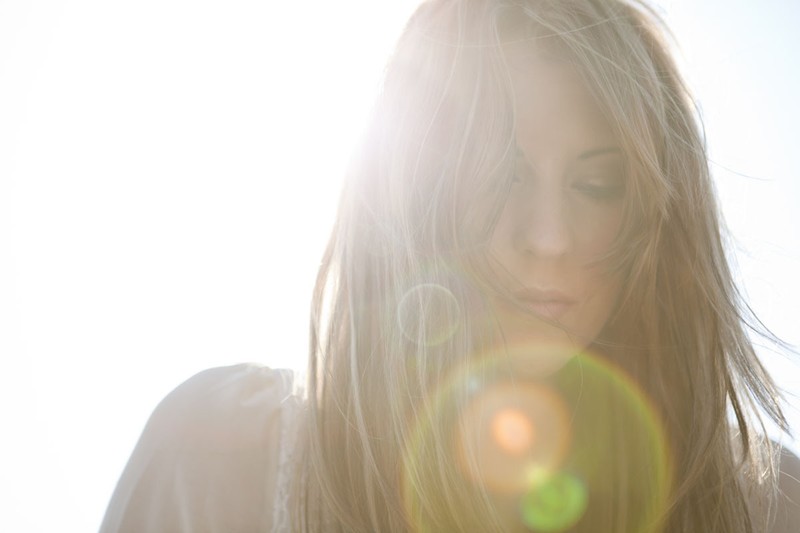 How to find M42 lenses and mounts on eBay?
Access eBay's Electronics portal and filter its Cameras & Photography section for Lenses & Filters, then Lens Adapters & Mounts. Alternatively use eBay's search engine to find a specific type or brand of mount, such as Canon Lens Mount.