Rhinestones can add a touch of flair to a variety of objects, knickknacks, and other personal items. The application of rhinestones is quite easy and generally only requires a rhinestone glue to properly adhere the rhinestones to a surface. Due to the fact that such items are easy to create, a variety of rhinestone craft ideas exist. Some popular options include rhinestone studded heels, handbags, water bottles, monogram letters, and ornaments.
Rhinestone High Heels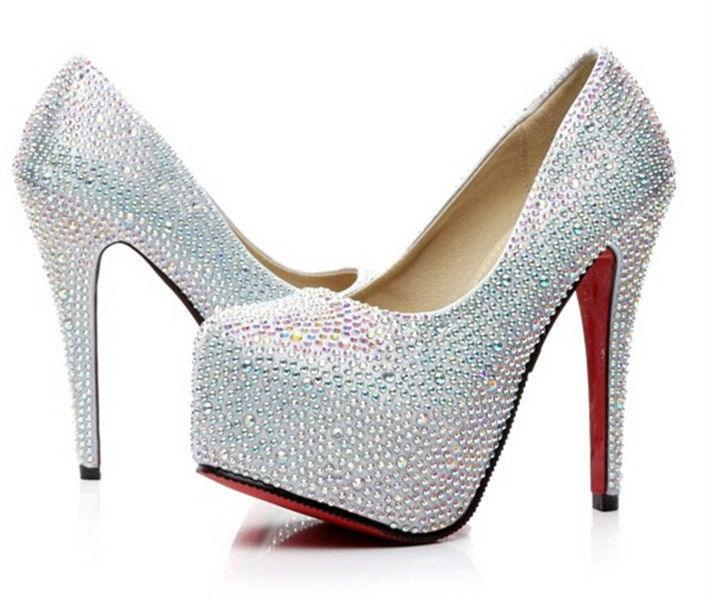 While many stores sell chic rhinestone studded heels, you can get the same effect by making them yourself at home. Take an older pair of heels and add rhinestones where you see fit. For high heels, the rhinestones can be clustered near the heel area or placed strategically around the entire shoe base. The rhinestones may vary immensely in colour, as well. For example, black high heels look very flashy with the incorporation of clear crystal rhinestones.
Rhinestone Handbag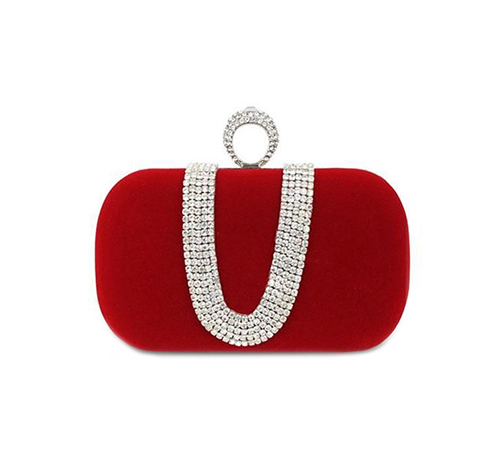 A plain handbag can be repurposed and refreshed with rhinestones. For a quick and easy at-home project with the kids, consider purchasing a plain canvas bag from a discount store or other retailer along with a variety of rhinestones. Shaped rhinestones, such as those that look like hearts and stars, can make a fun addition to the mix of circular rhinestones. The children can choose what rhinestones to use and where to place them and then you can simply adhere them to the tote bag.
Rhinestone Water Bottle
Adding a feminine and cute touch to even a plain water bottle is possible with the use of rhinestones. Circular rhinestone gems work better for such a project, especially if you intend to cover the entire surface of the water bottle. Rhinestone water bottles can utilise anywhere from two different colours of rhinestones to multiple colours of rhinestones, or include the addition of designs such as letters or shapes.
Rhinestone Monogram Letters
Monogram letters can be a unique addition to a college dorm room or a little girl's room, among other things, and the simple craft can be spiced up with the use of multi-coloured rhinestones. You may choose to buy plain wooden letters and then paint them before adding the rhinestones. This gives the letters a two-tone effect that is eye-catching.
Rhinestone Christmas Ornaments
When Christmas rolls around, consider creating a handmade gift that can be customised accordingly, such as an ornament. You can purchase plain or colour glass baubles and then decorate them uniquely to match the gift receiver's favourite colour palette or design.