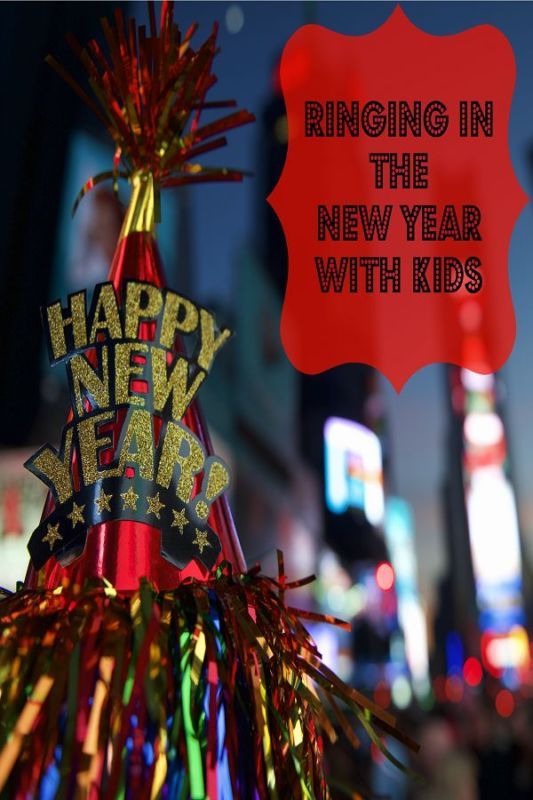 I have fond memories from my childhood of New Year's Eve. My parents always stayed home with us and we would invite friends over for the big night! You can make the night a blast for adults and kids alike with these fun ideas!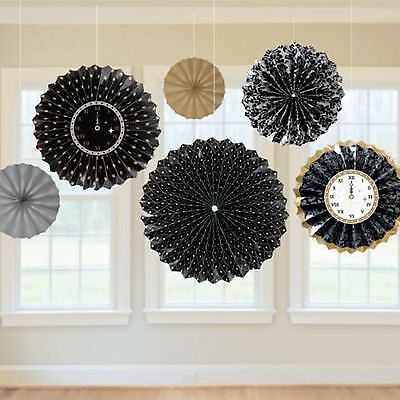 1. Party Decor!
Make sure the house is decked out and ready for a big celebration with
party decorations
! Balloons, streamers, tablecloths and banners will get everyone in the mood to party!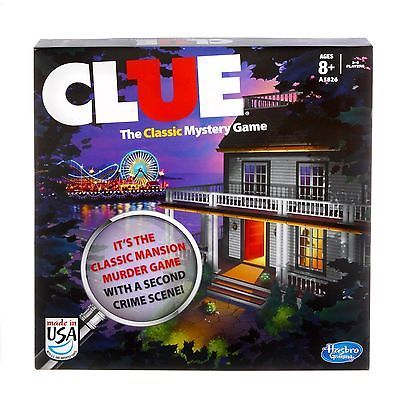 2. Bust Out The Board Games!
Make sure to have a great variety of
games
ready to go! This will help the night fly by and keep the little ones busy while the adults socialise! Some of my kids favourite games to play are Sorry, Clue, Jenga and Battleship!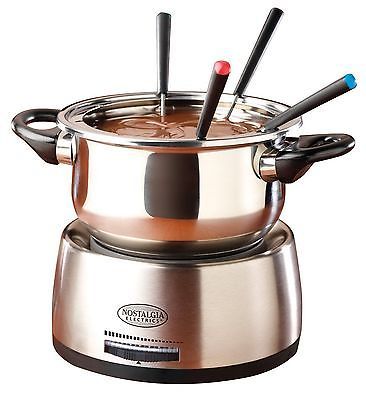 3. Good Food
Appetisers and snacks can help get you and your kids through those late hours. We always have a variety of crisps and dips, a vegetable and fruit tray and my favourite -
fondue
! Don't forget the drinks! It is the one night of the year I let my kids drink more fizzy drinks than they should!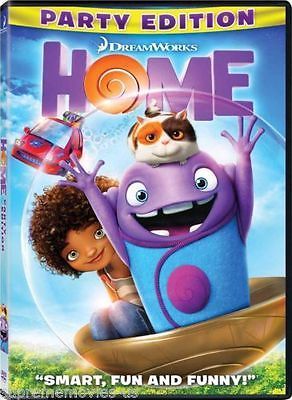 4. Movies
Family friendly movies are always a great option to pass the time as you await the big countdown. We usually try to find a new movie that we haven't seen yet. Ones we have seen too many times have been known to crash our party and put us to sleep! If you haven't seen
Home
, I highly recommend it!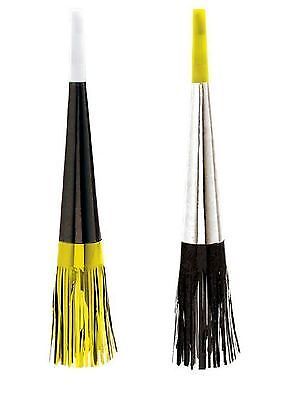 5. Noise Makers
No New Year's Eve countdown would be complete without a lot of noise! When I was young, we would go out on the front porch and bang pots and pans with wooden spoons, but I tend to stick with less noisy, noise makers!
Planning ahead is really the key to a successful New Year's Eve with kids. With a little thought and preparation, the whole family can have a fantastic night!