It is easy to dream about taking a joy ride across the beautiful landscape in a luxurious roadster. The first Roadster appeared in 1916 and featured an open top, seating for two, and a sporty design. As time progressed, many memorable roadsters came and went and collectors have an abundance of options when it comes to choosing a model. Because car designs evolved over the years, styles from particular decades may stand out to shoppers.
The Ford Model T Roadster
One of the most famous roadsters of all time is the Ford Model T Roadster. Not only was it a thing of beauty, but it came from the car manufacturer that started it all. It was only produced between 1926 and 1927 and a limited number of cars are available. The Model T came with a vertical L-head engine, a 10-gallon petrol tank, artillery wheels, and it only weighed 1,655 pounds. Ford offered the vehicle in a variety of colours, and the body was anything but boring with slick running boards, flared fenders, and a sporty soft top.
The Rolls-Royce Phantom II Roadster
The production of the Rolls-Royce Phantom II Roadster lasted from 1929 through 1936. It came with an elongated front with swooping front fender flares that transformed into the running boards. Large circular headlights adorned the front along with the large Rolls-Royce badge. The car only had 40 to 50 horsepower bolted directly into a 4-speed manual transmission. The company later intended to introduce the Continental model, but only two Continental Roadsters were ever made.
The Mazda MX-5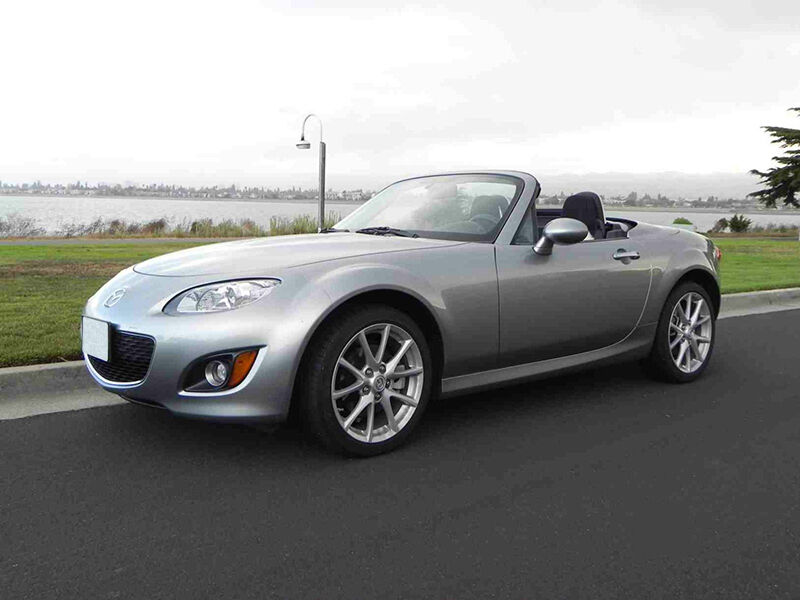 Hailed as one of the most popular roadsters of all time, the Mazda MX-5 is one of the more modern roadsters on the market. The car first appeared in 1989 and features a very small, lightweight frame. From 1989 through 2011, the company sold more than 900,000 MX-5s, and Mazda continues to make new versions of the popular roadster with updated features and increased performance.
The BMW Z4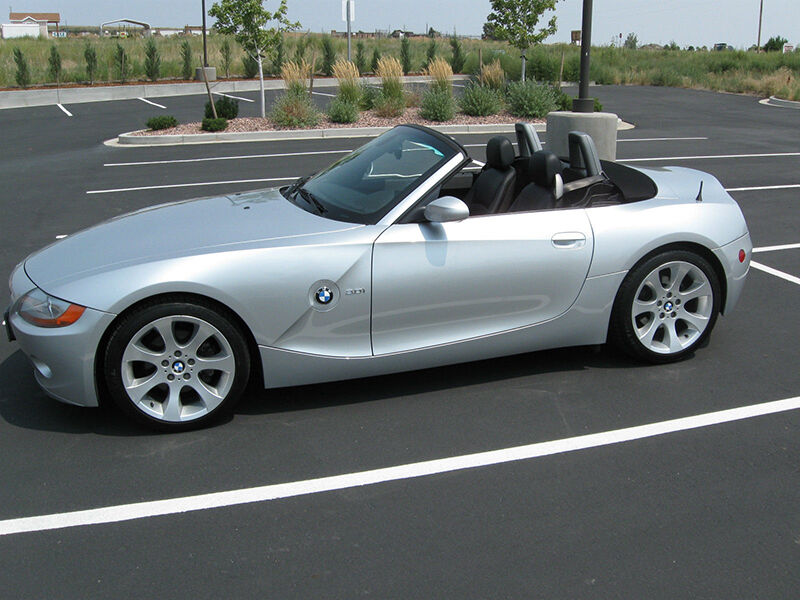 The BMW Z4 appeared in 2002 and is another highly popular roadster with retro design and mass appeal. It stuck to tradition with a long bonnet in the front and a short back. The car comes with a 3.2-litre straight-six engine and accelerates to 96 km/h in 4.8 seconds. The first generation BMW Z4 ceased production in 2008 when the second generation, known as the E80, introduced a new body with a sleeker appearance and different engine options.
The Mini Cooper Roadster
Mini Coopers have a long history, but the company did not introduce the Mini Roadster until 2012. The roadster is essentially a convertible version of the traditional Cooper. It comes with the same 1.6-litre petrol engine or 2.0-litre diesel engine, and shoppers have the option of manual or automatic tops.