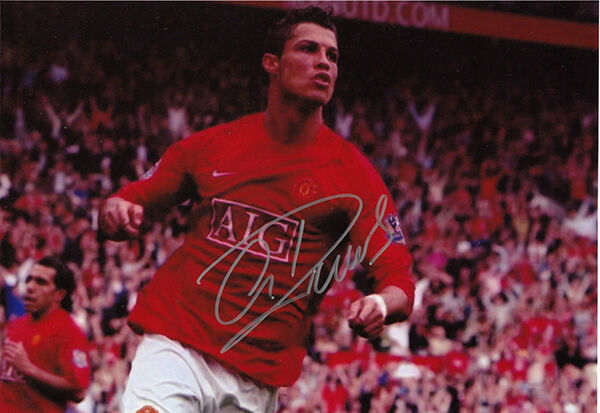 One of the greatest football players in the world, Cristiano Ronaldo is the recipient of many top awards, has played in many international tournaments, and is the highest paid footballer in the world. Having played for various teams including Manchester United and Real Madrid, signed sporting memorabilia from Cristiano Ronaldo is something many football enthusiasts and collectors want as part of their collection. When looking to purchase Ronaldo signed photographs, it pays to have some knowledge of his sporting career and history, including the various teams he has been a part of, ways to verify the authenticity of a signed photo, as well as other types of Ronaldo signed memorabilia.
About Cristiano Ronaldo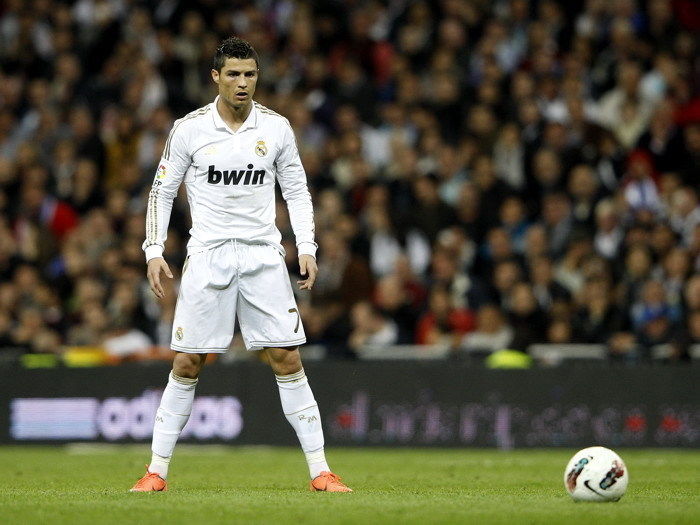 Born in 1985, Portuguese native Cristiano Ronaldo's sporting career began at the age of 8. Playing in 2014 for Real Madrid, and as captain of Portugal's national football team, Cristiano Ronaldo is a highly regarded football player. Ronaldo won his first FA Cup in 2004 and subsequently became the highest paid player in 2009 when he transferred from Manchester United to Real Madrid. Among some of his outstanding achievements, Ronaldo has received the FIFA/Ballon d'Or award for best footballer on the planet in 2008 and 2013, the FWA Footballer of the Year in 2007 and 2008, and the European Golden Shoe in 2008 and 2011. In his career, he has played for Andorinha, Nacional, Sporting CP, Manchester United, Real Madrid, and the Portugal National and International teams.
Various Team Photos of Ronaldo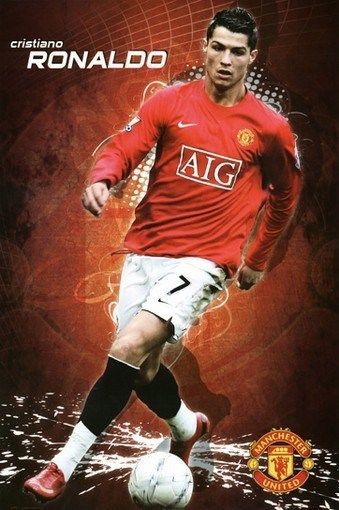 Among the various teams he has played for, Ronaldo photos from his time at Manchester United and Real Madrid are popular, as are photos from his time playing for Portugal's International team. Of special importance are photos taken from international tournaments, such as UEFA Euro 2004 and 2012, and FIFA World Cup 2006 and 2010.
Verifying Ronaldo Signed Photographs
When buying sports memorabilia, especially items like signed photos, it is important to ensure the item is authentic. Find out if the photo is an original autographed photo or a pre-printed photo. Original signatures generally cost more than pre-printed signatures. Buyers have several ways to help ensure the authenticity of a Ronaldo signed photograph, such as buying from a respectable sports memorabilia dealer, asking for a signing photograph, or receiving a certificate of authenticity.
Other Ronaldo Signed Memorabilia
Apart from Ronaldo signed photos, other pieces of signed memorabilia are available to collect. Ronaldo signed football shirts, either Real Madrid or Manchester United number seven or number nine shirts, are of particular interest to collectors and football fans. Signed Ronaldo posters and collectors cards are also highly desirable.