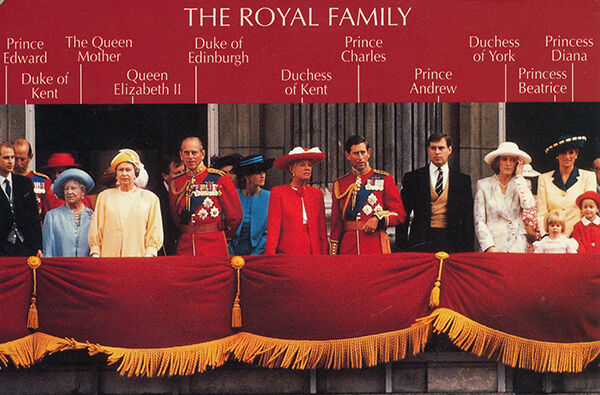 British Royalty souvenirs are available for many major events in the history of the British royal family, such as coronations, weddings, births, and anniversaries. Collector's items include teacups, commemorative coins, stamps, dishes, and much more. The sheer volume of souvenirs can be overwhelming for those who do not know what to look for. Learning about the main categories of royal souvenirs can help you start your own collection.
Royal Wedding Souvenirs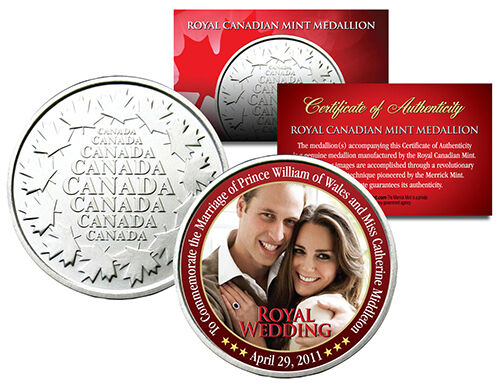 Anytime there is a royal wedding, it is worldwide news, and the marriage of Charles and Diana in 1981 as well as the wedding of Kate and William in 2011 amassed thousands of memorabilia items for enthusiasts to collect. To mark the 2011 royal wedding, many manufacturers designed and produced souvenirs, but the official wedding souvenirs included just a commemorative plate, a mug, and a pillbox. Each piece of fine porcelain featured the royal family's artwork with a 'W' in the centre and elaborate patterns surrounding it.
Royal Baby Souvenirs
The announcement of Kate's pregnancy had the world buzzing and it did not take long for commemorative royal baby products to become available to collectors. For the table or shelf, there is a commemorative plate that features William, Kate, and baby George standing together. Those who collect coins can purchase the royal baby celebration medal, which contains 22 carat gold and comes in a blue keepsake box.
Royal Coronation Souvenirs
Queen Elizabeth II was crowned in 1953, so there are many vintage items to collect such as a set of fine china with the royal crest on them. Special edition stamps that commemorate the event are also available. The 60th anniversary of the Queen's Coronation in 2013 spawned the production of updated coronation collectables. This time the fine china features more red and gold with a much more intricate crest in the centre. Pillboxes, teacups, a tea caddy, mugs, plates, and more collectibles are available to collectors.
Royal Commemorative Coins
For nearly every royal event, the Royal Mint issues a commemorative coin. In 2012, the Diamond Jubilee coin featured a bust of Queen Elizabeth II and came in a gorgeous, wooden display box. In 2011, a coin was designed to celebrate the 90th birthday of the Duke of Edinburgh. A 450th anniversary coin celebrated the accession of Elizabeth I, and another commemorative coin celebrated the 60th birthday of the Prince of Wales.