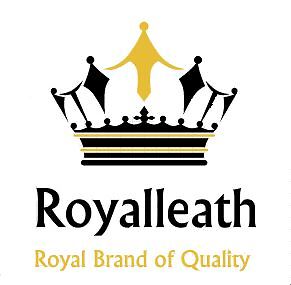 Royalleath Industries
Royalleath Industries is a Motorbiker and Fashion Jackets & Gloves Company. Our speciality is Quality Leather. At Royalleath, We don't just manufacture or export Items, We also Design them. Our Team of Professional Designers and Makers put their efforts to bring you latest designs and ROYAL Quality jackets and all gloves. Its due to the hard work of our Professional Workers that ROYALLEATH INDUSTRIES is a Big name in Leather industry today. We have our clients in all Continents and many Countries.
Either your an Individual who wanna buy a Fashion or Biker jacket or you have a Huge Leather garments related company or Small shop on some High street of Downtown. We recommend you to give us a call at (0092-3450428089) to find out how we can provide you High quality leather jackets and gloves on Low prices.
Its never too late to save some money on Leather items you buy from other countries. Because we keep our margin lower than our competitors.
We are right here for you, so it wont hurt if'll find out our prices.