Contact Sellar
We all are struggling for cash...but we all want a bit of joy in our lives.

We hate it when the streaming is slow and you cant watch you favourite DVD.

So buy it now when the prices on DVD`s are so low....remember when they gone they gone....the companies will increase the price on movie download as soon as the DVD market is gone....

So send a message to the seller to see if they can make a best offer on the DVD you looking to buy if you have not tried you will never know.

So don`t be scared just send a note to the seller to ask?

Remember to always leave feedback it help us to know your item has arrived safely and gives us piece of mind.

Have a list of people that you buy for there birthdays and Christmas so when you see a item you think will be good for them you can save it to you favourites and then make a note ...put there name next to it...and when pay day comes you can buy it and store it for that special occasion.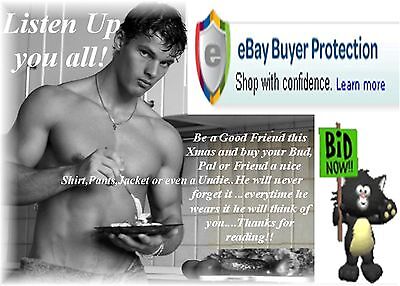 Xmas advise
Buy know for Christmas and save the item..so when Christmas is here you don`t have to buy so much!!!