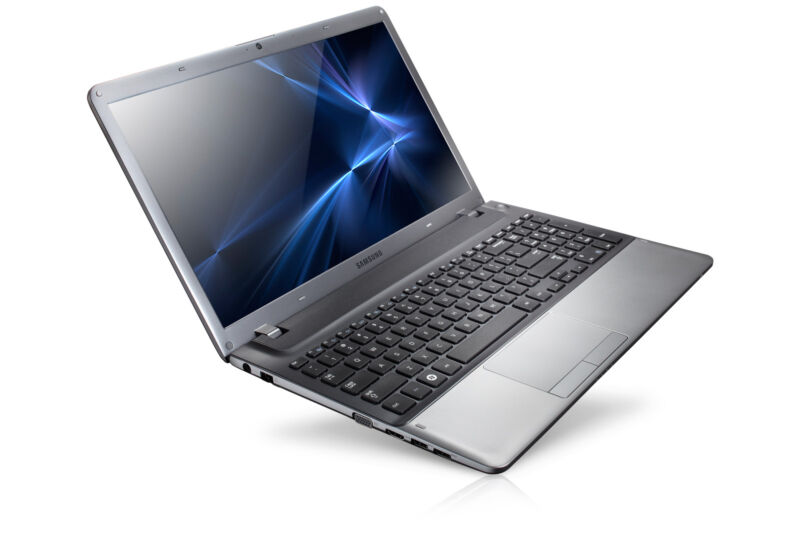 If you're looking for an affordable Windows laptop PC, suitable for all the family, the
Samsung Series 3 350V laptop
could be the perfect solution.
It's built for speed with powerful Intel Core processors, has a capacious hard drive for storing all of your photos, media files and documents, and a large 15.6-inch screen for all your entertainment needs.
But what else should you be on the lookout for when you're choosing the
best laptop to buy
? Here are the other killer features of the Samsung 350v explained.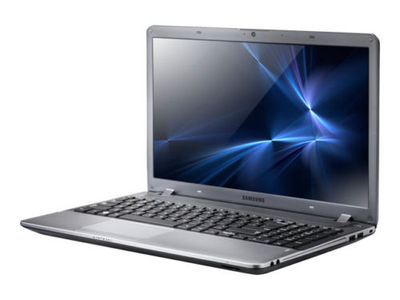 Add a caption
Samsung 350V laptop delivers speed and power
Click to edit caption
Why Buy a Samsung 350V Laptop?
Samsung's Series 3 laptops
combine speed and power with an affordable cost that makes it a great family friendly laptop.
The Intel Core i5 and i7 processors and 8GB RAM brings all of the speed you need to handle basic tasks such as word processing, editing photographs, playing web-based games, downloading and listening to music via services like iTunes and Spotify, watching and streaming video through services like Netflix and so much more.
As the Samsung Series 3 350V laptop is now a couple of years old, it's something you're less likely to find on the shelves at your local electronics store. Those establishments are pushing Samsung's newer models. However, that means is you can get some great deals on auction sites like eBay at hugely reduced prices.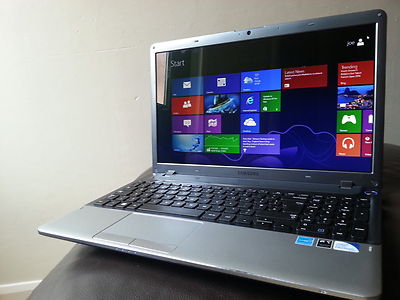 Samsung 350V Laptop: Display
The 15.6-inch display on the Samsung 350V laptop is large enough to display word documents, spreadsheets, office slideshows and photographs. For home use it's also of sufficient size to enjoy movies and television shows comfortably.

It has a resolution of 1386 x 768 and uses anti-reflective LED technology meaning you can use it in the park or in the back yard without the fear of the sun washing out everything on screen.

Samsung 350V Laptop: Connectivity
The Samsung Series 3 350V laptop will allow you to get onto the internet either through the Wi-Fi connectivity built into the device or through hooking up to your router physically via an Ethernet cable.

Once you've configured the settings you'll be able to browse the web, real your email, instant message with friends and family, share photos, get onto Facebook and Twitter and so much more.

Thanks to the high-speed USB 3.0 ports. You'll also be able to connect your cameras, external hard drives, memory sticks and more. You'll also be able to plug in your MP3 player, mobile phone, tablet and more and easily transfer files for safe keeping or charge the device.

There's also a 3.5mm jack so you can plug in your speakers or headphones. There's a VGA and a HDMI port so with the correct cables you can hook up to your television set or larger monitor. Naturally, there's an optical drive that allows you to play DVDs, CDs and install disc-based software.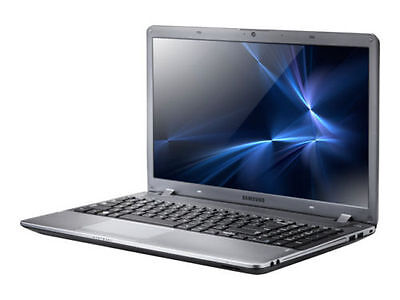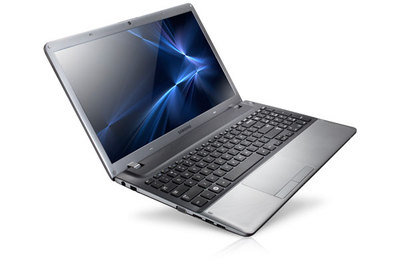 Samsung 350V Laptop: Multimedia
A huge part of the computing experience is accessing your favourite music, television shows, books and music over the internet. You may be used to it on a tablet or smartphone, but it's just as easy on a laptop too.

Once you're connected to the internet it's easy to login to your Netflix or Amazon Prime account and stream videos from the BBC iPlayer, Sky Go, 4oD and more directly to the Samsung 350V.

If you prefer music, you can listen and download through iTunes and stream via Spotify and listen through the built in speakers. You can also plug in your own speakers or a pair of headphones.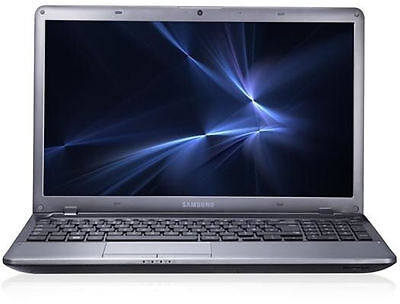 Samsung 350V Laptop: Power, Graphics and Speed
The great thing about the Samsung Series 3 laptops are equipped with enough power, speed and graphics to get you through most tasks you'll need in the home. There's Intel Core i5 or i7 processors, which will bring more than enough power for your basic needs.

The 350V isn't a top end laptop, but it'll get you by on most tasks you need to accomplish. The 8BG RAM will mean you shouldn't have many problems running multiple apps at a time.

The graphics card, while not exactly suitable for high end PC gaming will be sufficient for basic games and streaming videos to your laptop.

Samsung 350V Laptop: Size and Weight
A Windows laptop PC with a 15.6-inch screen is always going to be harder to pack into that man-bag than a super-sleek 11-inch model, but you're getting loads more screen real estate for your troubles.

The Samsung 350V Series 3 laptop weighs 2.5KG (5.5lbs) and is 1.29-inches thin. It's certainly not the lightest and slimmest laptop on the block, so if you're seeking something sleek you might want to check out the Ultrabook range of laptops.

Samsung 350V Laptop: Storage
The Samsung Series 3 350V laptop may not be the slimmest of the bunch, but there is the bonus of a 1TB hard drive, which allows you to store many thousands of songs and photos (depending on the quality), a host of high definition movies and television shows and thousands upon thousands of Word documents, Excel spreadsheets, Powerpoint presentations and anything else you may require.

The best thing about a 1TB HD is that it really takes some filling. Even then you can transfer some files to an affordable external hard drive and plug it in as and when you need to access those files.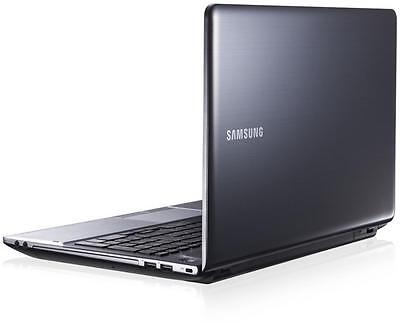 Samsung 350V Laptop: Software
The Samsung 350V laptop was released in 2012 so it has a couple of years under its belt. That means you're going to be buying a laptop running the Windows 7 software rather than the new Windows 8 operating system, which was released at the end of that year. However, do not fear.
If you wish to be running the latest version of Windows, the Series 3 350V laptop has plenty of power and you can easily and affordably upgrade to the new software.
Head to the
Windows upgrade page
in order to upgrade your laptop. If you like what you see on Windows 7 then feel free to stay put for now. Plenty of people have.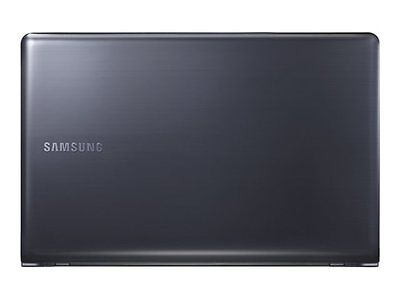 Samsung 350V Laptop: Communication
Once you're connected to the internet on a Samsung 350V laptop, there are infinite ways to stay in touch with your friends and family across the globe.

Thanks to the built-in microphone and web camera you can make Skype voice and video calls freely and easily to anyone in the world, as long as they're connected to the web too.

If texting is your bag, there is a wide array of services (Skype included) where you can keep in touch with your friends without using your mobile phone. Whether you use Gmail, Outlook, Hotmail or Yahoo it's easy to hook up your accounts on your laptop.