A TV wall bracket secures a television to a wall, which saves space and makes the screen the focal point of a home entertainment system. Samsung makes brackets for televisions in multiple sizes and styles. Before choosing a Samsung TV wall bracket, buyers should consider the range of brackets and mounting styles available.
Samsung Flat TV Wall Brackets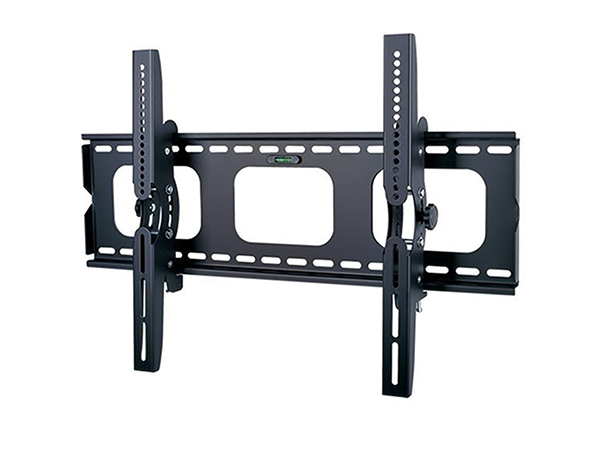 Flat wall brackets are easy to install and mount the television close to the wall. They do not tilt or swivel, so they work well for televisions with wide horizontal and vertical viewing angles, such as plasma TVs. Buyers should place these brackets in rooms where sunlight and indoor lights have little impact on the viewing angle. Viewers can use flat brackets for TVs that have side plugs for cables and connections because their close proximity to the wall prevents plugs fitting at the back. Samsung offers flat brackets for plasma TVs that support sets of sizes up to 65 inches.
Samsung Tilting TV Wall Brackets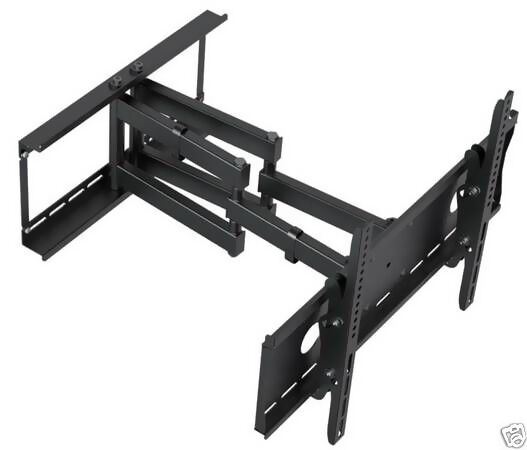 Tilting wall brackets also place the television close to the wall, but allow it to tilt up and down. They provide space to plug in cables behind the set. These brackets are typically used for televisions mounted high on a wall or above a fireplace. They allow viewers to adjust the angle of the TV to counteract the reflections caused by windows or room lights. Tilting brackets often hold more weight than other types of mounts, so they are used for large televisions.
Samsung Full Motion TV Wall Brackets
Full motion wall brackets, also known as tilt and swivel TV brackets, allow viewers to pull their televisions away from the wall and move them in multiple directions. These brackets work well when the television is mounted in a corner. They take more time to install and usually require longer connecting cables, but they allow more room for plugs at the back of the TV. Owners need to maintain the arms of the brackets to keep them in good working order. Full motion brackets support less weight than tilting brackets.
Choosing a Samsung TV Wall Bracket
Before choosing a Samsung TV wall bracket, buyers should decide where they would like to place the television. They should consider the amount of space available and the glare the area receives. Buyers should pay attention to the changing light conditions during the day. They should also check the wall to ensure that it can support the weight of the television and take accurate measurements so that they position the brackets correctly.