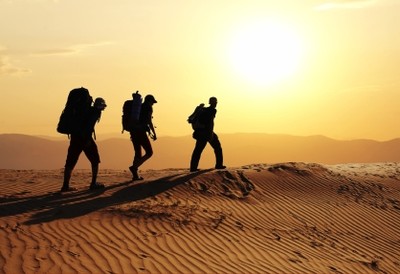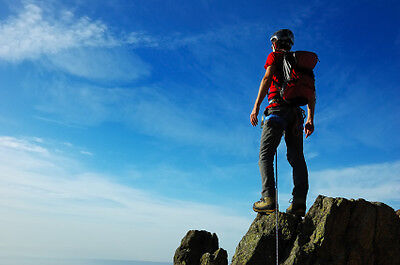 We offer a variety of user-friendly satellite and GSM tracking devices which transmit information such as current location, time, and past movements and are ideal for remotely monitoring the location of valuable assets such as boats, vehicles or machinery or for letting friends, family or colleagues know your precise location when travelling to remote regions - some even allow customised messages to be sent from almost anywhere in the world!

If you are interested in tracking devices but don't know which option is right for you our buying guide is designed to help you make the right choice.

If you need assistance before making a purchase please call us on 0800 112 3919 to discuss your requirements.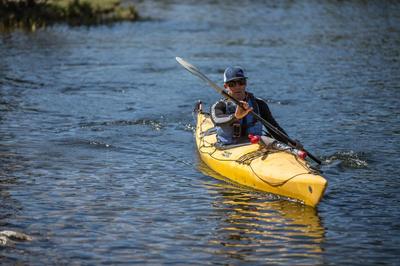 What do our tracking devices do?
We offer tracking devices which are capable of tracking people, vehicles, assets and much more. Our tracking devices, many of which can be used anywhere in the world, collect GPS locational information and other user or application specific data which is then transmitted through a satellite or GSM network. This data can then be viewed in almost real-time on a smartphone or computer through a secure login.
Some of our satellite trackers from
DeLorme
and
SPOT
also offer emergency response requests through the GEOS Rescue Coordination Center.
What's best - a Satellite or GSM Tracker?
The vast majority of tracking devices available today use GPS satellites to receive information on their location, speed, altitude etc. This data is then transmitted through a satellite network or mobile phone (GSM) network before being processed and made available to view online through a smartphone or computer.
The main difference between
satellite trackers
and
GSM trackers
is:
Some of our satellite tracking devices have 100% global coverage, meaning that wherever you or your asset moves around the world it can transmit information on its location through a satellite network.
GSM trackers on the other hand are only able to transmit this information through a mobile phone network and they therefore have a serious disadvantage over satellite trackers when being used in an area without mobile phone reception.
Which type of tracking device is best?
Personal Trackers
For individuals travelling to remote regions we recommend our range of personal trackers. These
personal satellite trackers
provide a vital line of communication with friends and family when you want it and emergency assistance when you need it. Using 100% satellite technology, these devices work virtually anywhere in the world, even where mobile phones don't – all with the push of a button.
Our basic devices allow you to simply transmit your location automatically or on-demand while more advanced devices from
DeLorme
have the added benefit of two-way messaging capabilities. Information transmitted from your device can then be shared and viewed online through any smartphone or computer.
Asset Trackers
We also offer
SPOT Trace
, a more advanced satellite based asset tracking and monitoring devices which can be used on a wide range of fixed or mobile assets. Wherever assets, equipment or machinery are in use, it's easy to monitor their precise location and movements with our off-the-shelf or custom designed tracking solutions. Our devices enable you to obtain status and location information on equipment, vehicles, boats, aircraft etc. with information delivered on an event driven basis or at predetermined intervals.
Please contact us if you have any questions regarding your choice of tracker.