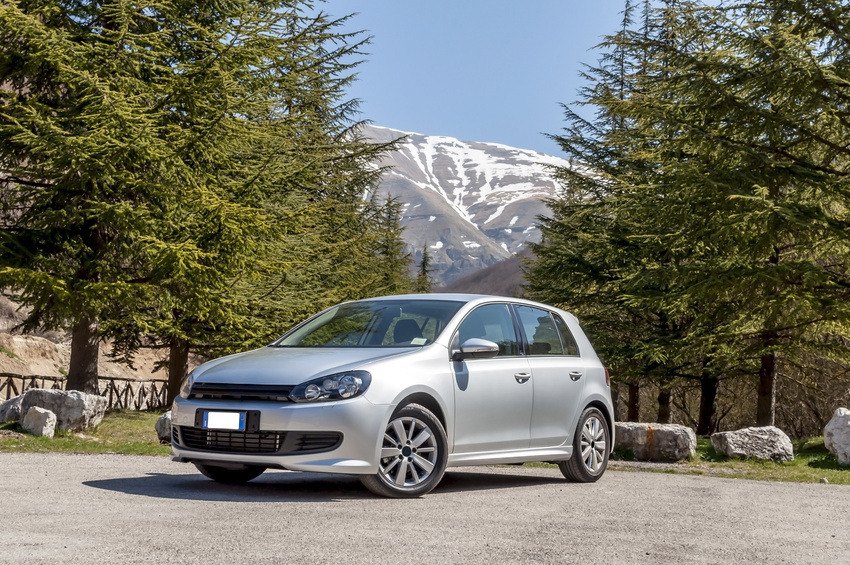 More than a decade out of production, the super-mini Citroen Saxo does not just have fans; it has fan clubs. Owners describe it as a 'little car with a big heart' that gets good fuel economy and has low maintenance costs. It is a top car for rally conversions, and many owners restyle the cars to give them the appearance they want. For those owners, a Saxo body kit can make all their dreams come true.
Rally Style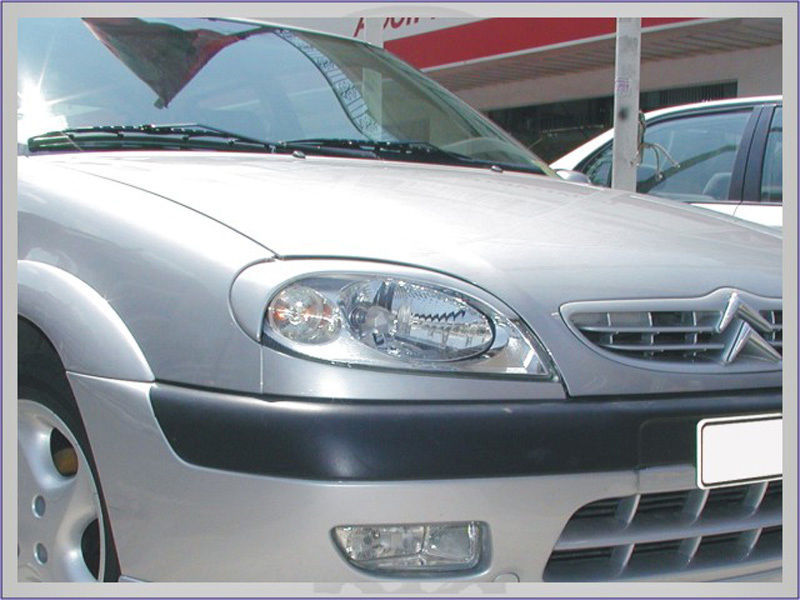 Citroen Saxo body kits provide the starting components for turning street cars into rally cars. Perhaps because Richard Hammond raced a Saxo, the Saxo is the most popular car in the introductory hatchback car class. These kits consist of durable polyurethane or glassfibre reinforced plastic, and they typically provide replacements for bumpers and side skirts to significantly transform the vehicle's appearance. The kits come ready for painting with any colour the owner desires. Fitting is not difficult, but fitting services are easy to find for buyers who would rather let someone else align the edges. The common styles offered as kits include:
In addition to custom-made kits, owners can look for non-working Saxos to use for parts. These vehicles provide a valuable resource for obtaining original Citroen Saxo parts that are in good working order.
Bonnet and Grill Upgrades
A replacement Saxo bonnet can take the place of an older dented and dinged bonnet, but a modified bonnet with a vent scoop or a custom paint design might add exactly the styling an owner wants for a cherished Saxo. A bonnet bra protects against gravel chips and shows other drivers how an owner values his or her Saxo. New Saxo grills replicate the original grills, including the Saxo badges, although badgeless grills are common for racing vehicles.
Bumpers and Back Boxes
Sleek new bumpers are a good excuse for replacing back boxes to create new looks at the exhaust end. Some options make the admittedly low-power super-mini look super powerful. These and other Citroen Saxo parts are easy to obtain and install, and passionate owners can customise their cars to create precise looks.
More Style Upgrades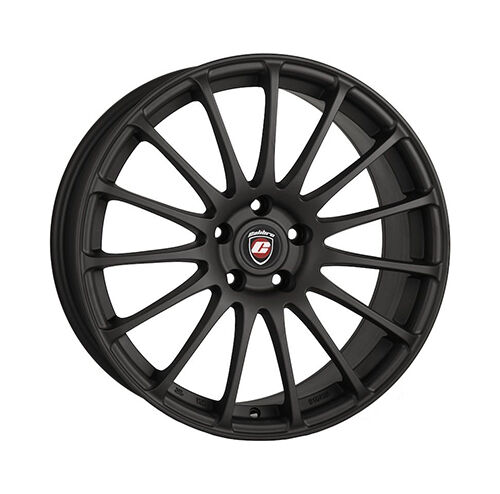 Once an owner starts upgrading the appearance of a well-loved Saxo, it is sometimes hard to stop. Citroen Saxo alloy wheels or 1.1 alloy wheels are common temptations. Very few things make a more dramatic impact on a car's appearance than beautifully designed wheels that speak to the owner's sense of style. New Saxo lights also spruce up the final appearance of the vehicle. Upgrading the lighting system with angel eyes definitely adds to the aesthetic appeal.