Please use as a tick sheet when selecting your body armour supplier. This will help you to easily identify who you should choose as your approved body armour supplier.

1. Product Liability Insurance that states body armour (no excuses)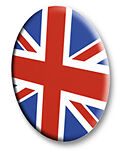 2. Professional indemnity insurance (no excuses)

3. Certification to the latest NIJ standard (no excuses)

4. Independent test results from a UK lab (no excuses)

5. The companies full address and contact details (no excuses)

6. ISO 9001 Registered for the design and manufacture of body armour (no excuses)

7. It is a legal requirement in the UK that all body armour is CE Marked (no excuses)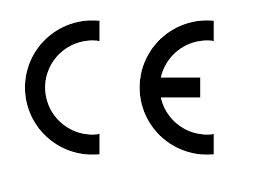 8. We make armour for UK Specials Forces is not a excuses to not provide any of the above (no excuses)

9. Purchase on a credit card over the phone, your purchase is covered by your card provider (no excuses)

10. Trading standards approved (desirable)

11. Manufactured to the EN standards (desirable)

12. Examples of the past and existing contracts (desirable)

You want a company that is easy to contact, in the same country that you are living in, if you don't like the body armour that you buy you have a legal right to return it no matter what the company might tell you, its call the distances selling act and cover all mail order sells in the UK. So happy shopping.
By Shaun Ward VestGuard UK