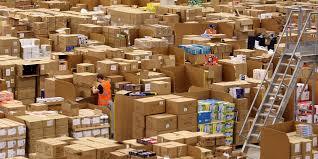 How to sell on ebay.
Anyone that uses ebay has a potential selling platform needs to understand that there are rules and policies in place for the benefit of ebay customers. The link with paypal usually runs smoothly hand in hand in a timely fashion. the processing time for first time uses is roughly around 2-3 business working days.
But can be extended to 21 days if there are irregular in selling or strange acivities in the process. The way to sell on ebay is fairly straight forward and patience and trust is advised. Instant access to funds is avaiable once activity is increased. Limitations can be extended, but processing and finalising sales has to be met. To increase selling production the method of waiting and acknowledging that this is a professional market that thrives off of business all over the globe. The ebay market is vast and acceptance and compliance to do good business is a must. To jeopardise the saftey of intellectual property or codes of practice is a liability and that will not be tolerated by anyone that compromises the policies.
Therefore selling should be enjoyable and fun not for a compatative indifference to alter efficiency with compliance. Has a seller it is tantamount to increase positive feedback which in turn will give better performance and increase the experience on the ebay website.