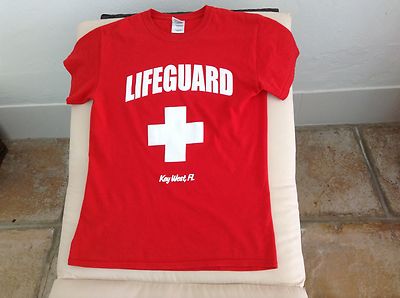 Add a caption
Ensure you take a clear photo and add more than one
Always include as much info as possible
I would always include as much information in my title as possible because that is going to be used in the search for your item. Things to include:
The brand
A brief description e.g. Dress
The colour
The size
+ if you think there is a specific occasion, e.g. Christmas, include that too.
All this will help towards getting more views as people will find your item.
Also remember to spell everything correctly. This will ensure you get buyers who are looking for the bran you are selling e.g if you spell Jaegar incorrectly by writing Jager you may miss your potential buyers.
Finally, include more than one photo. I am a keen buyer as well as seller and if there is only one photo it can out me off buying an item. I like to see the label is intact and the front of the item as well as the back. If you are using the official photograph from the brand's own website DO also include a photo of your item so it proves it is in good condition. If you have a photo of you wearing it delete personal items in the background as that can put buyers off too.