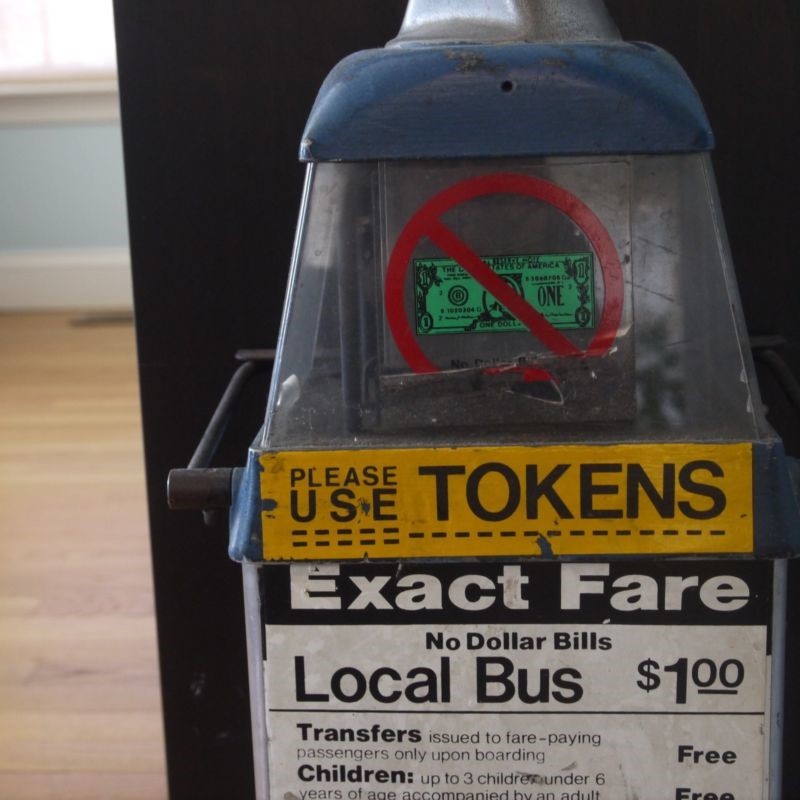 Details make a house stand out, whether it's travel souvenirs or samples of a quirky collection. Here are a few great finds, all with a slightly bohemian vibe, from shark teeth to dream catchers.
A note on taxidermy: Of course I oppose any form of cruelty toward animals; part of me feels uncomfortable about even fake representations of animal parts. (Does it glorify killing?) So while I'm a little bit grossed out by taxidermy... antlers are shed naturally throughout the animal's life and shark teeth are fossils.
Shark Teeth
That's a
megalodon
fossil, left. Use one as a paperweight; group a few on a side table; or juxtapose a particularly jagged grey one with a shiny lacquer box.
Bolga Baskets
These Ghana-made
baskets
are a great way to add colour and functionality to boot. Stash anything from towels to magazines to beauty supplies, in any room of the house. The uneven shape is part of the charm.
Dream Catchers
If you go with a stark or bright palette,
these
can read more bold and modern than 1970s groovy. Put it somewhere unexpected, like a bathroom or kitchen.
Bus Ticket Machines
Purely decorative: you can't really use this to hold anything or serve any function. But one of
these
would make a nice contrast with all the natural styles I'm recommending.
Branches
It's that cliché about bringing the outdoors in. I like to keep
these
simple and real (no fake greenery, please).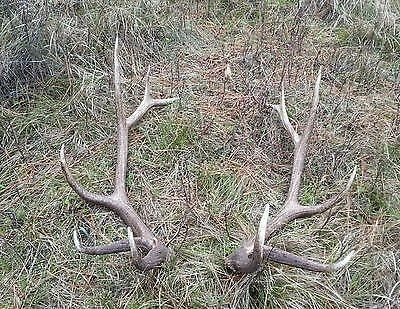 Antlers
Rather than mount them on a wall (unless you want a hunting-lodge look?), lay one on an otherwise sleek coffee table, with chic complements like boldly designed art books or an elegant brass tray.

Capiz Mirrors
Vintage (or simply vintage-style) mirrors with capiz-shell frames instantly add a soft, beachy feel to an otherwise pared-down room. And that's the trick: keep everything else pared down. Too much beachy stuff feels like kitsch, so leave the conch shells, sea glass and weathered wooden signs at your holiday home.