A good quality sheepskin coat is a substantial investment, so it is important that buyers understand these garments before making a purchase. Learning about the origin of the material and the craftsmanship of the coat helps buyers to identify the key features that they should look for. Then they can choose the ideal sheepskin coat from a variety of styles.
Origin of Sheepskin Material
Sheepskin has unique qualities that depend on the global region where the material originates. For example, sheepskin from New Zealand, Australia, Iceland, and England tends to be heavier and less flexible, which makes it unsuitable for coats and sheepskin jackets, but a great choice for boots, slippers, and car seat covers. Spain's climate produces the softest sheepskin in the world, which makes the coats produced from this material among the most prized. Buyers that prefer heavier coats suitable for extremely cold conditions should seek products produced in Uruguay.
Craftsmanship of Sheepskin Coats
Craftsmanship is an important consideration when investing in a sheepskin coat; skill is required at each stage of the production process. For a customised coat for men or women, it is important to tailor the length, girth, and arm length by choosing the right sheepskin pieces to form each part of the garment. Buyers should check the stitching of the individual pieces of sheepskin fabric, including the inner and outer pockets, buttons, and buttonholes in order to identify a well-made item.
Sheepskin and Shearling Fabrics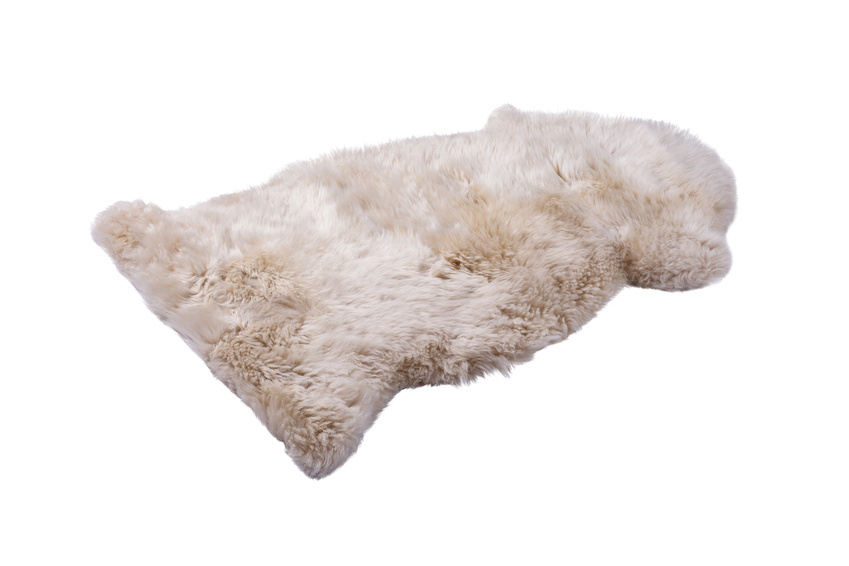 Shearling is a sheepskin that comes from an animal that is only sheared once. It has a uniform depth for the wool fibres. Shearling creates very soft and warm garments that are relatively breathable. Many buyers prefer shearling to ordinary sheepskin when worn close to their skin, such as for collars and hoods.
Styles of Sheepskin and Shearling Coats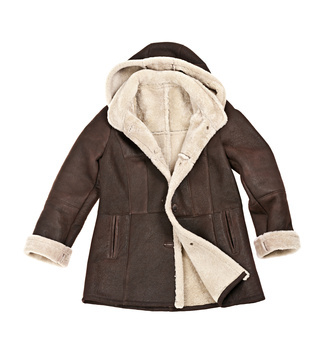 The classic shearling coat has an elegant style. It is knee length, with medium-sized front buttons and front patch pockets. This coat is distinguished by its wide front collar made of soft shearling. It is available in classic brown, black, and gold, and can take you from the office to a night on the town. The shearling car coat, made of ultra-soft lambskin, falls just below the hip and features an A-line cut with front slash pockets and a removable hood. This style is suitable for casual occasions. Buyers that would like to have a dressier look can find below-the-knee and ankle-length coats that are a stunning addition to any wardrobe.