Once you have your camera and lenses, there's a plethora of accessories to stock up on from bags to flashguns, triggers to studioflash. Ebay has all the bases and budgets covered…
eBay is an Aladdin's Cave when it comes to budget-friendly photo accessories. While there are a few trusted brands and models to look out for when it comes to buying items such as bags, filters and studioflash gear, you can pick up affordable alternatives to big-brand items that can save you a huge amount of money. If you're looking for new products such as softboxes or triggers, then eBay stores like Photoacc-online and FLASHMEMO, or highly-rated overseas sellers, are a great place to start. Similarly there are several clearance stores, such as The Photographer's Bag, which offers big brand items at a discount, but by far the best way to grab a deal is through individual sellers selling second-hand goods. As long as you ask questions about the quality, you can get deals that could be considered daylight robbery.
While it's always fun to shop for occasional accessories, such as ringflashes, props or backdrops, we've outlined five favourites that are core kit for some photographers and will save you a pretty penny.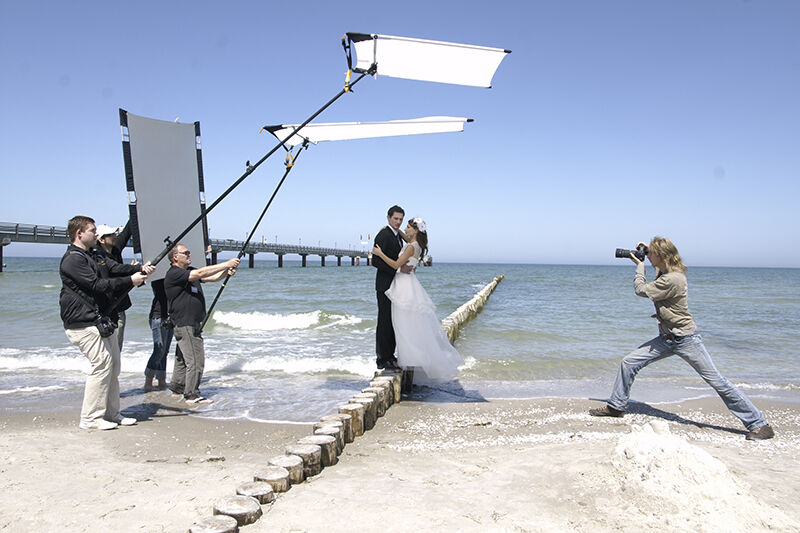 Bags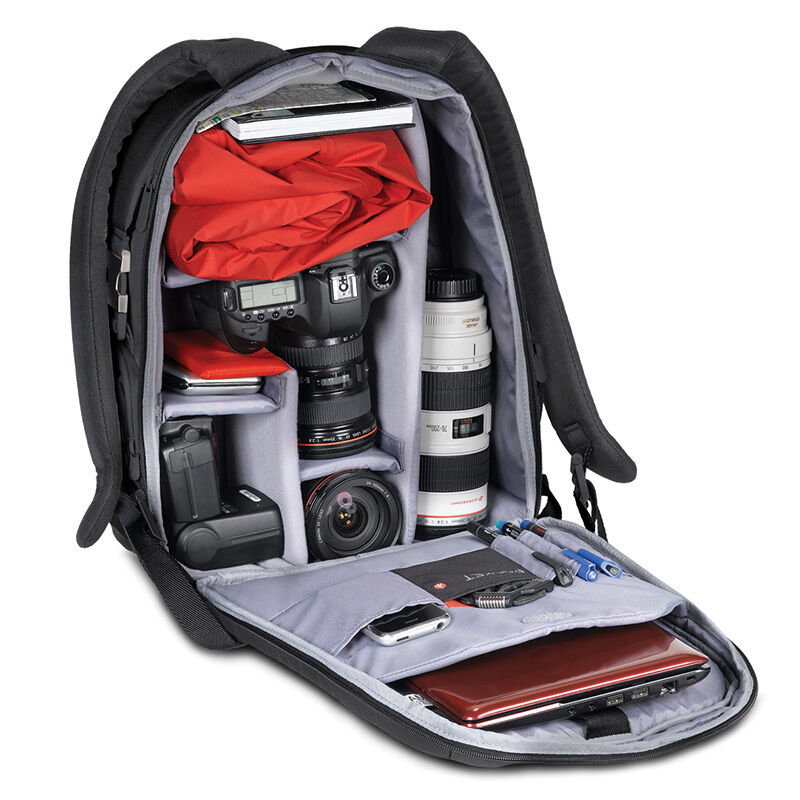 Whether it's a backpack, sling pack or shoulder bag you want, start in the Cameras & Photography section of eBay's listings. Do your research and know what you're looking for: How many compartments do you need for your lenses and cameras? Does the bag need to hold a laptop or tablet? Will you be using it on an aeroplane? All these factors are important when deciding on the size and structure of a bag, but you also need to consider its constructions: Does it contain enough padding to protect your gear and be comfortable to carry, is it weather proof and can you access your equipment easily and quickly?
Trusted brands such as Lowepro, Tamrac, Manfrotto, fstop and Vanguard are usually a reliable place to begin your search for new or second-hand bags. However, eBay has no shortage of unbranded bags that look very similar to popular models at a fraction of the price. And with many under £20, with a return policy, you can afford to take a chance.
---
Flash remote and wireless trigger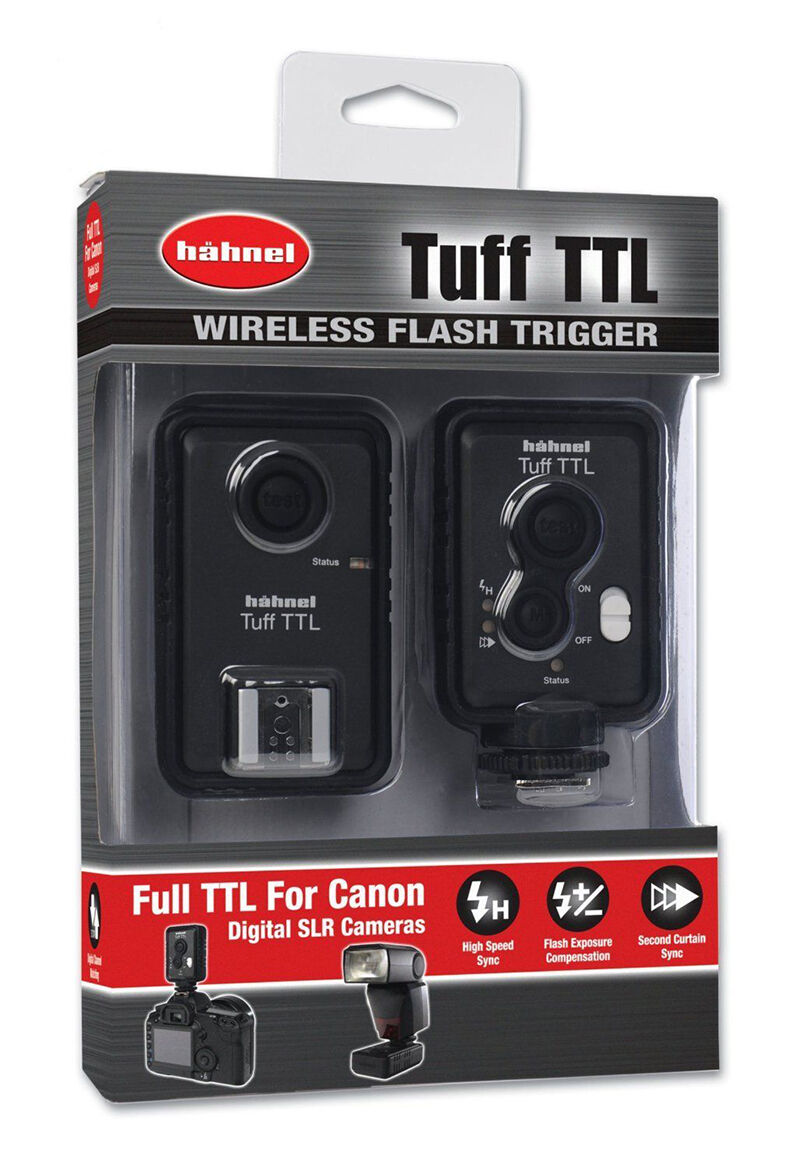 It used to be that Pocket Wizards were the flash trigger to own as they boasted TTL and high-speed sync, but in recent years brands have emerged that cost a lot less and contain many of the features most photographers need. While there are a lot of unbranded models on eBay, there are a few standout options to search for: Yongnuo Digital RF-603C wireless trigger, Phottix Strato II, Hahnel Tuff TTL or Combi TF and Interfit Strobies, for example. Make sure the set-up you select has the features you need, such as: a workable range, optional cables or TTL. If you want to shoot at shutter speeds up to 1/800sec, you'll need High-Speed Sync and the Yongnuo TTL Flash Trigger YN622 is the model for you.
---
Light controls & modifiers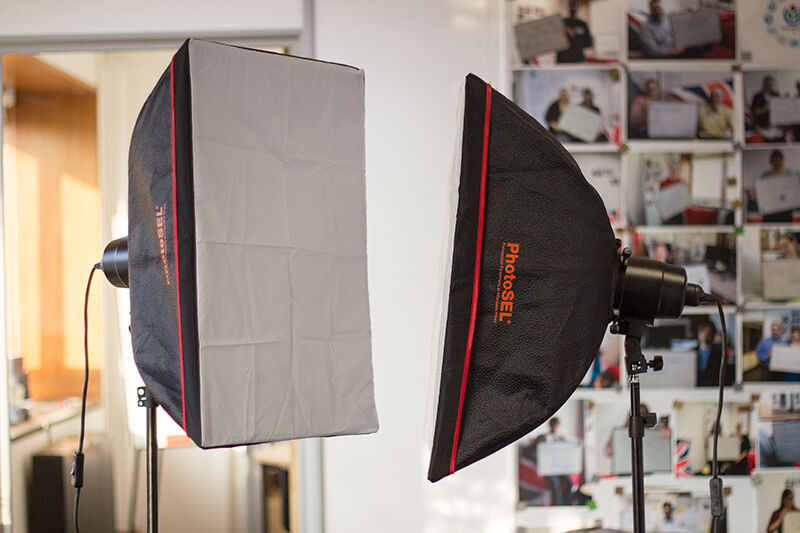 You can find endless options for modifiers from Elinchrom, Profoto, Westcott and Lastolite - new and used - on eBay, plus many copycat brands. The materials of the unbranded products might not be to the same standard, but for an enthusiast photographer it's a compromise you should consider. Products like basic 5-in-1 reflectors, portable hotshoe softboxes and shoot-through umbrellas are cheap and the difference in quality is often minimal. Look at the store Photo Geeks for some good deals.
If you feel more comfortable investing in a trusted quality-related name, then look at established eBay shops like Carmarthen Cameras or second-hand sellers. If you know what you want, specify your search using keywords such as beauty dish, octobox, softbox or honeycomb grids and you'll be inundated with filtered options.
---
Flashguns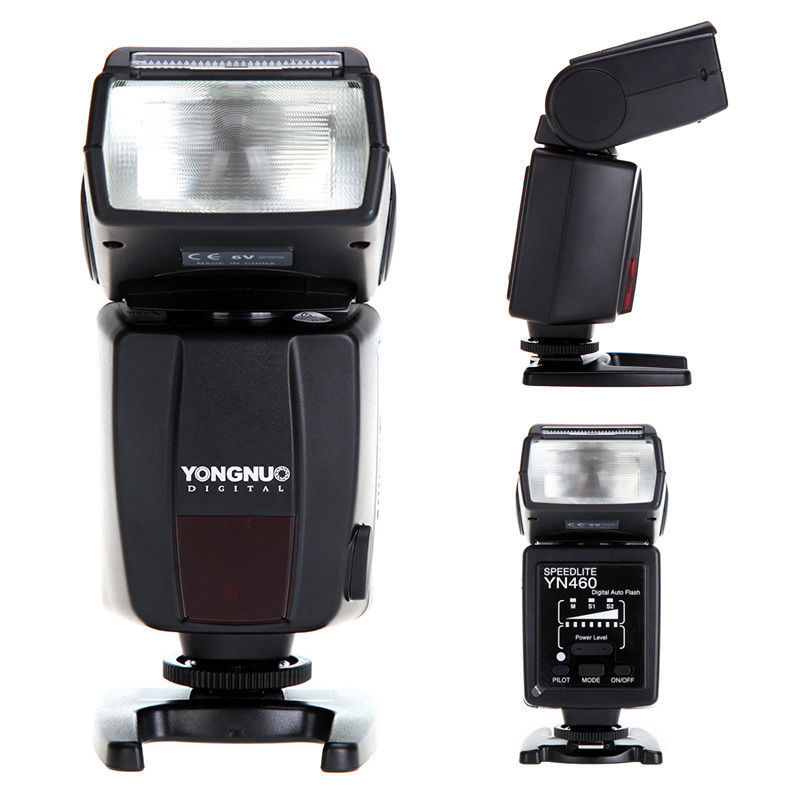 The variety of flashguns available is extensive, from basic models to highly sophisticated units, so choosing the best model to suit your needs isn't straightforward. Flashguns are packed with functions that can be used for all manner of creative flash techniques. While TTL flash metering is accurate and reliable, and an asset when working fast shooting weddings and portraits, many pros prefer to use manual flash settings and that's where the bargains are. Generally, the higher the specification of the flash, the more expensive it is. If you shoot manual flash, it also means you can pretty much use any flashgun - there's no need to be brand specific - so you can save money on budget brands like Yongnuo and Metz. Don't forget to grab yourself a hotshoe umbrella bracket to attach your flashguns to a lighting stand either.
---
Extension tubes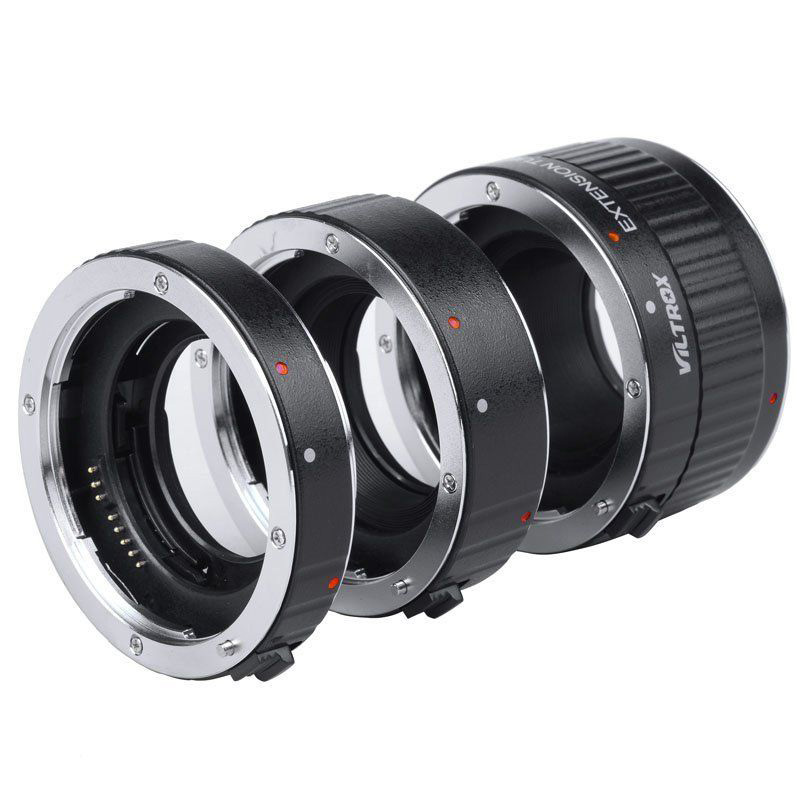 If you like a spot of macro photography, but do not want to pay out for a dedicated macro lens, buy yourself a 50mm lens and some extension tubes. The genuine Kenko automatic extension tubes, which retain autofocus features, cost around £80 but there are also dozens of unbranded models at a fraction of that price. Worst case scenario, if the AF features in the automatic models aren't reliable you switch to manual focusing, which is usually the preferred method anyway for close-ups.
---