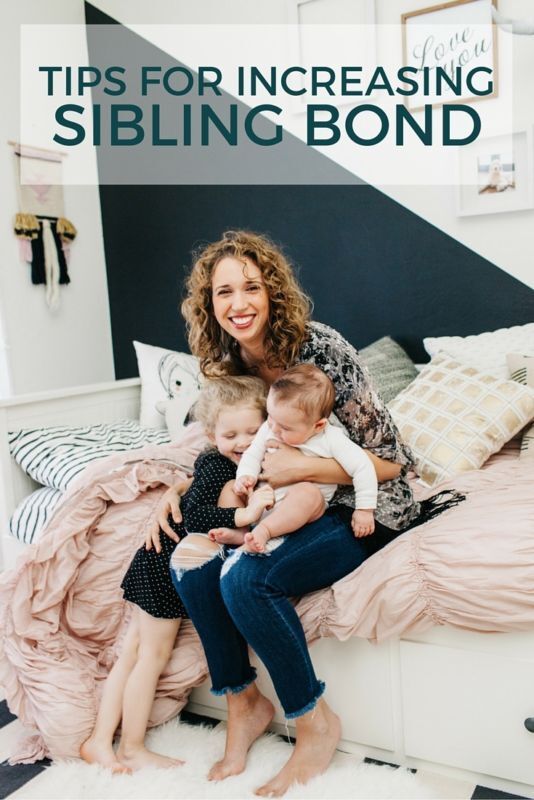 The sibling relationship is such a special one. There's nothing like the bond of a brother and sister, but those bonds don't always come easy. Luckily there are many things you can do, starting while they're young, to nurture this sibling bond.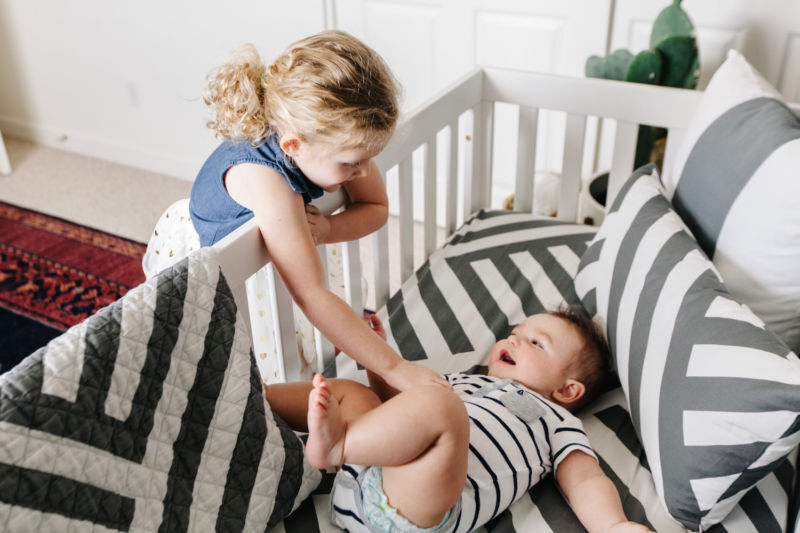 Treat Kids Fairly
If a child feels that one sibling is getting better treatment, feelings of jealousy can easily cause them to feel negatively toward that sibling. Even as a parent who strives to do things fairly, factors like age differences can make it very hard to ensure kids feel that they are treated fairly compared to their siblings. Bedtimes change depending on age, amount of acceptable screen time, special privileges, diet, and the list goes on… Setting clear guidelines may help these rules come across more fairly to young kids. Ensure that each child is getting an equal amount of love and attention, even if one seems to ask for it more than the other.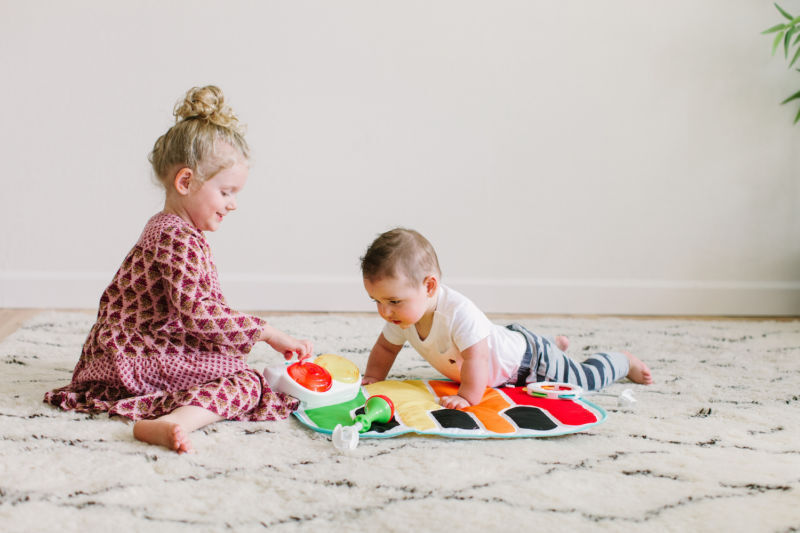 Find a Common Interest
No matter how different two siblings may be, there is always some common ground they can bond over; you just have to find it. This could be a simple activity, like solving
puzzles
or playing on the
climbing frame
in the garden. However, once again, it gets trickier the wider the age gap is. For siblings who are all over the age spectrum, try a trip to the local water park or an outdoor adventure like canoeing or camping. Even a trip to their favourite ice cream shop can be a bonding activity they look forward to. Don't overthink it.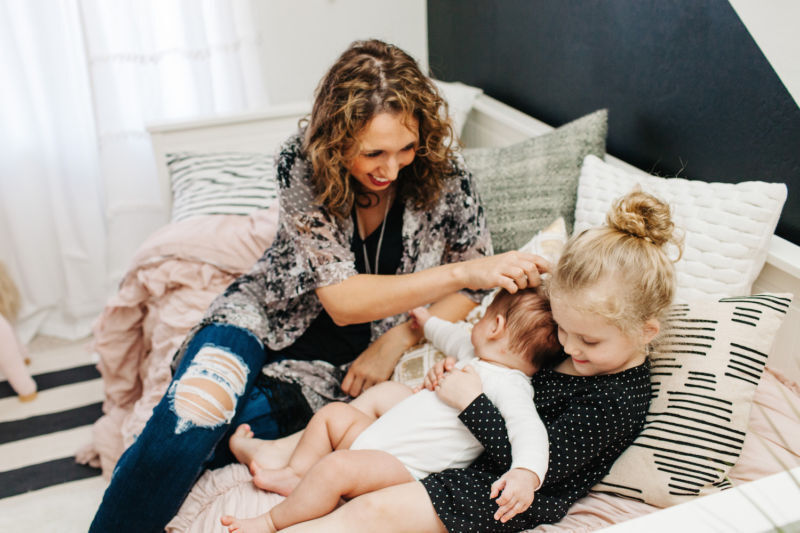 Never Compare Siblings
Be careful not to compare siblings to one another, even if it is done in good spirit. With siblings there is typically a naturally occurring sense of competition, so a parent adding comments that instil a similar sense of competition will only add fuel to the fire. Every child is unique and deserves to be valued as their own individual, not held to the standards of their siblings.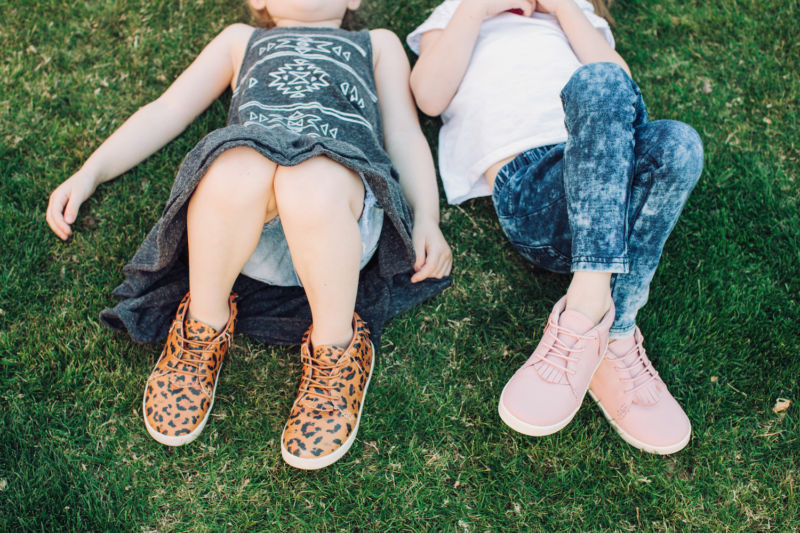 Create a Siblings Book
Making a special place for siblings to record their relationship can have amazing effects. Buy a cute
diary
and let the kids decorate it together with
stickers
. Explain to them that this diary is a place to document their friendship and all the fun they have together. Have a photoshoot using
goofy props
to be glued into the diary. (Even more fun if you use an
Instax instant camera
and let them snap photos of one another!) Also encourage the kids to write nice, encouraging notes to one another in the diary and keep track of special events in their life together. Before you know it, they'll be plotting their next photoshoot or adventure that they want to document.
For more kid related reads, check out my guide on 5 Wardrobe Essentials for Kids