The Ford Sierra Cosworth is a high-performance edition of the popular Ford Sierra. This car, in production between 1986 and 1992, is available as a three-door hatchback or a five-door notchback model. As long as it is in good condition, the Ford Sierra Cosworth is an affordable, reliable vehicle. Knowing what to look for when buying a Ford Sierra Cosworth ensures you get the best value for your money and a reliable, good-quality used vehicle.
Specifications of the Ford Sierra Cosworth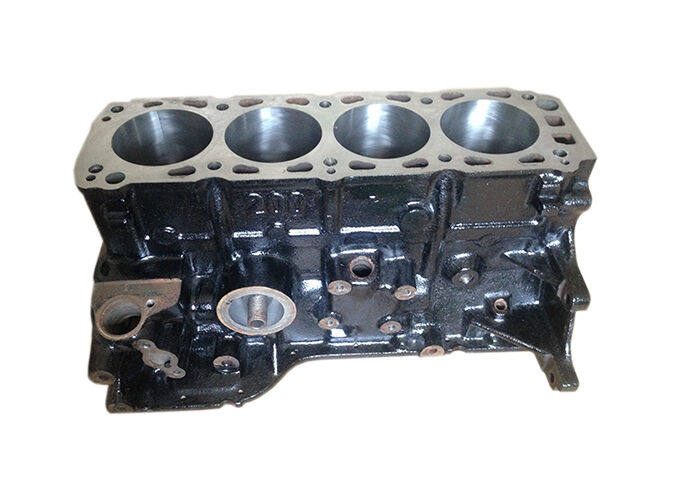 The Ford Sierra Cosworth offers a 1993cc engine, providing 224 brake horsepower, or bhp. It achieves only 20 miles per gallon, so is not particularly fuel efficient. The electronic fuel injection system, if properly maintained, does help to maximise fuel efficiency. This popular Ford vehicle has a petrol engine and a five-speed manual gearbox. Boasting a top speed of 142 miles per hour, it achieves 0 to 60 miles per hour in an impressive 6.2 seconds. The inline four-cylinder engine provides simplicity and easy maintenance. The independent front and rear suspension of the Sierra Cosworth provides a smoother ride, greater driver control, better corner handling, and greater stability.
Ford Sierra Cosworth Interior and Exterior
On the inside, the Ford Sierra Cosworth is reasonably basic, with fabric seats as standard, although some models do have optional leather seats. It boasts a comfortable, supportive driving position with an unobstructed field of vision. The dials on the dash sit behind the steering wheel to provide a clear view without distracting the driver. The leather-bound steering wheel offers a solid, comfortable grip as you drive. The exterior of the Ford Sierra Cosworth is very typical of Ford vehicles of the same period. However, you can give it a much sportier feel by installing a body kit, complete with front and rear spoilers.
Common Issues with the Ford Sierra Cosworth
Like all vehicles, the Ford Sierra Cosworth is prone to a number of common issues. Degraded fuel pump wiring is a common issue with the Sierra Cosworth and is something you need to check for before you purchase. This causes a decrease in fuel efficiency as the amount of fuel passing into the injectors and around the engine is much less, resulting in increased fuel consumption and random engine cut-out. However, this issue is easy to fix with a little know-how. Cooling fan failure is another common issue with the Cosworth and causes the car to overheat. It is usually a result of a burnt out circuit and simply requires new circuit wiring to resolve the issue. Turbo charger failure occurs with degraded or poorly fitting pressure pipes, but is an inexpensive fix.