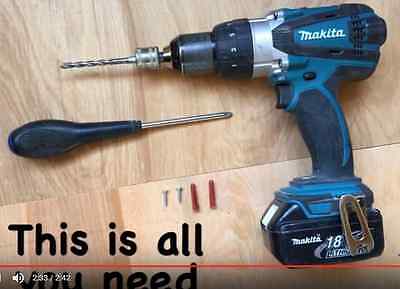 Here's the Tool's Required..

Here's Our Modern House Sign installation guide,
it's very straightforward and the only tools you will need are,

- Masonry drill
- Hand screw driver
-Screws and Plugs (included with all our house sign's)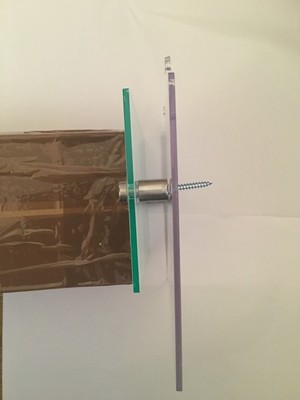 Backing Panel
This image shows how the front plaque and stand offs are connected to/through the backing panel
(this image is mocked up on my desk)
this also applies to our solar lighting range.

If you have any more question's just message us through ebay.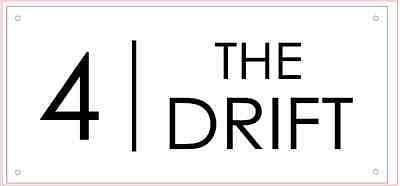 Bespoke Glass Acrylic Signs..

We also make bespoke sign's to order, so if you can't see the sign you require in our ebay store contact us!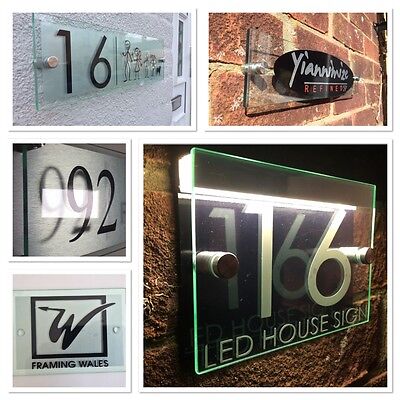 Here are some of the bespoke glass acrylic plaque's we manufacture.

We can also make any size plaque with with any design on it.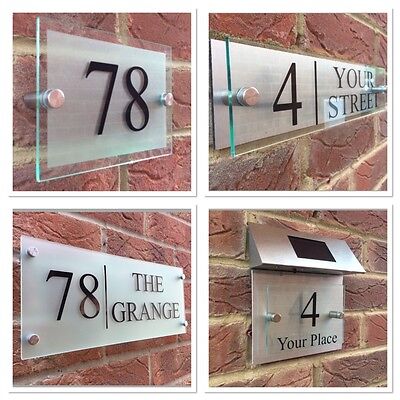 If You Are Having Trouble Deciding Your Favourite Plaque..

These are our four most popular, they include:

- Etched back door number Plaque

-Glass Acrylic/ Aluminum Plaque

-Large Frosted Glass Acrylic Plaque

-Glass/ Aluminium effect LED Solar Light

These are all available in our ebay store.
Say It With A House Sign..

Signs4home, Makers of premium quality
Glass acrylic signs for your home and business.

Whether you wish to browse our
store and get in touch, or simply order your sign on-line, please enjoy your visit.

Remember, which ever service you choose,
we know you will cherish your fabulous new
Modern House sign.