Silver coins—and other precious metals—are a valuable addition to most collections. In addition to the investment value of silver, buying silver coins can be exciting. Understanding the unique differences of ancient coins, commemorative coins, silver bullion, and silver rounds creates a fulfilling hobby the whole family enjoys.
Commemorative Silver Coins
UK commemorative coins celebrate important moments in history, such as royal weddings, military events, and royal memorials. For example, a 2014 silver coin commemorated the 100th anniversary of The Great War. In 2014, the Royal Mint also released a coin that honours the 300th anniversary of Queen Anne's death. Minted to a higher standard, proof coin sets are shinier and in overall mint condition. Uncirculated coin sets are in good condition, but they may seem dull and might have slight nicks and scratches.
Silver Bullion Coins
Most commonly bought by precious metal investors, a silver bullion coin's value comes from the actual silver. Even though most silver bullion coins were originally minted as currency, such as a shilling from 1920 to 1946, the value of the silver typically exceeds face value of the coin. In this case, buyers purchase it for the metal's value, not the coin's. For instance, the silver Half Crown from 1920 to 1946 is nearly 0.25 troy ounces of silver, making it the most valuable UK coin from that period. Trustworthy coin sellers are typically upfront about whether a piece is silver bullion or not.
Pre-1920 Silver Coins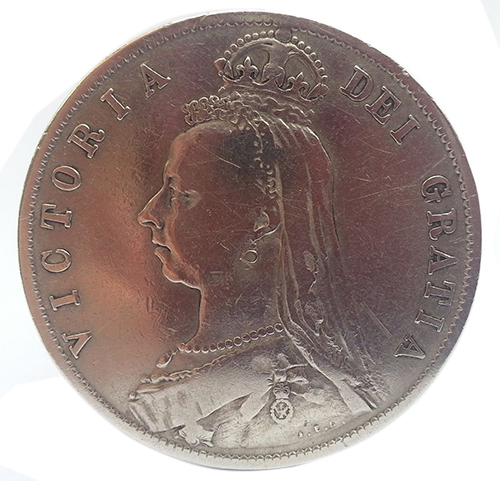 Prior to 1920, each UK coin contained 92.5 per cent of pure silver. Every coin minted since 1920 has a smaller ratio of silver. Metal investors are most interested in these coins because of their relatively high silver weight. A pre-1920 shilling has 0.1682 troy ounces of silver, which is nearly double the .0909 troy ounces of silver in the 1920 to 1946 shilling. Demand for these coins fluctuates with the market price of silver.
Ancient Silver Coins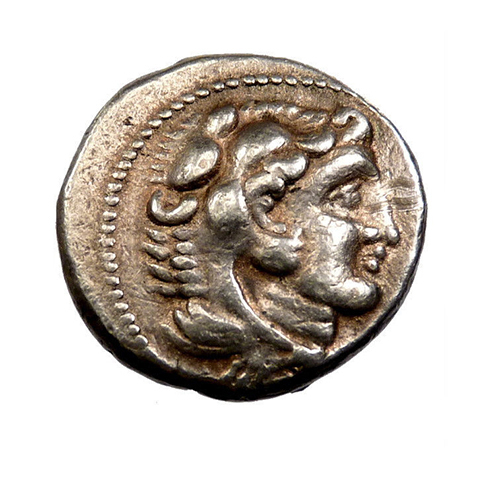 Coin collectors enjoy the look into history a coin provides. Ancient coins like the Lydia 1/6 Stator—the oldest known silver coin—reflect the trade habits and views of the time. Collectors place a high value on old coins due to their rarity, as well as the coin's ability to survive the test of time. The unique minting process coin makers used also adds to the intrigue toward ancient silver coins. Many old silver coins are one sided with a single punch hole on the back. Older techniques involved heating the silver, placing it in a die, and striking it with a hammer. The punch hole in the back is where the die held the metal in place.