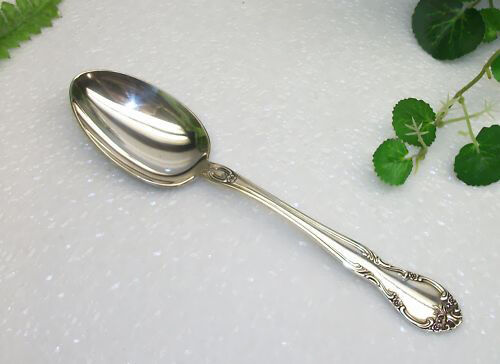 Silver plate is very popular and collectible, from the earliest pieces produced in the 1700s to more contemporary pieces. The scarcity and expense of sterling silver saw the introduction of the more commonplace, and more affordable, silver plate. You can find everything from flatware, tea sets , cutlery , and tankards to jewellery and candelabras in silver plate. Knowing how to spot quality silver-plated items and desirable pieces allows you to easily enhance your silver plate collection.

Tarnishing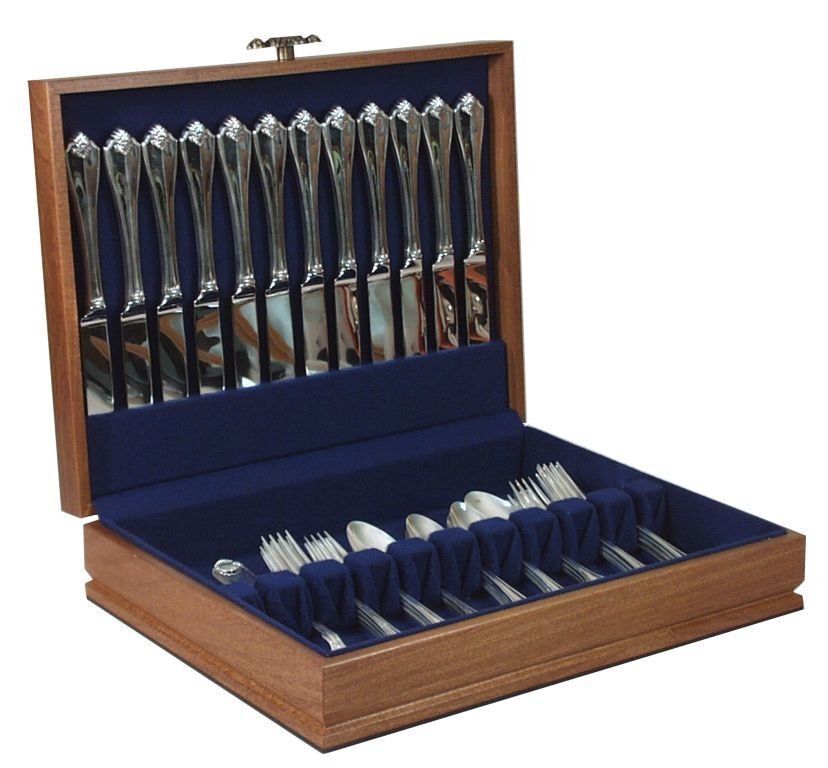 Silver plate tarnishes over time. The silver plate begins to oxidise and it becomes dull. As tarnish progresses, the silver plate hides under layers of oxidised material which ends up thick and black. While there is nothing wrong with purchasing tarnished silver plate, the danger of choosing items with thick, black tarnish, is that these layers hide significant damage. If you cannot see the surface of the silver plate, you cannot ascertain whether it has any patches worn down to the base metal. Light tarnish is normal, and with lightly tarnished items, you can easily check the integrity of the silver plate.
Silver Plate Markings
Much silver plate, particularly pieces dating between 1745 and 1950, features a variety of markings, including pictorial, alphabetical, and numerical marks. These markings help identify the company, the electroplater, the city, and the date of production. However, these markings can be confused with sterling silver hallmarks issued by the Sheffield Assay Office. Some manufacturers used marks, such as the crown, which mimicked those used by sterling silver producers, to dupe consumers into purchasing plated silver as sterling silver. The use of crown on silver plate was banned 1895, so plated silver pieces after this period no longer feature a crown. Because there is no codification with plated silver marks, they vary considerably between each manufacturer. However, you can purchase books which give detail regarding all known plated silver markings and their meanings.
Cleaning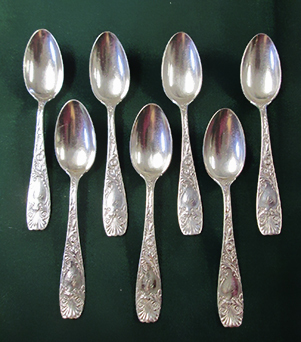 Performing regular cleaning, and cleaning away tarnish from silver plate is essential for collectors, but you must take care not to damage the surface. Avoid all harsh chemicals, and never use abrasive pads or wire wool, even for stubborn stains and tarnish, as these scratch or even remove the silver plating, seriously damaging the item. Use a mild silver plate cleaner and a soft cloth to gently polish the silver plate. Do not run your collector's items through the dishwasher, as this can scratch the surface. Avoid allowing stainless steel and silver plate to touch, as a reaction occurs which causes black spots on the silver plate. For servers, dinnerware, and cutlery, always wash them thoroughly but gently with a soft cloth immediately after use, to reduce the risk of pitting, spotting, or tarnishing.