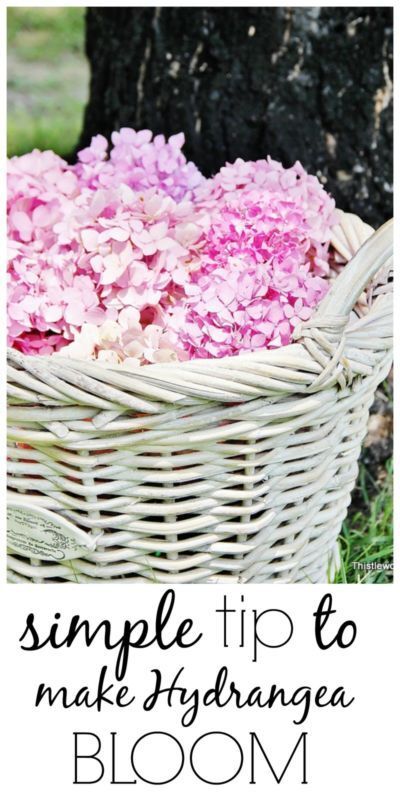 Hello summer.
I adore you and all your flowers. The asters, the dahlias, the daisies, the lilies, the laurels and even those finicky hydrangea. Each one makes my summer sweeter. Especially after I discovered a simple tip to make my hydrangea bloom.
And it's so much easier than you think.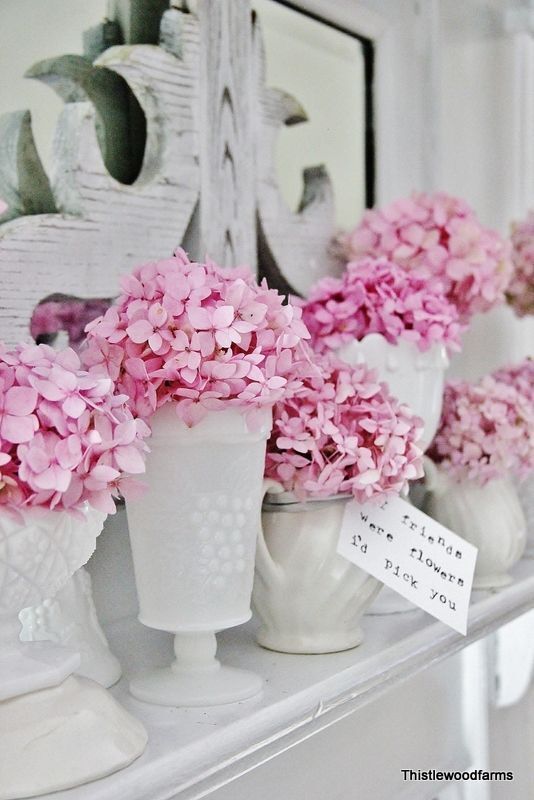 First, you want to make sure you don't
prune the hydrangea
too heavily in the autumn. Heavy pruning restricts blooms on old wood and can prevent your hydrangea from flowering. Next make sure they are getting the proper amount of sun and shade. Hydrangea like a little bit of sun and little bit of shade. Too much of either can prevent the flowers from blooming. In addition, the colour of your hydrangea depends on the acidity of the soil.
In a soil with a low pH (below 6, the flowers will turn pink).
In a soil with a higher pH (higher than 7, the flowers will be blue or purple).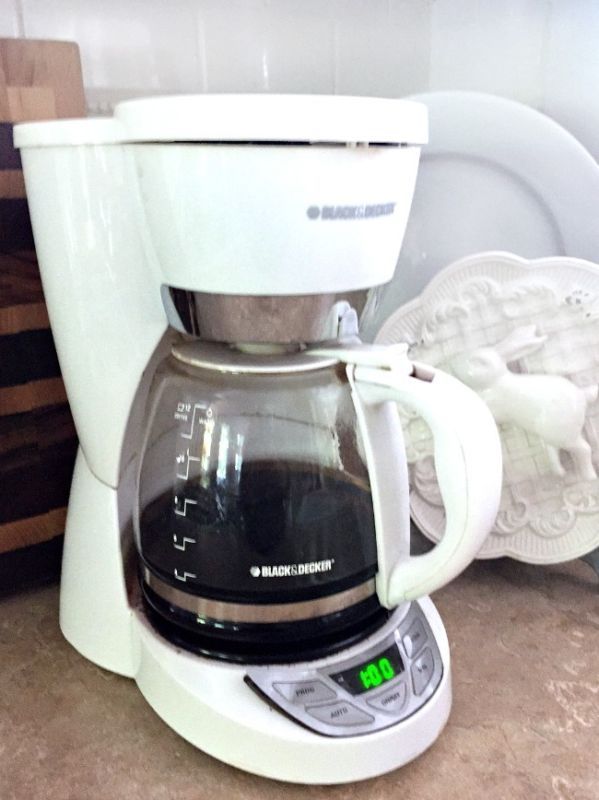 Once you have found the perfect location and treated the soil and pruned with care, here's my favourite tip to encourage your hydrangea to strut their stuff.
And you don't need to look farther than this in your kitchen.
Your
coffee maker
.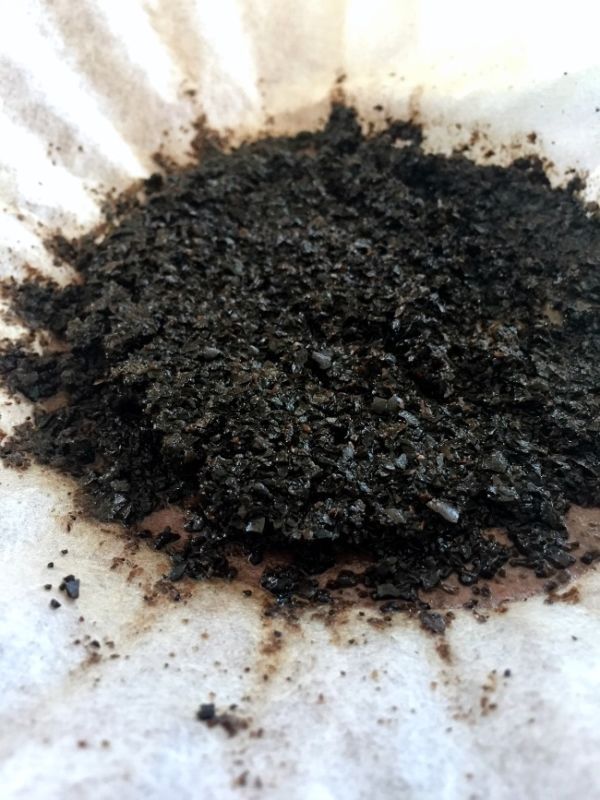 Simply take the coffee grounds and sprinkle them around the base of the plant. Hydrangea respond to deep weekly watering, rather than lighter daily watering. The secret is that the coffee grounds help keep the soil moist between watering and help the soil to stay slightly acidic which your hydrangea will love.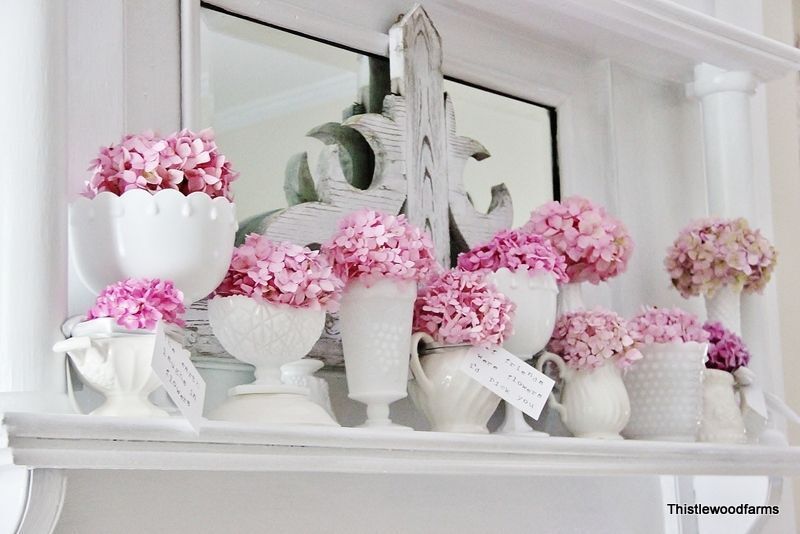 Keep in mind the coffee grounds don't show results immediately. It's a slow process, but combined with water, a mixture of sun and shade and proper soil maintenance, your hydrangea will be a show stopper.
For more gardening ideas and supplies, visit my
gardening collection
on ebay.
Happy summer gardening to you.