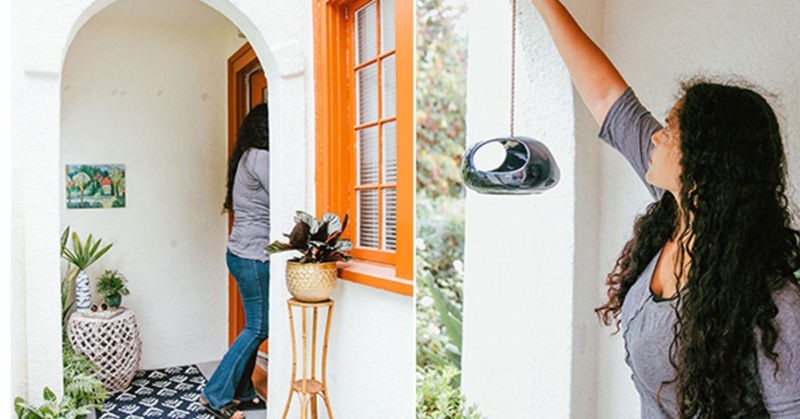 We spend a lot of time making the inside of our homes pristine, but sometimes forget about the outside! Curb appeal is everything! It's the first thing we all see. A few simple tweaks can spruce up your house in no time, because nobody wants to be that house on the street.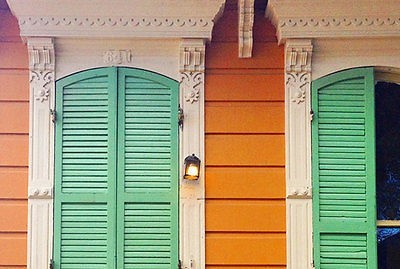 Add Shutters and Mouldings
Shutters and mouldings are a simple addition with big impact. If the outside of your home looks plain, add some colour and texture with
shutters
. Just make sure your style of shutter fits your home; modern, mid-century, historical etc. Tip: Make sure the shutter is the length of the entire window! Oh snap!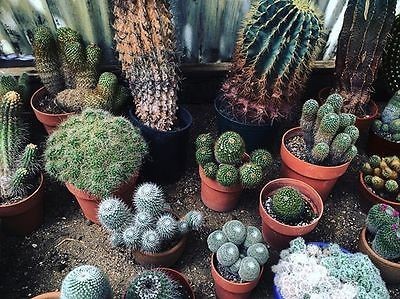 Update your Garden Beds
Add mulch, bushes and tons of plants to the immediate perimeter of your home! If you already have garden beds, keep them looking spiffy. Dead head, water and fertilise your plants regularly. Pay attention to which way your home faces, this will come in handy when it's time to pick out your plants. If you live in a drought zone, choose drought friendly plants like succulents and cacti!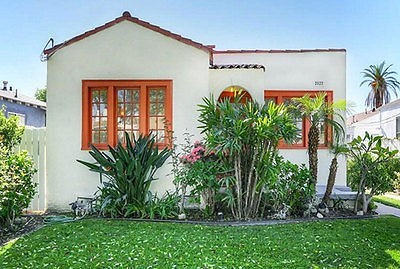 Paint
Painting is one of the biggest changes you can make to the outside of your home. If painting the entire home isn't in the budget right now, think about adding pops of colour to the siding, trim and or door! If you live in a restricted or historical area, be sure to run your colour changes and choices through whoever is in charge.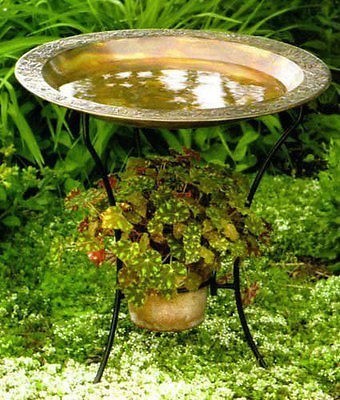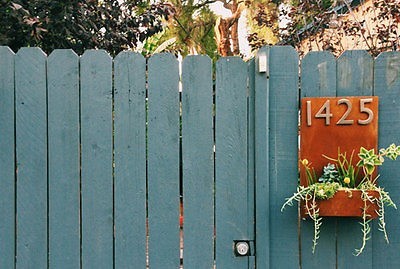 Spruce Up the Numbers
This may be the most simple and wallet friendly change. Show off your style and update your
address numbers
! Give people a glance of what to expect inside! If your home is mid-century modern, choose something sleek and simple. If you live in a bungalow/jungalow (like me), go with something that includes plants like the address number planter in the pic.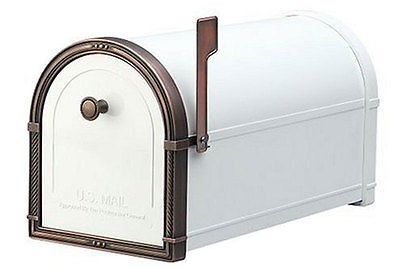 Post box Makeover
Choose a chic box to match the style of the address numbers and the house. If your neighbourhood doesn't allow actual post boxes, then spruce up your wall mount box with a unique and fashionable one; a
copper post box
is a great option.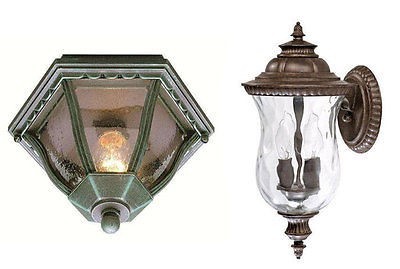 Replace the Hardware
If your hardware is too run of the mill or your bored with it, go on a hunt for a one-of-a-kind piece. eBay is a great place to hunt for one of a kind,
lights
, sconces and
door handles
.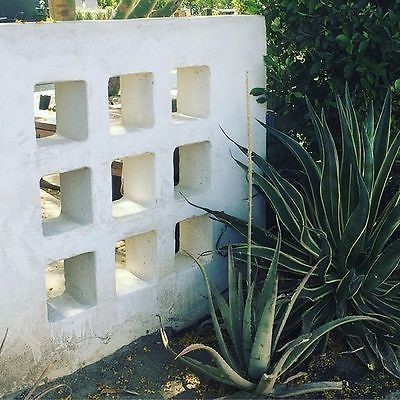 Add a Fence
Fences are often necessary if you have kids or pets. Put up something unique and jungalicious like a wall of hedges or big thick jade plants. Pick plants that you know will grow and can act as a fence. If you want an actual fence, try a cement fence with windows and fill the windows with potted plants!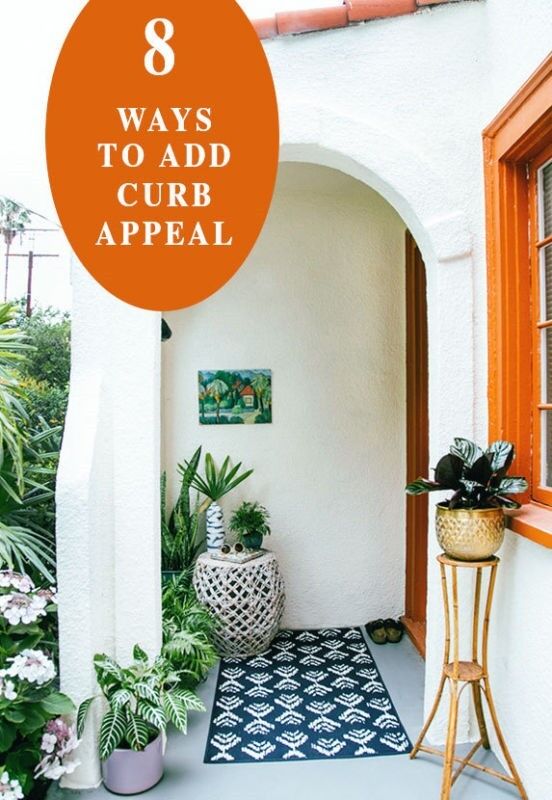 For more tips and tricks, check out all of my
Guides
or feel free to browse my
Collections
. Happy shopping!