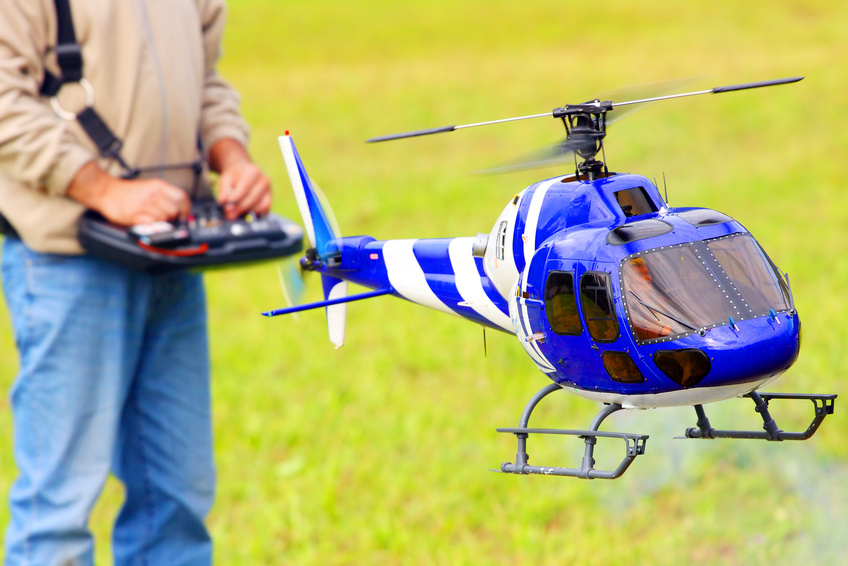 An RC helicopter with six channels opens up worlds of aviation possibilities to the RC hobbyist. A 6-channel RC helicopter can carry and control an aerial camera or operate in first-person view (FPV) mode so it feels as if the person controlling it is in the cockpit flying a live-action heli. After mastering RC flight basics, this is an exciting step up into new aeronautical simulations for hobbyists.
RC Helicopters, One Channel at a Time
For those who have basic experience flying RC machines, a 6-channel transmitter is a step up. Those who are new to RC flying need to understand how each channel on an RC controller works to operate components on the helicopters.
Controller Type

Controls

Helicopter Types

2 Channel

Lift

Right and left yaw

Basic toy RC helicopters.

3 Channel

Lift

Right and left yaw

Pitch

Toy coaxial RC helicopters.

4 Channel

Lift

Right and left yaw

Pitch

Roll

Hobby coaxial, single-rotor, fixed pitch helicopters.

5 Channel

Lift

Right and left yaw

Pitch

Roll

Collective pitch of main rotor blades

Hobby helicopters with gyro with collective pitch.

6 Channel

Lift

Right and left yaw

Pitch

Roll

Gyro settings or modes

Camera orientations

GPS autopilot or stabilisers

Hobby helicopters with advanced gyro and quad/multi rotors.
Depending on the helicopter type, a given channel may accomplish a movement by controlling a different mechanism. On a hobby grade coaxial heli, users control pitch through the swash plate, but they control single-rotor, fixed pitch helis through cyclics. Both use the third channel to control pitch.
Six Channels of New Possibilities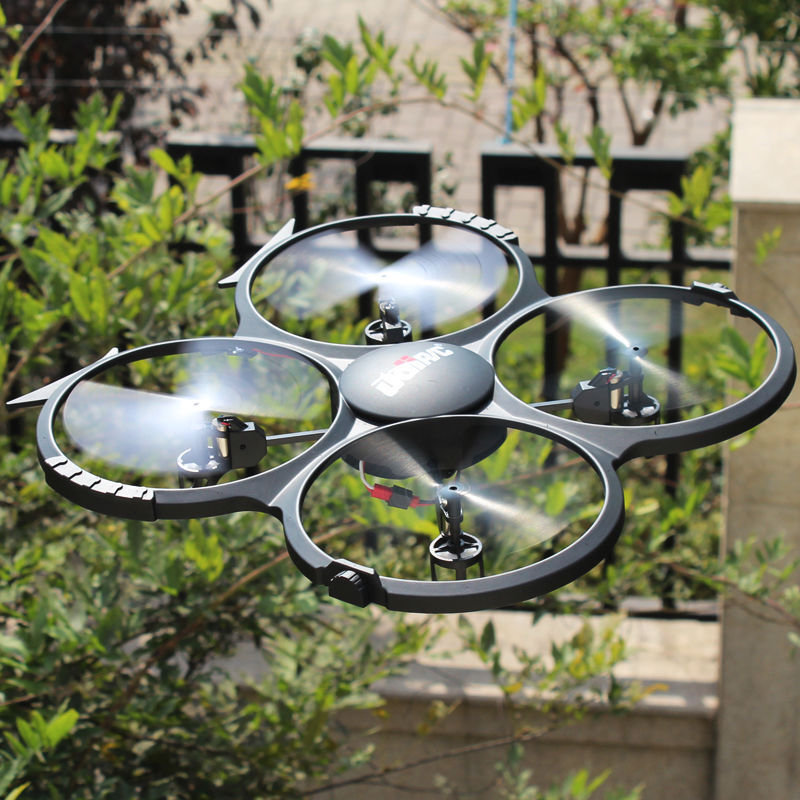 Additional channels give users the opportunity to operate more systems. An RC helicopter camera is a favourite add-on. After all, there is nothing like capturing great shots of the sunbathing beauty in the next garden without having to invade her private space. Multi-rotor RC helicopters with cameras are the most stable systems, and some users even utilise them for professional aerial photography. Fabulous art shots of intersecting streets, rooftops in the evening, moors, and shorelines are all possible with this type of kit.
FPV with 6-Channel Helicopters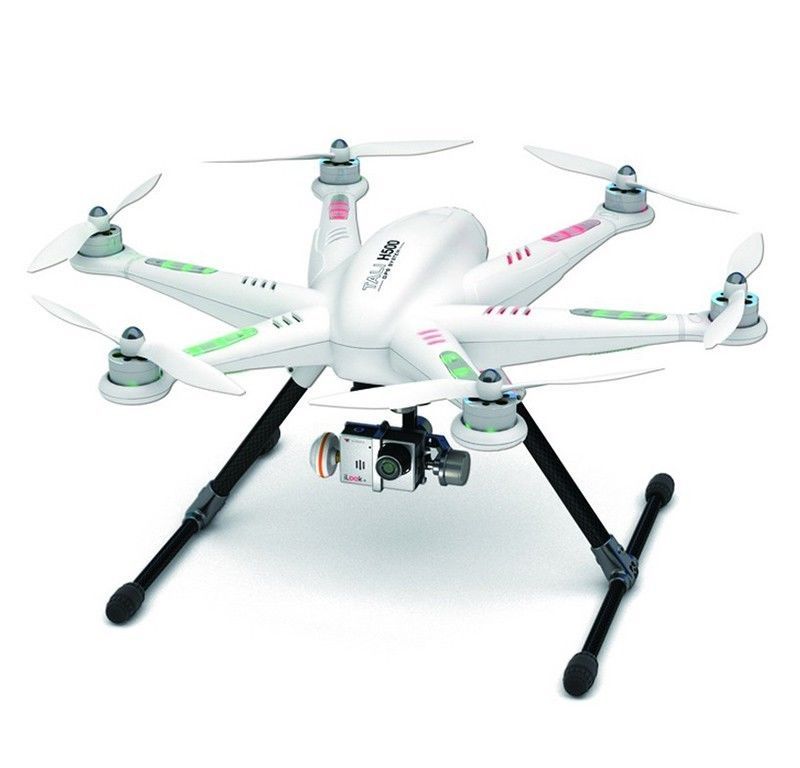 For many people, 6-channel electric helicopters open the door to their first FPV experiences. Getting into FPV requires some additional accessories besides the 6-channel RC helicopter with radio system. An onboard video camera with a video transmitter captures and sends video imagery from the helicopter, and a ground station receives the imagery and sends it to the video display or video goggles. Transmitter and receiver antennas connect the entire system.