Are you looking for a sleeveless party dress to wear at your next party?
eBay is a great place to find the perfect dress just for you!
We have a beautiful
sleeveless party dress
that comes in 3 different colors which are black, green, and purple.
This dress is very fashionable and looks like it cost thousands of dollars when it actuality it does not cost that much at all.
If you look at the pictures below, you will see how there is a touch of silver on each shoulder strap which adds a touch of glitz and glamour to each dress.
This dress would look so beautiful with a pair of silver high heels, silver earrings, and a silver bracelet. You can even try wearing some gold jewelry with
it if you prefer to wear gold instead of silver. It is totally up to you. Wear what you want to wear and wear what makes you feel the most comfortable.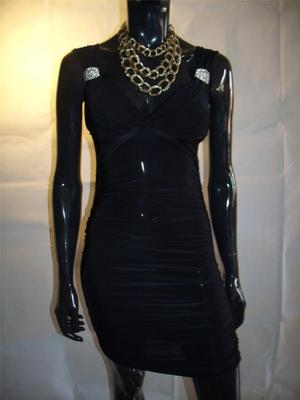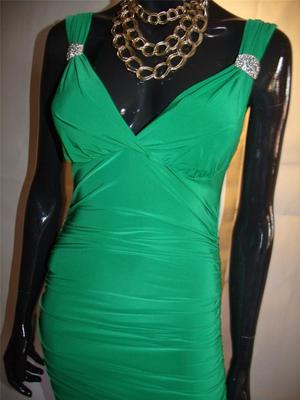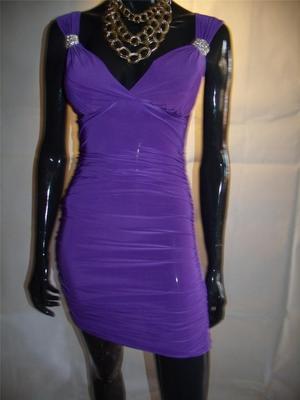 selling brand name women's dresses, coats, jackets, jeans, shirts, shoes, and so much more!