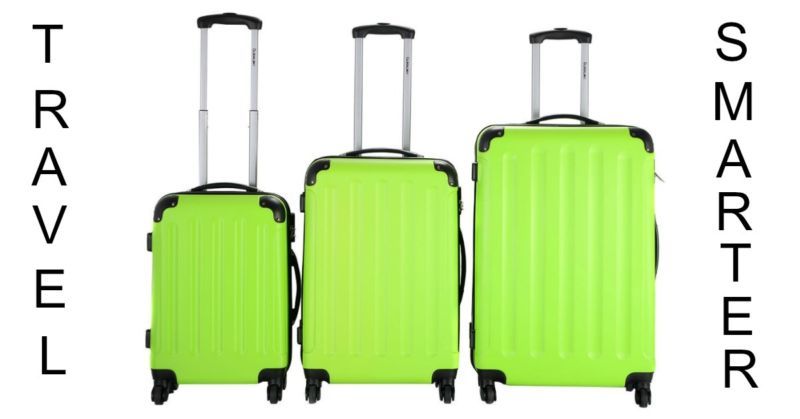 Although I'd like to think of myself as an organised person, my usual packing style involves a lot of throwing, stuffing and cramming. These smarter ways to pack a suitcase are way more effective and just too good to pass up!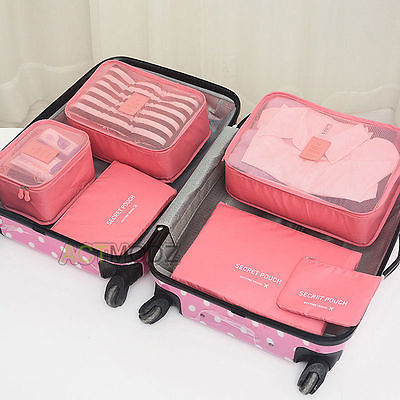 Use Packing Pouches To Keep Organised
Where have
packing pouches
been my whole life? Your suitcase will stay organised with these handy and lightweight pouches you can use for jewellery, socks and undies. You can also pack a complete outfit in each pouch and have it ready for each day of your trip.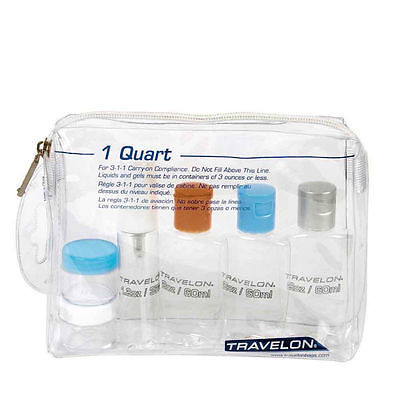 Take the Guesswork Out of Travel Liquids
Knowing exactly how much shampoo and contact solution to carry on a plane is a headache. Take the guesswork out of travel liquids with handy
travel bottle
sets that displays the measurements on each bottle, down to the exact ounce.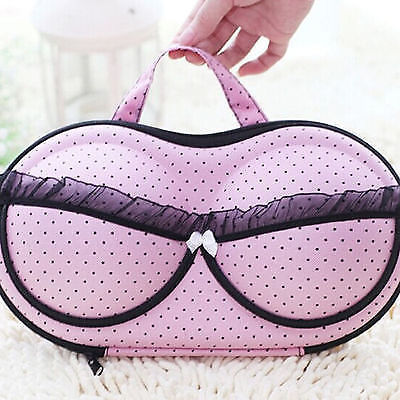 No More Smashed Bras
One of the worst scenarios for a travelling woman is to open her suitcase and find her bras smashed and dented. One smart way to pack your suitcase is to use a
protective bra case
. They are incredibly inexpensive and will save you a lumpy chest at your destination.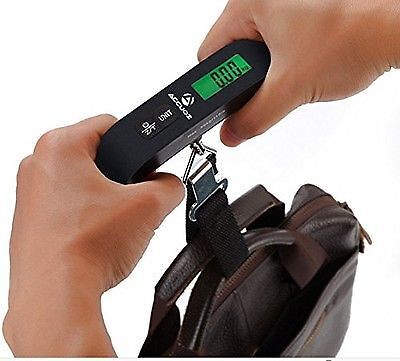 Weigh Your Bags Before the Airport
Don't wait until you get to the airport to weigh your suitcase. I learned that lesson the hard way (removing personal items in public is not fun). Use a
digital hanging luggage scale
to make sure your suitcase meets weight regulations.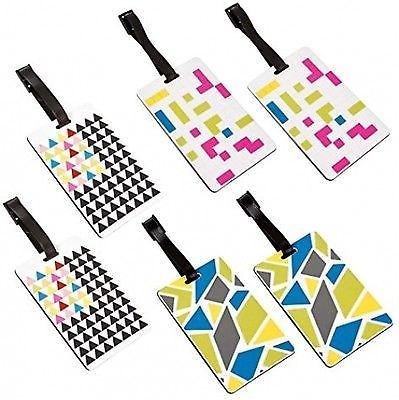 Mark Your Bags In a Unique Way
When packing your bags, don't forget to include a
unique luggage tag
. This will set your suitcase apart from the sea of Samsonites at the airport, in baggage claim, at the hotel and on a cruise.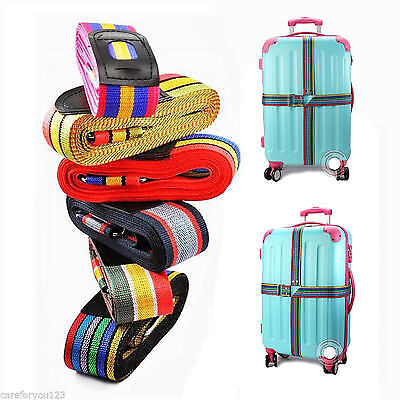 Use Luggage Straps for Added Care
Since suitcases are known to pop open, use an adjustable
luggage strap
for added protection. You'd hate for your retro
Jordan
shoes or Michael Kors
cashmere
jumper to escape and meet a dirty floor or worse...get lost forever.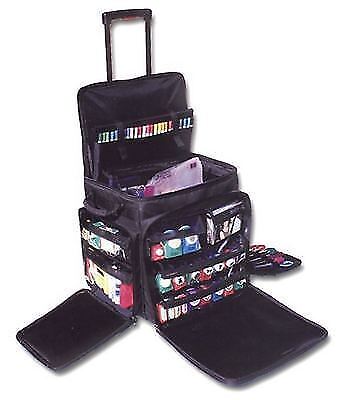 The Most Amazing Carry-On On the Planet
If you're travelling with children, the best carry-on suitcase on the planet better be in your hands. This storage-on-wheels has pockets for toys and snacks, straps for crayons and iPods and plenty of room inside for everything a kid would ever need on a trip.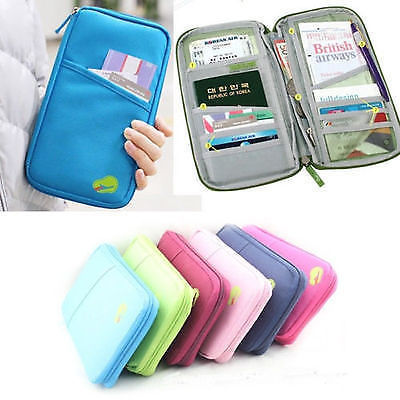 Use a Travel Wallet
Before you zip your suitcase, make sure you have a
travel wallet
containing all of your travel essentials at your fingertips like passport, identification and hotel info. No one likes to dig through a bag or backpack while a line piles up behind you.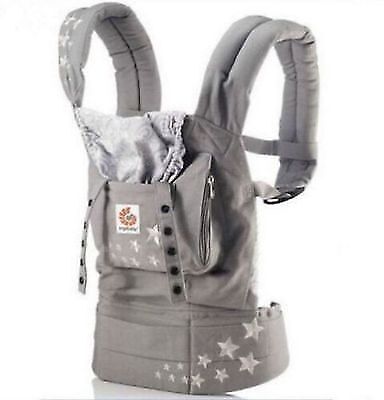 Travel Hands-Free
If you've got a little bundle of joy, make sure to bring along an
Ergobaby carrier
. These handy packs comfortably snuggle baby to your torso allowing for hands-free travel. It's got pouches for baby's snacks and toys and so cosy, she'll probably catch a few Zs while you travel.