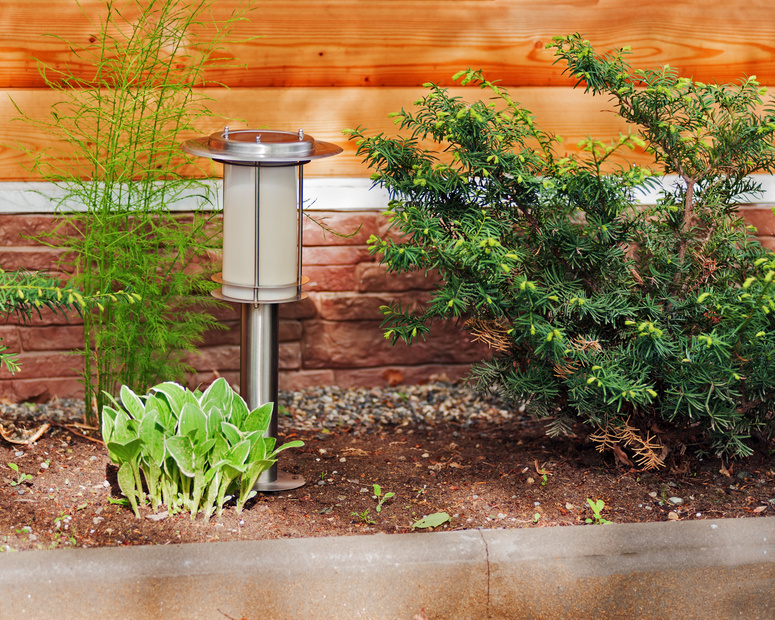 As simple as solar lights are, they have a few disadvantages that lead consumers to consider electrical outdoor lights over solar possibilities. When it comes to wired versus solar lighting, many factors heat up the debate. Whether consumers need deck lights, garden lights, wall lights, gazebo lights, or security lights, electrical and solar lighting options exist for all the various purposes.
Advantages of Electrical Outdoor Lights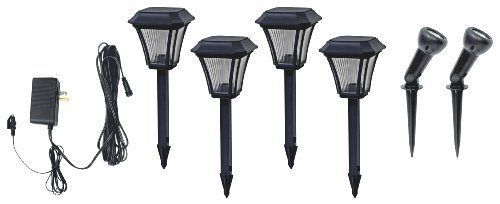 Electric lights use wires and come in low and high voltages. They draw power from a transformer, and owners control the usage of the lights with switches or timers. Controlling the lights allows owners to decide when they want yards illuminated, and that helps them control the ongoing cost of the lights. If homeowners choose low-voltage outdoor lighting, such as LED lights, they do not have to worry about electrical shocks, and the lights do not get hot. In terms of upfront cost, most wired lights are less expensive than solar lights.
Disadvantages of Electrical Outdoor Lights
Installing wired lighting is much more difficult because consumers have to bury the wires that run from the lights to the transformers. Although having control over the lights is a nice feature, some owners prefer to have lights they do not have to manage. A timer solves this problem, but it also increases the cost of the lighting system and requires additional maintenance.
Advantages of Outdoor Solar Lights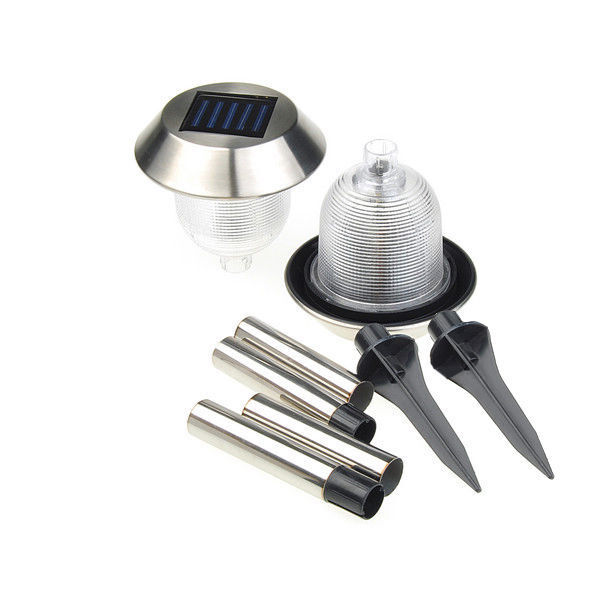 Outdoor solar lights draw their power from the sun during the day and then use that power to operate at night. As a result, the cost of operating solar lighting is literally zero after purchasing the lights. Solar lights turn on like clockwork as soon as the sun goes down, so timing adjustments are not necessary as the seasons and hours of daylight change. If the solar lights use LED bulbs, the lights usually last for years and are a true 'set and forget' lighting solution.
Disadvantages of Outdoor Solar Lights
Solar lights are usually the most expensive choice at the time of purchase, especially if they come with high-end, long-lasting bulbs. Aesthetically, if one solar light in a set does not get the same amount of sun as the others, the light is dimmer, and it ruins the whole lighting effect. This is common, and solar lights tend to be rather unreliable when it comes to producing equal amounts of light. Additionally, owners can only place solar lights in areas that receive a lot of sunlight. In some cases, owners may need lighting in shaded areas.