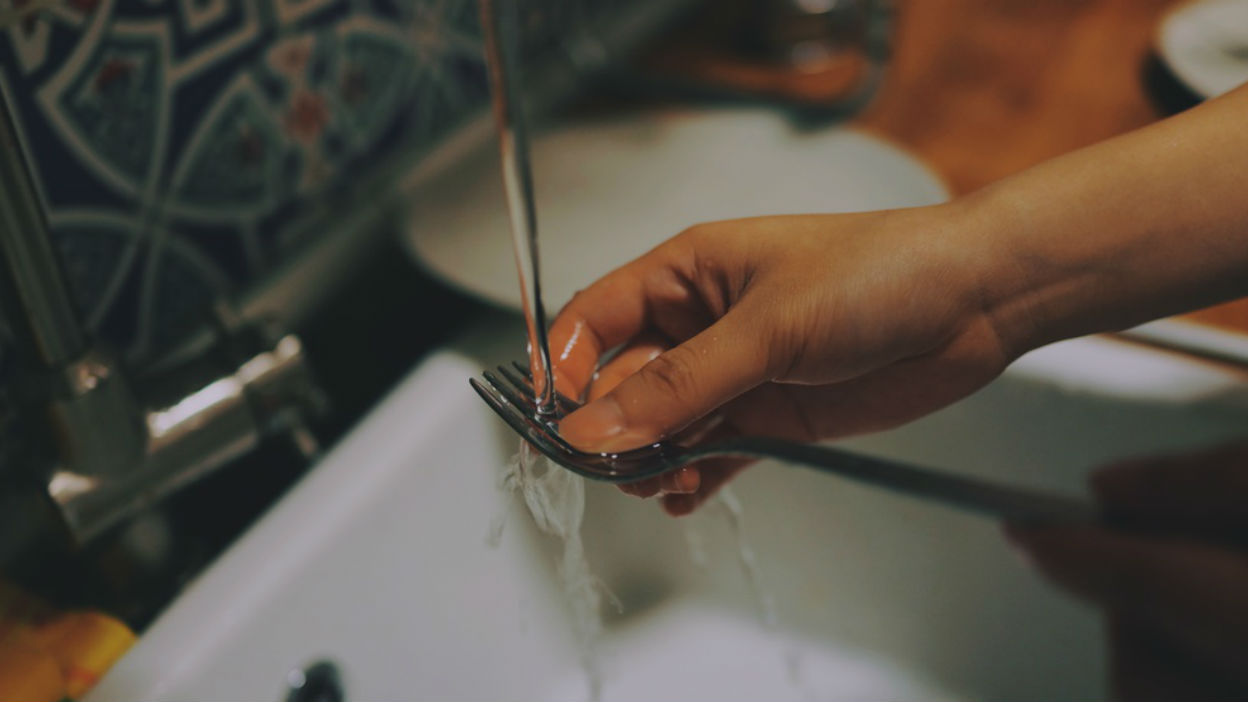 Image by Unsplash/Catt Liu
No one wants to buy a dirty house. But, equally, no one wants to spend hours cleaning their house before every viewing.
The solution? Ten simple hacks that enable you to get your place looking its best in no time. The estate agent will love you, the buyer will love your place, and you'll love watching the above-asking-price offers roll in...
Spruce Up Your Driveway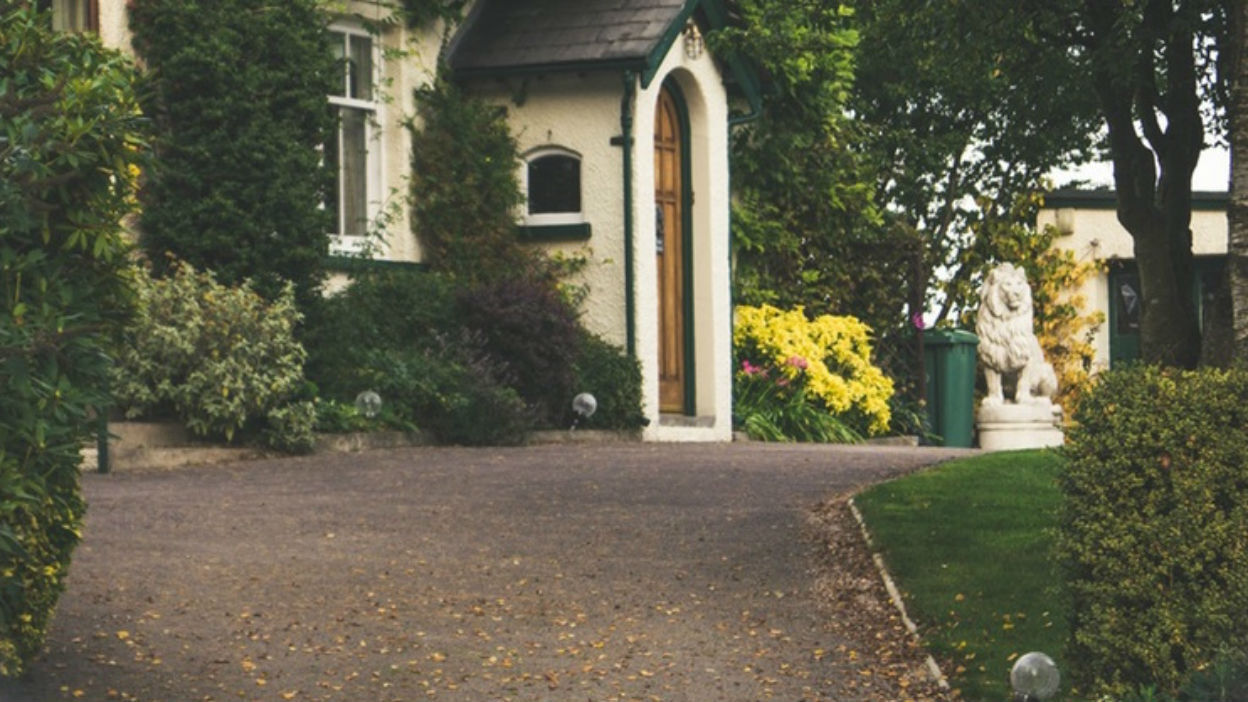 Image by Unsplash/Matt Jones
Your buyer gets their first impression before they even set foot inside the house. So if your driveway paving is covered in more oil than Joey Essex on holiday, you need to get those stains off the driveway before your buyer lays eyes on them.
Simply pour Coca-Cola over the stains, leave overnight, and blot with an old towel in the morning. Rinse off any residue and you've got a driveway that's as good as new for the price of a multipack of pop.
Be Lord Of The Rings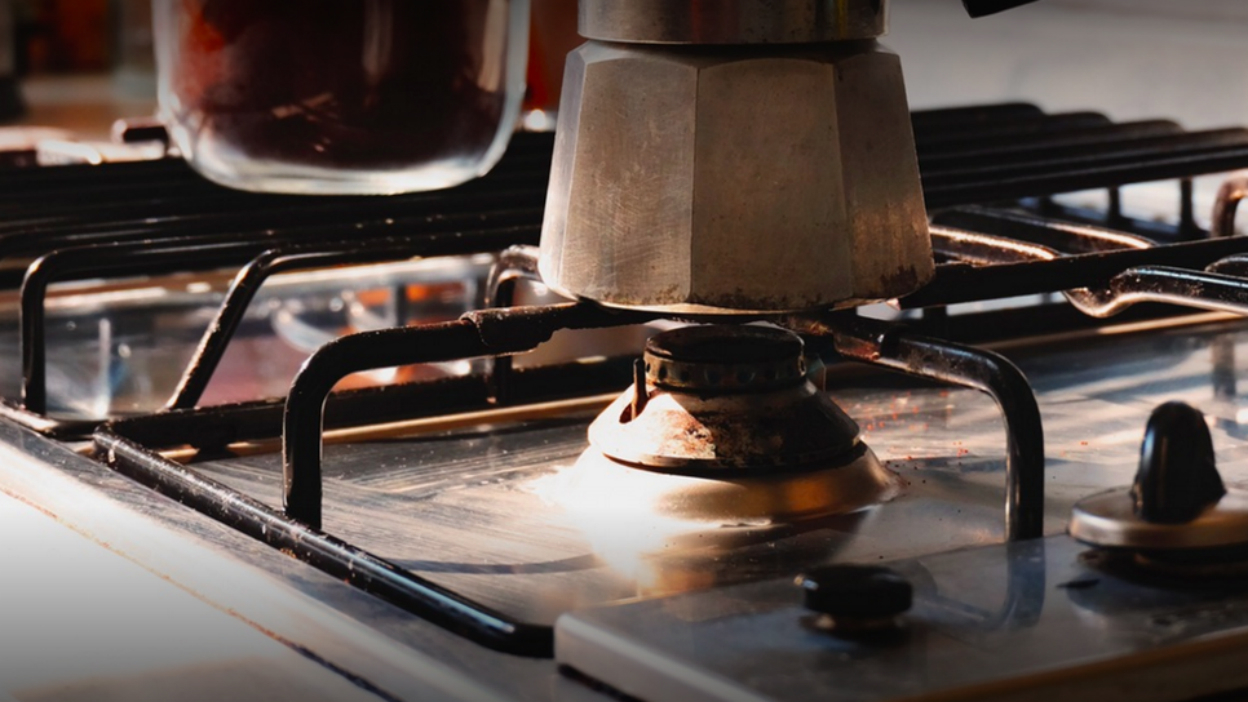 Image by Unsplash/Eric Barbeau
Don't spend ages scrubbing at those oven hob rings.
Just place them in a bag with four tablespoons of ammonia, leave overnight, and give them a quick wipe in the morning. Voila! No more crusty scrambled egg mixed with curry sauce shaming your beautiful hob.
Brighten Your Blender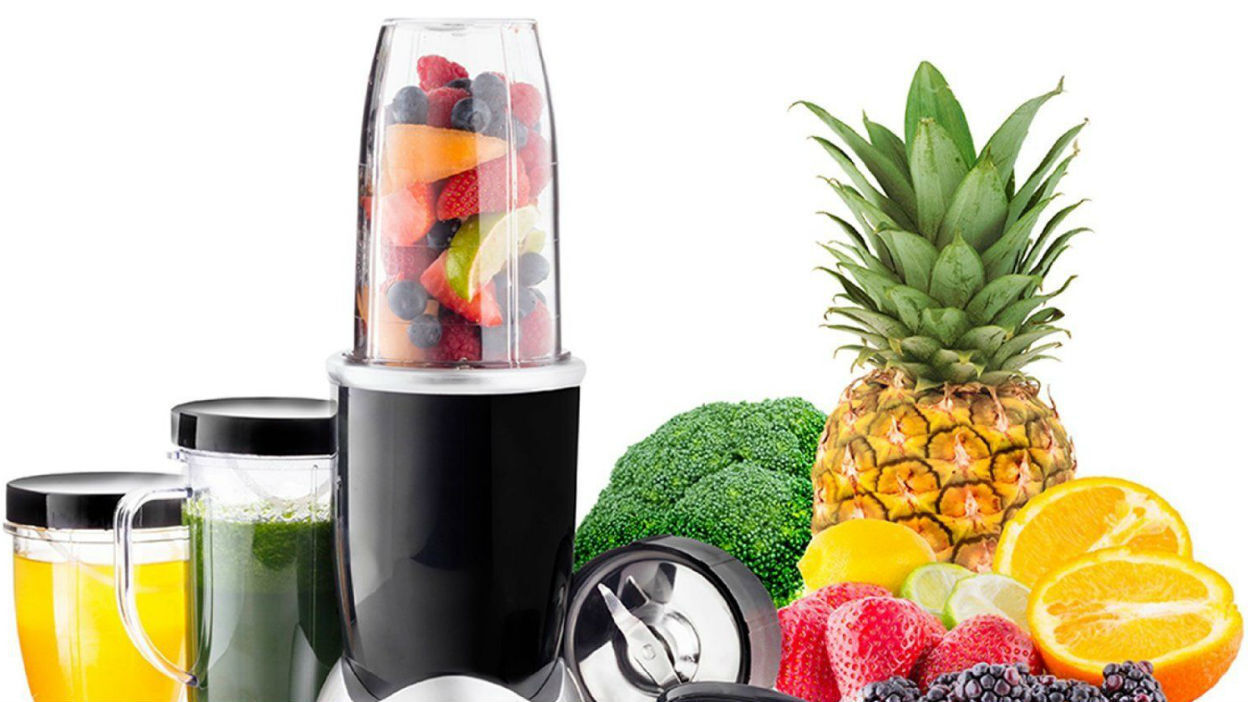 Having your Nutribullet or blender on display is no bad thing - it suggests a happy and healthy kitchen - unless it's still covered in the stubborn remains of that soup you made three weeks ago, of course. You know, the one Alison from marketing said smelt like burnt toenails...
Simply quarter-fill your blender with water, add a small drop of washing-up liquid and hit blend. No scrubbing required; just pour away the foamy liquid and rinse with clean water.
Clean Your Screen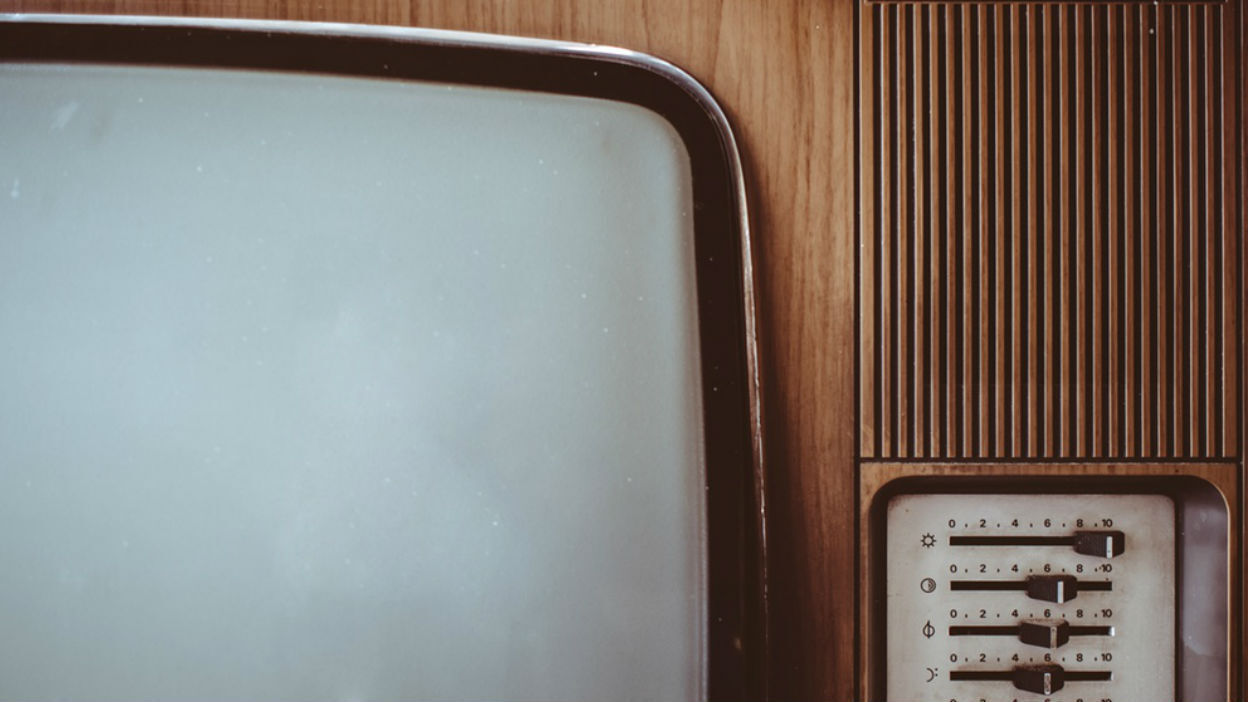 Image by Unsplash/Pawel Kadysz
Make sure your trusty TV is turned off during any viewing; having it on can be distracting and make the buyer feel like they're intruding on your leisure time. (And no one needs to know about your Don't Tell The Bride addiction.)
Unfortunately, a blank television screen will show up any dust, and spraying anything on the telly is a sure-fire route to needing a new one. Instead, wipe the screen with a dry coffee filter, which will suck up dust quicker than a rocket-powered hoover.
Dust The Floor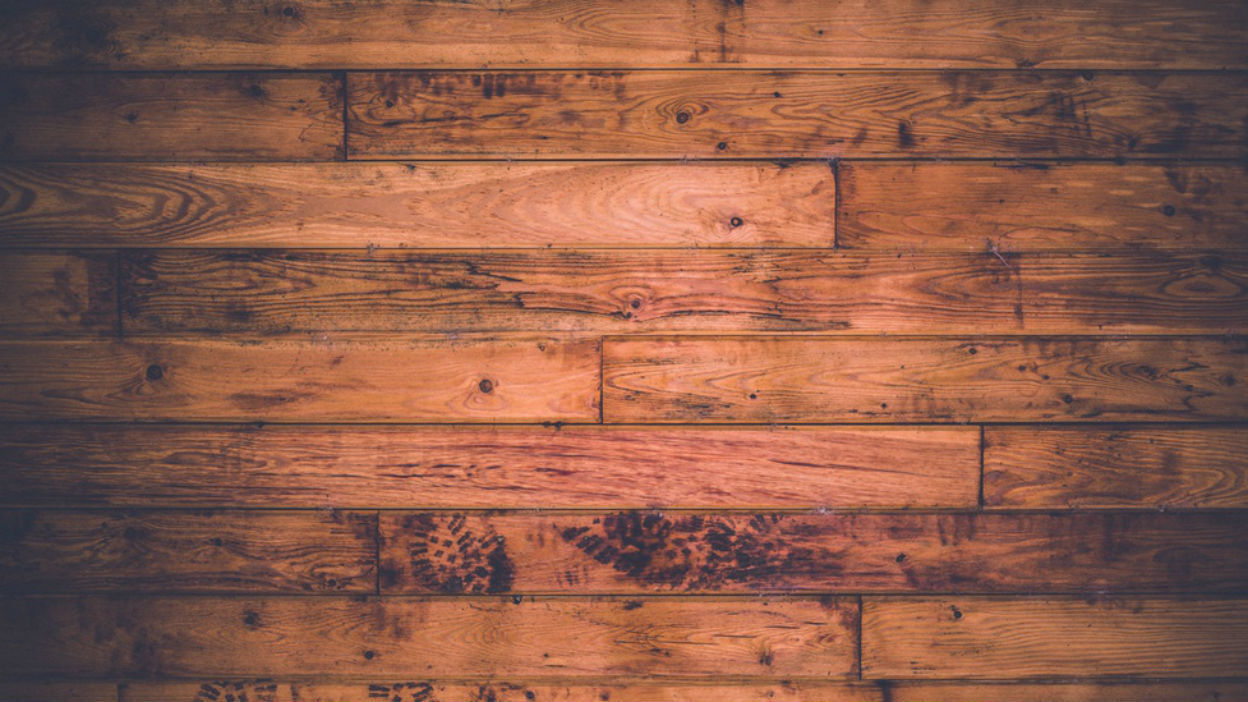 Image by Unsplash/Keith Misner
Your place is a state and the estate agent just called to say they'd be round in 10 minutes with a very interested buyer. There's only time to tidy or run the hoover around. What do you do?
Simply slip on a pair of chenille socks and let them collect the dirt as you run around the house putting things away. Just remember to take them off before answering the door, you filth-footed monster, you.
Light Up Your Lampshades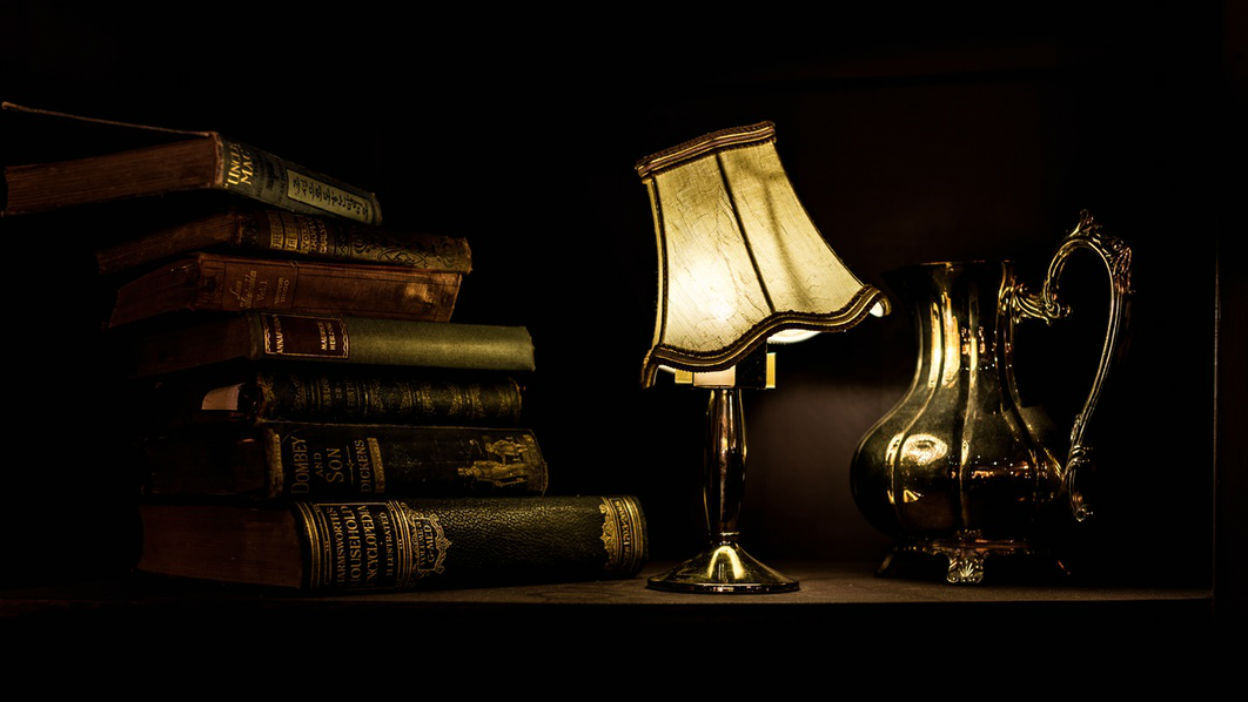 Image by Unsplash/Jez Timms
Dusty lampshades can transform the 'urban chic' vibe you were going for into more of a 'poorly funded retirement home' atmosphere.
Don't splash out on new ones or risk ruining them with cleaning products; simply give them the once-over with a lint roller, which will gather the dust in no time. Whether you then pretend the lint roller is a microphone and you're an X Factor finalist is entirely up to you.
Sofa, So Good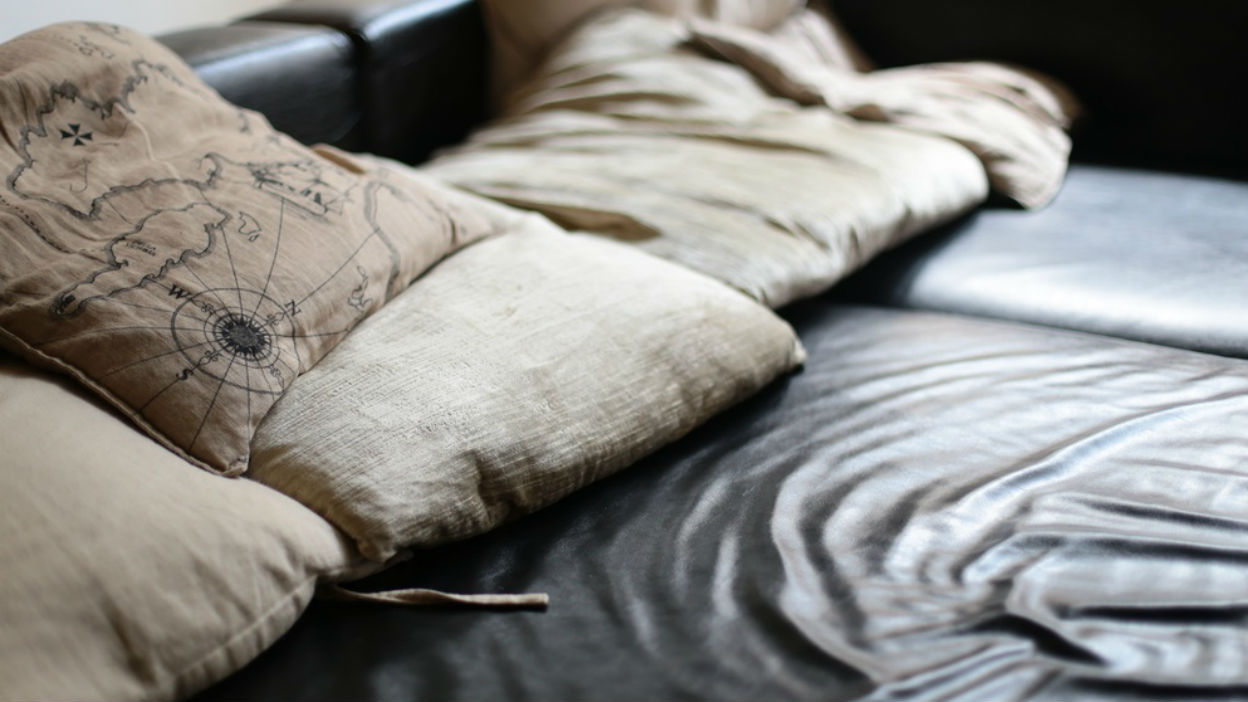 Image by Unsplash/Azrul Aziz
You may be selling your pad unfurnished, but a tatty old sofa will make the place look scruffy and reduce the chance of the viewer making a good offer.
Revive your leather throne with some good old-fashioned shoe polish. Just make sure you wipe off any excess, and don't use black polish if you've got a white leather sofa. But if you need to be told that, we should probably also remind you not to eat any leftover polish.
Hit Water Marks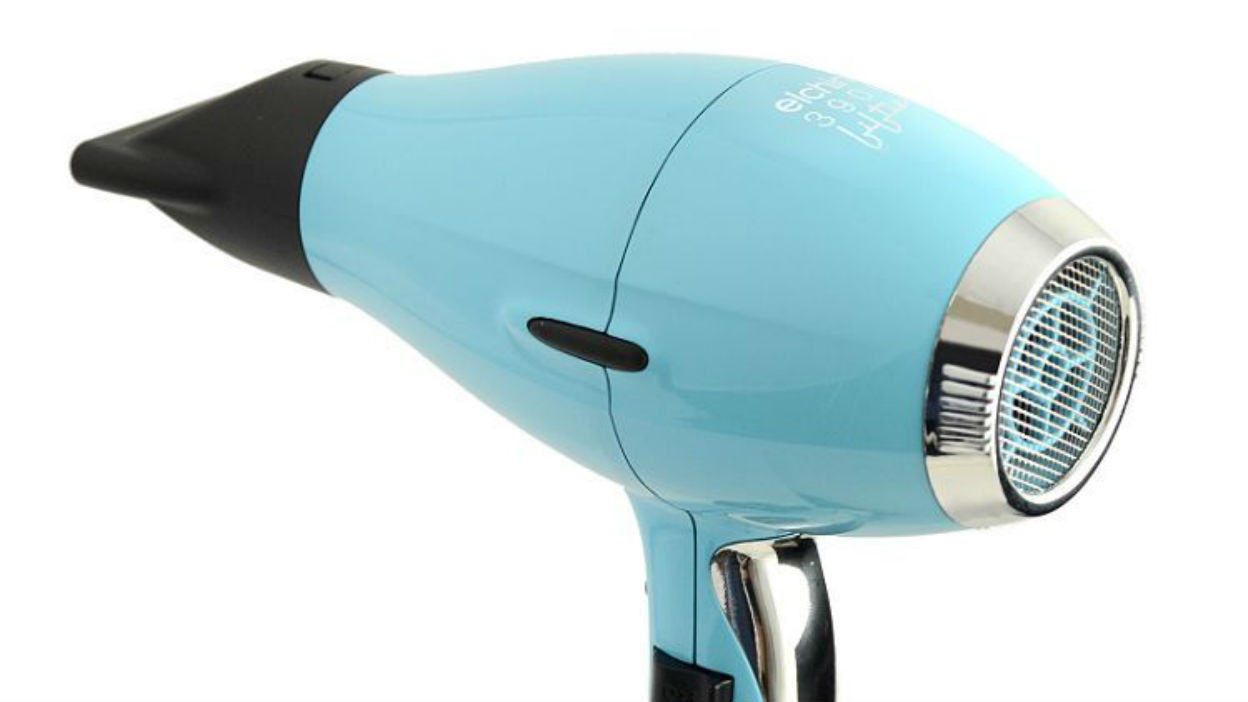 If someone forgot to use a coaster and you've now got unsightly water marks on a wooden table or worktop, don't fret.
Simply go at them with a hairdryer on full blast for 10-20 minutes and they should wipe off easily.
Make Your Bathroom Sparkle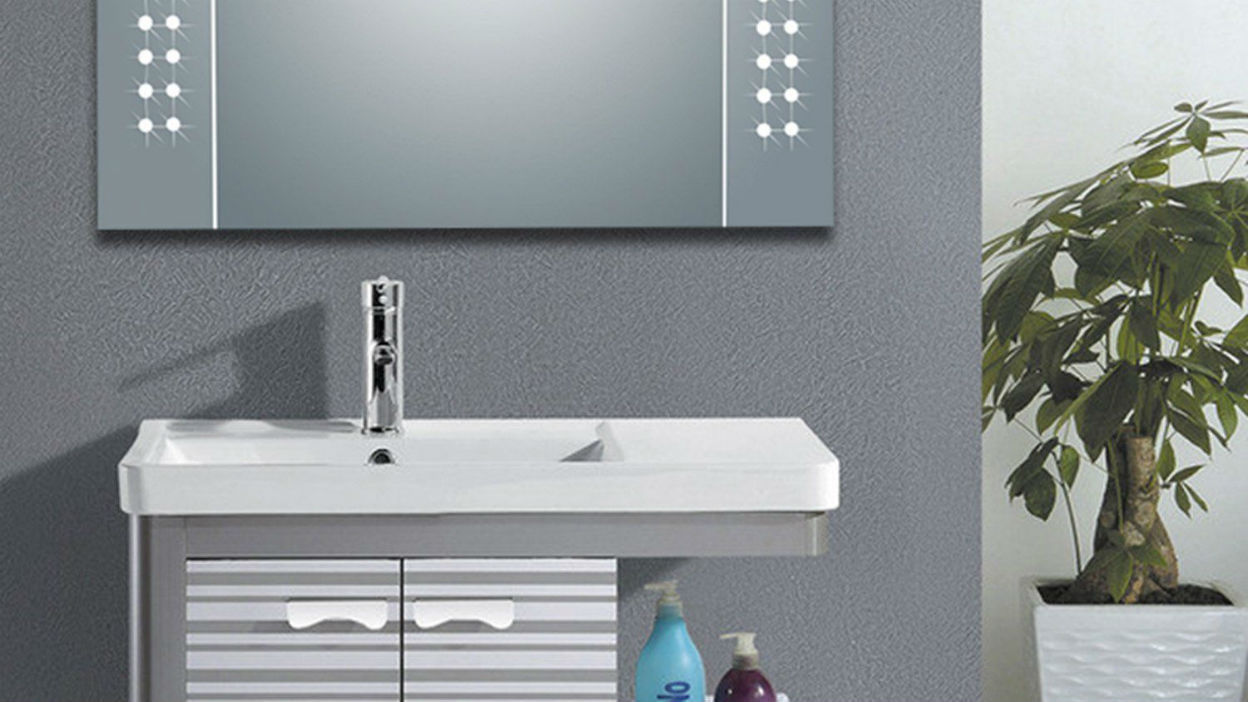 The place where you get clean gets pretty dirty, but you can get it sparkling again with a single lemon.
Cut the lemon into two, and use half to rub over the showerhead, taps, and any other surfaces that are looking a bit dreary. The acidity of the lemon should remove all that built-up scum with ease. If the dirt is proving particularly stubborn, dipping the lemon in salt will further enhance its cleaning power.
Squeeze the juice of the other half into a spray bottle with some water and you've got a perfect cleaning solution for windows and bathroom mirrors.
Tile Be Back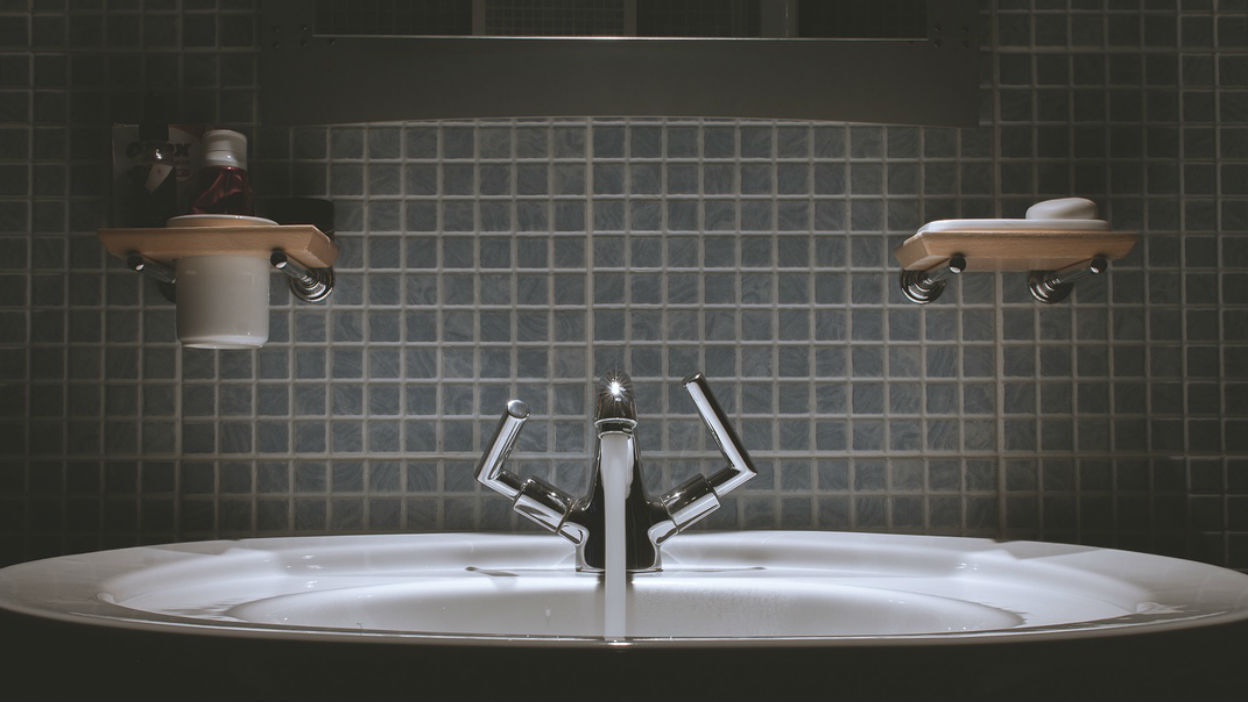 Image by Unsplash/Dan Watson
Add baking soda to vinegar... No, it's not Heston Blumenthal's latest recipe for ice cream; we're putting together a mixture that will get wall tiles and floor tiles clean with no elbow grease required.
Just spray the mix onto the tiles, leave for a minute, then wipe with a damp sponge. The vinegar acts as a degreaser, while the baking soda scours the surface and clears the grout.
Looking For More Help With Moving House?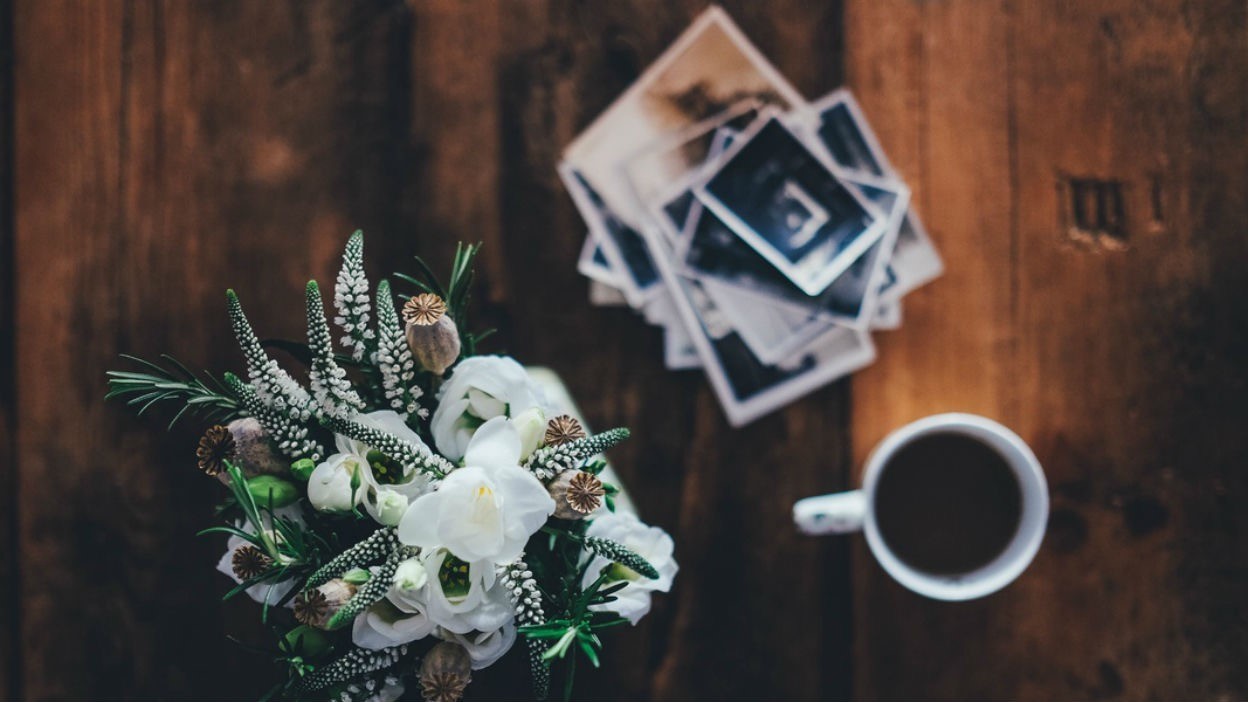 If you are looking for ingenious storage hacks or beautiful interior design ideas, we have all the tips and tricks you'll need.