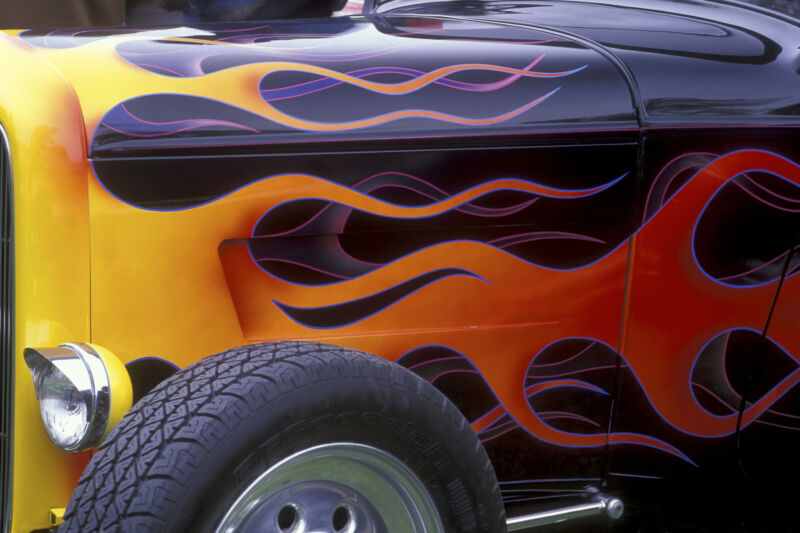 We love our cars, especially when they have a bit of personality about them. Turning heads as we drive down the street is part of the reason why we splash the cash on motors, even if we don't like to admit it.

If you don't fancy modifying a car yourself, or simply haven't got the spare time to do so, petrol heads are always looking to sell old projects to raise funds for new projects, so you can usually pick up a kitted out ride at a reasonable price.

Here we pick out some of the best modified rides currently up for grabs on eBay.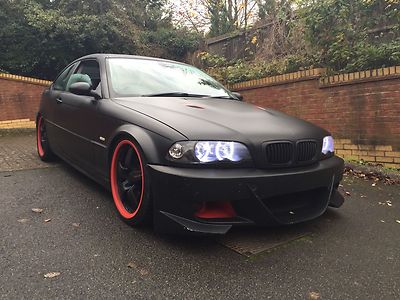 BMW 328Ci
This BMW 328Ci
really looks the part, wrapped in matte black with a red trim that screams 'check me out!'
It has front and rear design bumpers, a carbon fibre sheet roof, not to mention 19-inch MUTEC alloy wheels and LED Angel Eyes in the headlights, so you'd certainly draw attention everywhere you go, even in the dark.
Performance-wise, the engine under the hood produces 200bhp, meaning it's not slow off the mark.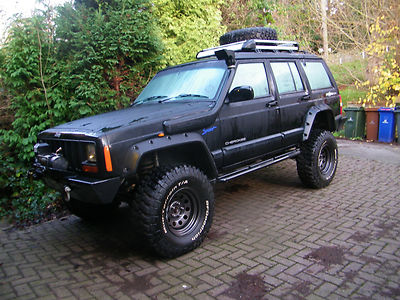 JEEP Cherokee
Turning heads isn't a problem with this JEEP Cherokee. It's been customised in more ways than one, both aesthetically and in terms of its off-road capabilities, meaning it can literally go anywhere and everywhere.

Larger wheels and mud terrain tyres have been fitted, along with a 4-inch Rubicon lift kit, complete with HD shocks and springs, and 2-inch spring spacer blocks, giving an impressive total lift of 6 inches.

Steel powder coated bumpers, steel plate under armour and super bright LED lights make this one mean machine.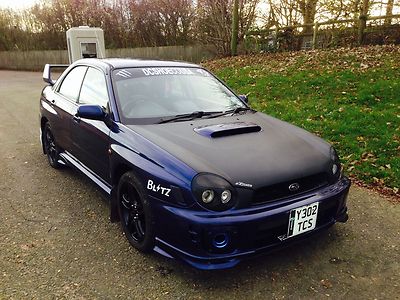 Subaru Impreza WRX
This Subaru Impreza
is the bee's knees when it comes to modifications. We're talking a cat-back exhaust system, LED headlights, carbon wrapped bonnet, carbon wrapped spoiler, Pro Drive bonnet scoop, 17-inch alloys – the list goes on and on!
We'd run out of room just listing the features this WRX has. Power isn't an issue either thanks to the 280bhp engine on board, while the K&N air filter with direct cold air feed, fitted by the seller, also helps.
DC mud flaps, which can be notoriously hard to get hold of, complete the look, while a Bailey dump value gives that car that extra bit of roar!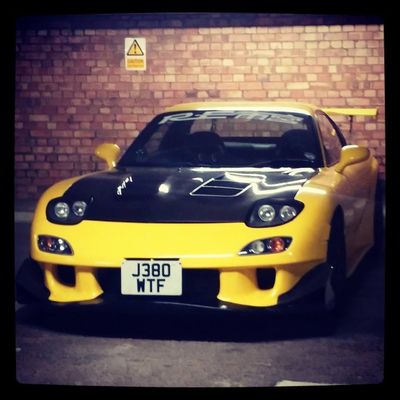 Mazda RX7
Eye-catching is just one of the words we'd use to describe
this Mazda RX7
. It's the complete package, with everything from a carbon hood and HID headlights to a RE Amemiya Dolphin Tail Muffler and a GT spoiler.
The car was originally red but has been sprayed bright yellow, meaning you definitely wouldn't lose it in a packed car park, plus the pitch black alloys and dark carbon patches give it a fierce look that would get you noticed.
It also boasts a turbo setup, meaning there is nothing to worry about regarding power and acceleration.