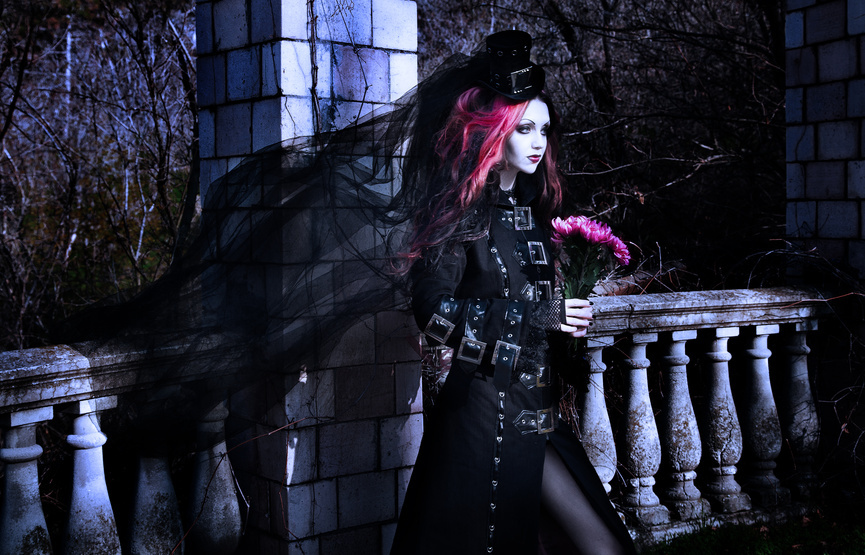 Sometimes general clothing stores do not have the kind of unique clothing that appeals to those who want to express their unique interests and styles. Spiral Direct is not one of those traditional apparel brands. Spiral caters to the dark side of metal lovers and Gothic enthusiasts with a large line of clothing items, including T-shirts and hoodies, that feature skulls, bleeding roses, heavy chains, and mystical creatures.
How to Dress Gothic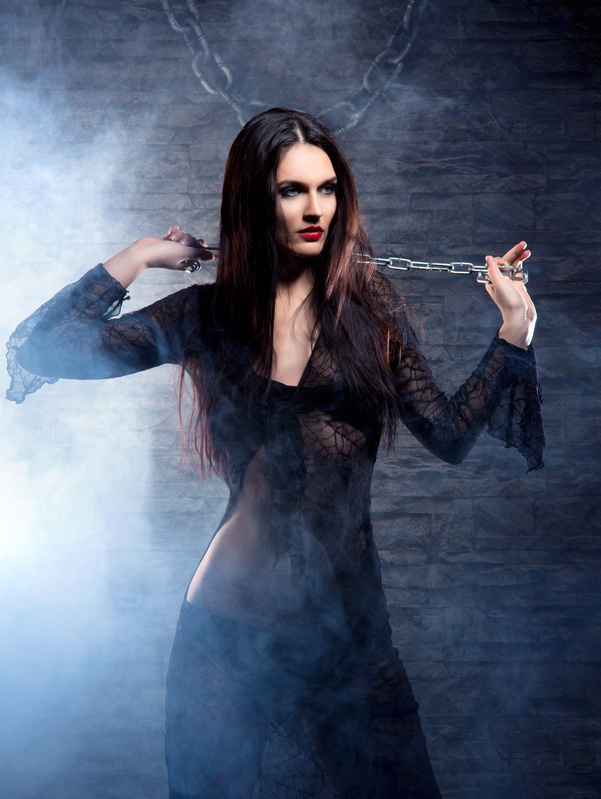 Dressing in Gothic style is more than just wearing clothes with scary creatures or dark themes. Being Goth is a way of living right down to the type of music enjoyed. Dark colours, heavy boots, chain belts, and studded bracelets are just a few of the popular items for the Goth look. Fortunately, Spiral Direct makes it easy to achieve the desired style with all kinds of ready-to-wear apparel. Shoppers can stop worrying about the difficulties of piecing together a wardrobe because Spiral Direct has everything they need.
Gothic and Heavy Metal Shirts for Men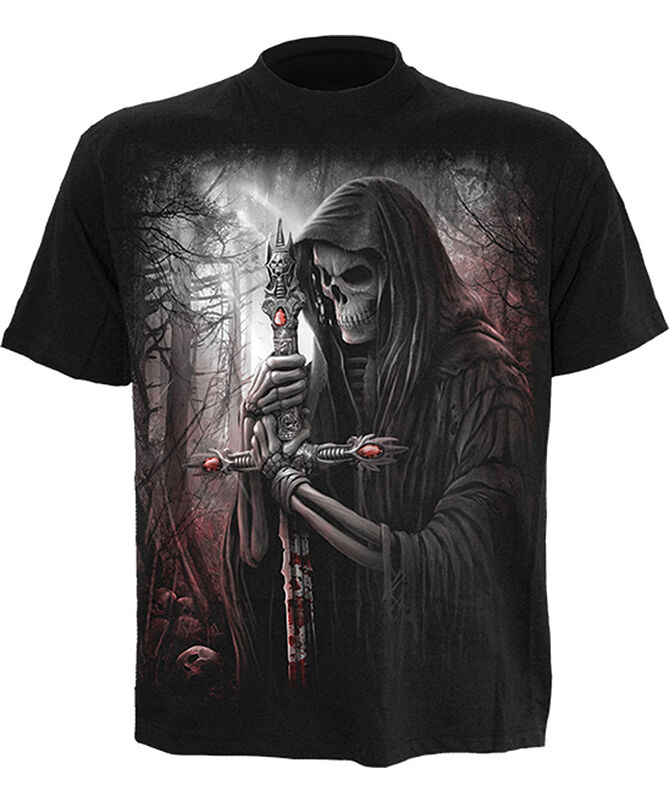 Men have it easy when it comes to dressing Gothic. A basic T-shirt or hoodie in a dark colour or with a dark theme is really all they need. Spiral Direct offers plenty of designs, from demonic skulls to flaming dragons and tribal designs. The company features five kinds of shirts, including standard crewneck T-shirts, sleeveless crewneck T-shirts, sleeveless button-up shirts, long-sleeved hoodies, and long-sleeved T-shirts. All the styles come with a large selection of designs that make it easy to fill up a man's wardrobe with a bit of variety.
Gothic and Heavy Metal Shirts for Women
Women tend to dress with more variety than men, and that gives them a bit more of a challenge. They want to achieve the dark look while also retaining a bit of femininity. Spiral Direct offers numerous tops, skirts, and corsets to pull off this look. Tops are available with lace sleeves and purple skulls on the front along with long shirts designed to look like dresses with large, black belts around the waist. A leather mini skirt with a pair of fish net tights and military boots also offers an interesting look.
Spiral Direct Accessories
Spiral Direct does not just make apparel. Consumers can dive into the Gothic lifestyle with large satchels for school books, tablet carrying cases, mobile phone cases, Zippo lighters, mugs, and more. These items also make great gifts for heavy metal fans.