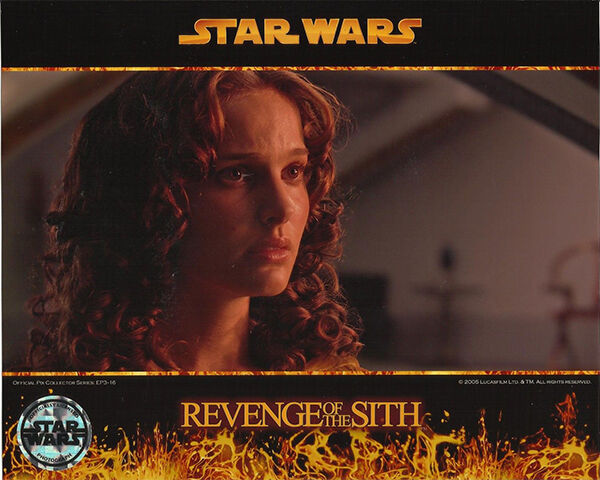 Buyers experience the excitement of the Clone Wars in galaxy battles between Jedi Knights and Separatists all because Count Dooku takes revenge in 'Star Wars Episode III, Revenge of the Sith'. Check out the various ways you can collect this Star Wars memorabilia, and get caught up in the age-old storyline of good vs. evil.
DVD
Grab a bag of popcorn before putting in 'Revenge of the Sith' DVD, a 2005, 2-disc set. This is the final production of the six-part Star Wars series which began in 1977. The science fiction episode, considered vintage Star Wars memorabilia by Star Wars collectors, runs for 134 minutes. Your purchase may include previews of deleted scenes, George Lucas commentary, and a documentary entitled 'Within a Minute'.
Action Figures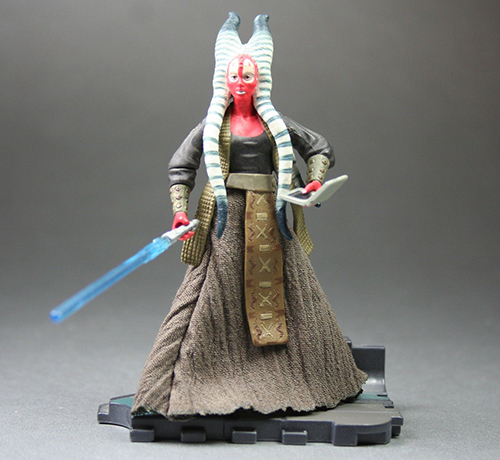 The film lends itself to instill creative imagination into viewers wanting to play leading roles using figures from 'Revenge of the Sith'. Purchase one or more action figures from eBay sellers such as a talking Darth Vader, R2-D2, Stormtroopers, Anakin Skywalker, and Obi-Wan Kenobi. Some packages include interchangeable clothing to turn Anakin into Darth Vader by redressing the figure using the tunic and armour provided. Line up Stormtrooper figurines, the elite soldiers of the Galactic Empire, and keep them positioned in full force to protect Emperor Palpatine.
PlayStation 2 Gaming
Video gamers purchasing the PS2 'Revenge of the Sith' game which fits the Sony PlayStation 2 console get to save the galaxy while becoming a skilled Jedi Knight. Players increase their gaming ability and learn how to attack using a light sabre and other forms of combat. Owners experience, first hand, how to overcome the enemy by developing fighting dexterities to become a proficient warrior. Players work through 16 locations learning how to grow into a worthy member of The Force which follows the storyline presented in the Episode III film. This multiplayer version allows friends and family to compete in a friendly, home environment while enjoying the sci-fi outer space setting.
Die-cast Vehicles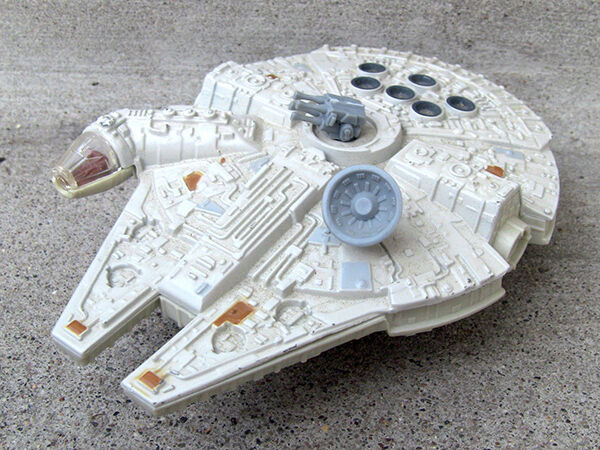 Review the selections for vintage Star Wars vehicles such as the Millennium Falcon piloted by Solo and his companion Chewbacca in the movie. Add a Clone Turbo Tank, Droid Tri-Fighter, and a Jedi Starfighter from the titanium die-cast series to your assortment of Star War vehicles. Purchase a die-cast vehicle which includes a display stand for the toy. Look for vehicles sold in lots so that you can amass your memorabilia collection within no time.