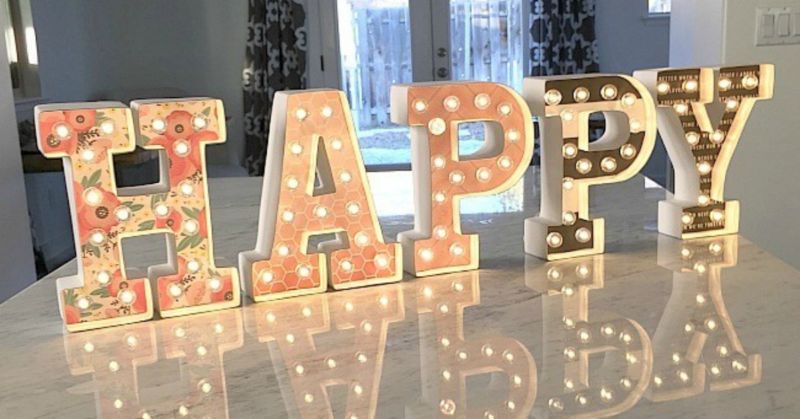 One of my favourite New Year's traditions, other than setting goals, is to pick a word for the year. It helps me focus on my goals and is a great idea to choose a word either for yourself or for your whole family. Here's more about why you'll want to start this new tradition in your family.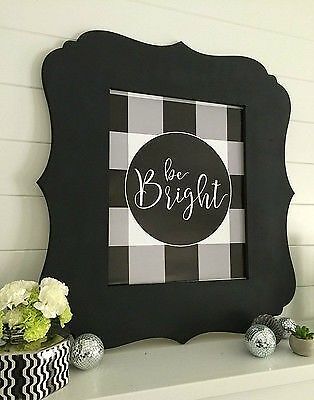 Why a Word for the Year?
Setting goals are a great idea at the beginning of each year but sometimes, it can seem too overwhelming if you have too many resolutions to choose from. Picking a word for the year can give you a broader goal to focus on. And it's also a great way to have a positive outlook on your year. Much like a vision board, displaying your home is a great way to keep yourself and everyone else in your family on track.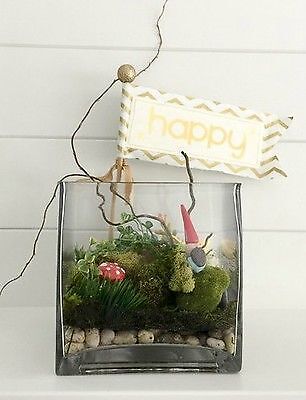 How Can One Word Help You Change?
When I chose the word 'HAPPY' it helped me remember to live in the moment. It helped me remember to find joy in the small things and focus on joy. I was able to remember not to worry about the past or the future but to trust that things will work out. It also helped me remember to be happy with imperfection. I was able to be focused on being grateful for family, my children, my friends and the joy in my life. So, choose a word that will be meaningful but also give you purpose to help you achieve individual goals you set for yourself as well.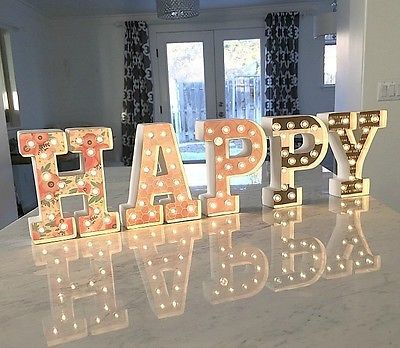 Displaying Your Word In Your Home
I've done a lot of different things over the years to display my word and remind myself of my purpose. In 2015, my word was Happy and I made a
marquee sign
in order to remind myself every day of my goal to focus on happiness. You can also make your own print out on your computer and frame it and hang it in your home.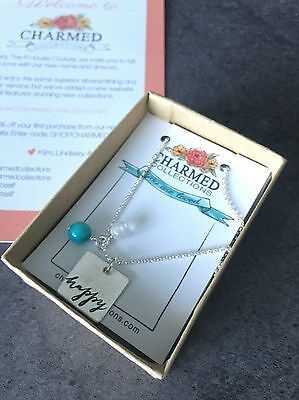 Consider a
charm
for a
necklace
or
bracelet
with the word that you can wear to always remind you of your word of the year and keep you focused. You could also display a cute decorative
pennant banner
in your home with the word on it for your mantel.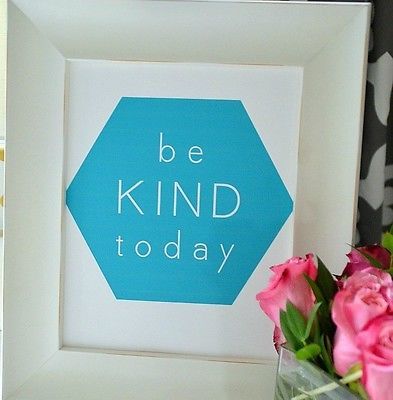 How To Implement a Word of the Year In Your Family
Every family has their struggles and one thing I was always trying to teach my kids when they were younger was to be kind to others. Have a family night for the new year and discuss things you think your family needs to work on. Help your children pick a word that would help them improve in the areas that need work in your family. Think about displaying a quote in your home that has the word you are choosing for your family in it. Talk about it often and check in with each other once every month or two and see if you're sticking to your goals as a family. This idea will not only help your family bond but it will help your family work together to grow and get better at something!