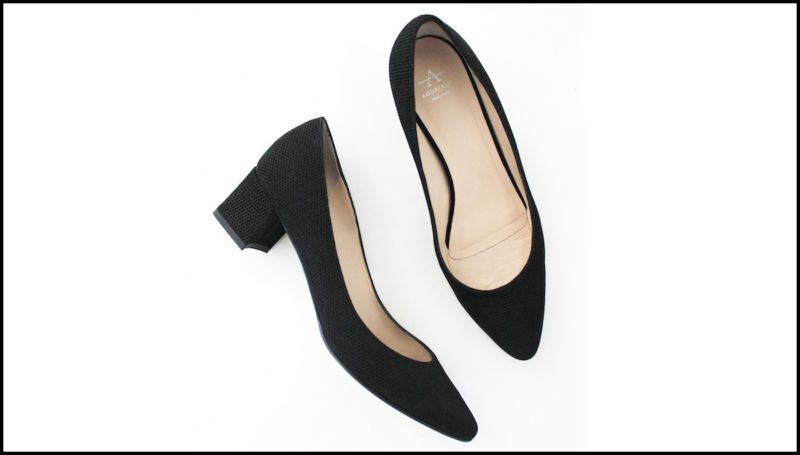 Let's face it, high heels are just not the most comfortable shoe option out there. They look great, of course but can cause a lot of pain and numbness in your toes and the balls of your feet after a long night out. Thankfully, short heels are back in style and we can finally give our feet a rest. From short heels, block heel sandals, wedges, kitten heels and more, there are plenty of stylish options that look cool and feel great at the end of the day. Scroll down to discover the best new short heel styles...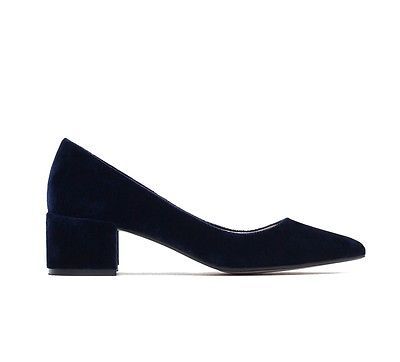 Block Heels
This mod-inspired style is great with everything from skinny black trousers to vintage jeans and midi skirts. They are especially on-point for work or other moments when you'll be constantly on your feet. Try a classic black suede version for a more subdued look or go all out with a metallic pair for your next night on the town.
+ Block Heels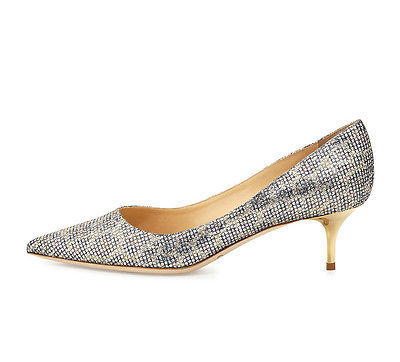 Kitten Heels
These babies are incredibly chic and sexy and can be worn with everything from jeans and skirts to your favourite workwear pieces like culottes and modest dresses. Best part is, they aren't just practical for everyday looks and the office, they are formal enough to wear to a dressy party or elevated event. I bet you can't find just one pair you want to get your hands on. The options out there at the moment are way too good to pass up!
+ Kitten Heels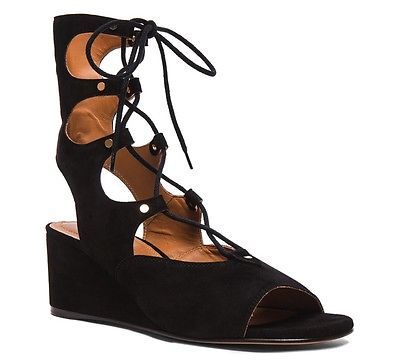 Short Wedges
Wedges always offer great support, which makes them the most comfortable of all these selections. They come in a variety of styles like espadrilles, sandals, d'orsay and other fashionable options. Since these are a little trickier to get right trend wise, my recommendation is to play it safe with an all black leather pair. Try and find some with lace-up details for an added stylish bonus!
+ Short Wedges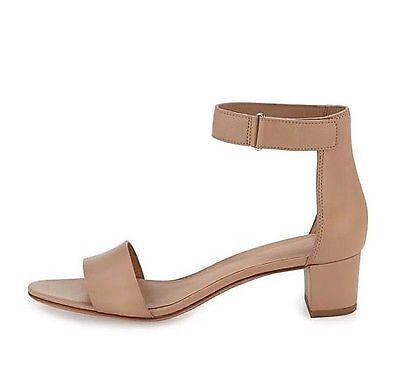 Block Heel Sandals
There are so many cute sandals out now with a low heel. Most have a retro look that's on-trend with everything happening in the fashion world and come in an endless array of colours and fabrics. These go great with just about any warm-weather piece like shorts, skirts, dresses and even jeans. Try a nude colour since the skin-matching shade will do wonders in elongating your legs.
+ Block Heel Sandals