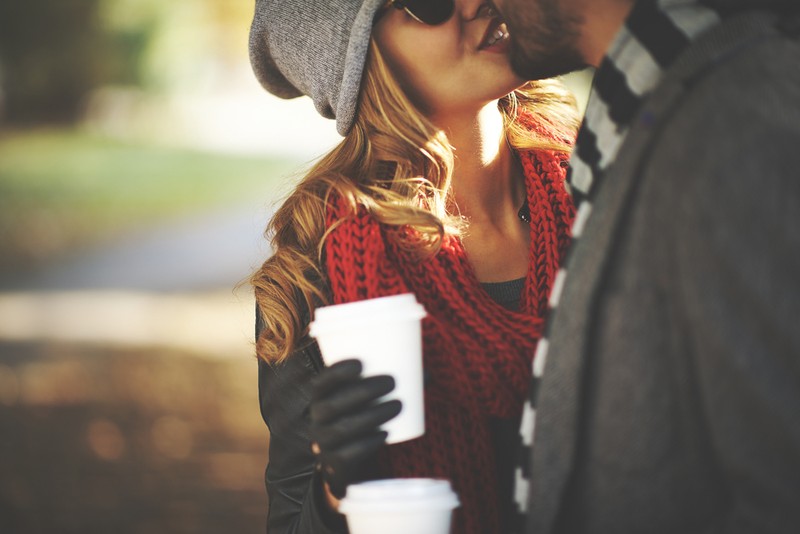 There's something very sexy about a woman who can carry off wearing her boyfriend's clothes. It should look effortless and 'just thrown on'. But behind this casual look should be a well orchestrated outfit.

The secret to this look is to have half the outfit baggy and the other half fitted. Not convinced? Lets see if we can convince you... come delve into a man's wardrobe with us and see what treasures are hidden within!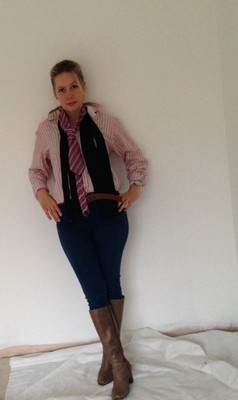 The shirt
We would be here forever if we looked at all the ways a woman can wear a
man's shirt
, so instead we have picked what we consider to be three of the best...
Dress it Down
The simplest is just to throw it on and button it up – add a belt for a mini dress look and wear with leggings or tights and heels or unbutton with a vest underneath and wear with skinny jeans. Make sure you roll the sleeves up above the elbow, that way your feminine shape is still on show.
Gender mix
For that classic tailored look do all the buttons up and tuck into some high waited jeans, trousers or shorts.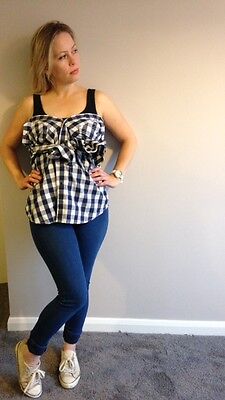 Glam it up
Believe it or not you can actually make a very sassy dress out of your boyfriend's shirt! Wrap it around you with the collar under your arms, just like when you wrap a towel around you. Button it up until it holds itself up (usually two buttons from the top). This should give a heart shape over your cleavage. Once you have this all secure and the shape correct, pull the arms to the front or the back and tie into a bow flaring out the cuffs, hey presto you have a dress or tunic, depending on how brave you are feeling!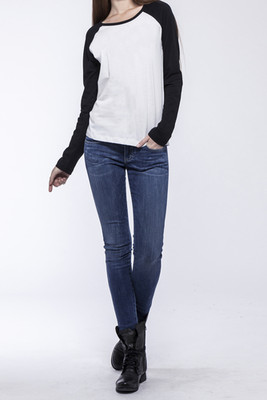 The T-shirt
Not just worth stealing to sleep in, the good old t-shirt can be worn out of the house with pride. It can do amazing things to your legs – team it with leggings, skinny jeans or a mini-skirt and maybe even with a belt. Be careful though, never wear with tracksuit bottoms or you'll just end up looking like a boy. Another way to wear the t-shirt is to gather it up at the bottom and tie a knot in the side.
The baggy jumper
We all love to curl up on the sofa and watch a rom-com wearing our loved one's lovely baggy jumper. Better if we can even tuck our knees up into it! Maybe it's the subtle scent of his aftershave still lingering... although perhaps not the remnants of last week's tea that is evident on the front!

But take a fresh look at this faithful old sofa companion... start by giving it a wash then try it with leggings – this is a very slimming look. Choose your footwear and accessories to denote the style, high heels and bold accessories will give a sex siren look, pumps and pussy cat makeup with give you a super cute, innocent look.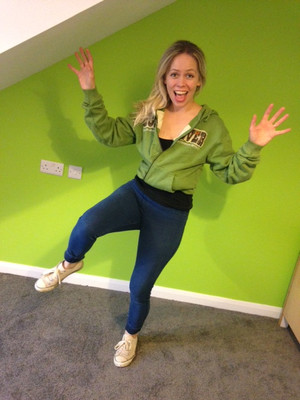 Zip-up hoodie
We've all grabbed the nearest zip-up
hoodie
when we've realised we need an emergency dash to the corner shop. Try this for an altogether different look, gather up at the bottom, tie a knot in the cord and then roll and tuck in any uneven bits. This looks great with jeans and baseball pumps.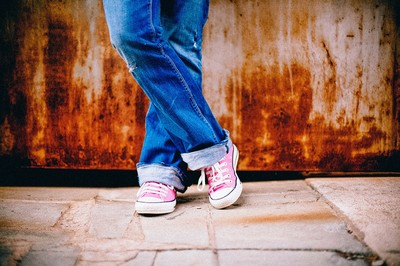 Boyfriend jeans
There is obviously a reason why we have a
jeans
style in the women's department called 'boyfriend,' so how about trying the concept for real. Clearly it's not going to work if you are poles apart in size, but a little bagginess or difference in length works by using belts or scarfs and rolling up the legs if they are too long. These absolutely have to be teamed with a slim fitting top – maybe a vest, never a baggy top unless it's cropped and shows off some of you figure.
Merge and layer
Wearing your boyfriend's vest top over your t-shirts then a pretty cardigan over the top of that can look very effective, pair with a short flared skirt, and you've got a gorgeous girl next door meets boy next door!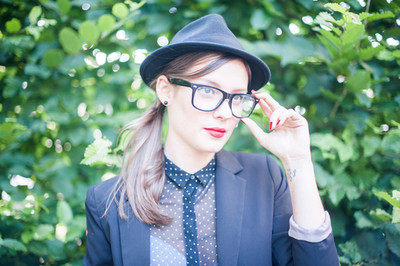 The blazer
Now, dive into the depths of his wardrobe that never sees the light of day – very close to Narnia itself – and see if you can pull out some fantastic 90s
blazers
(top tip: Dads' wardrobes are also an Aladdin's cave for this garment). The bigger the shoulder pads, the better! Match these with all sorts of outfits, for example a sheer top and rolled up sleeves and a hat. Also try teaming one of these beauties with a white tailored shirt (his of course) tucked in to some high-waisted skinny jeans, some fantastically large beads, and sexy heels. The result... the Colbys meet the Kardashians!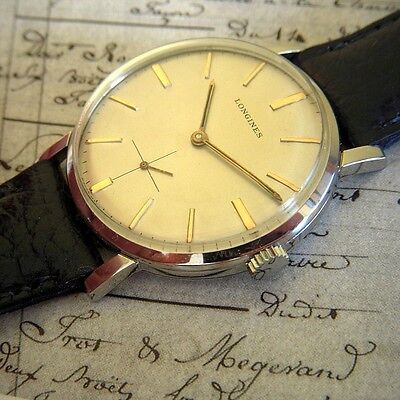 And finally...
Don't be satisfied with pilfering just your man's clothes, there are so many other things you can 'borrow'. Steal his bags,
watches
, hats, scarves, ties (brilliant for using as a hair accessory) and, of course, his socks. However, one item of clothing you may wish to stay way clear of is his pants!