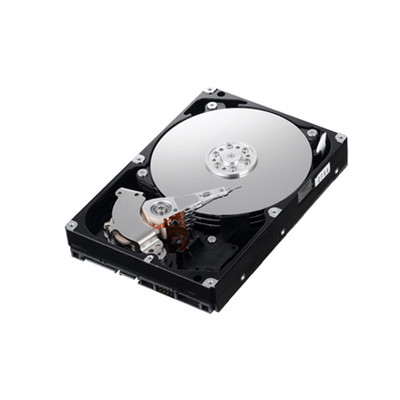 What is storage?
Storage is where all your data is kept, your Operating System, Pictures and Music etc. Its important to have an abundance of space so that you aren't constantly deleting files to get new ones. luckily most storage options are inexpensive so its easy to increase your capacity.
What are the differences?
At the moment, there are two main storage devices available, a Hard Disk Drive and a Solid State Drive. They can be used in the same way but they are very different on the technology side.

A Hard Drive consists of lots of moving parts to move a spindle that reads and writes data onto a disk. They are very good for mass storage as they are fairly cheap when compared to other storage options.

A Solid State Drive uses flash memory, similar to a USB stick. Because of this there are no moving parts so no noise is created at all, and the speed at which it operates is unrivaled by anything. Having one of these in your system means that programs load instantly and your PC will boot up in seconds.
Hard Disk Drive
Available in 500GB, 1TB, 2TB, 3TB and 4TB models.
Solid State Drive
Available in sizes of 120GB, 250GB and 500GB.
Optical Drives
A component that comes standard with all PCs, they are required for reading and writing to CD and DVD.
Blu-Ray
There are also Blu-Ray players available as an optional extra for those wanting to take advantage of the increased disc storage size.