Strategy games have usually more complex rules that require their full understanding. However these games offer great play experience and they will test your skills. Game time is usually longer and these games are suitable for adults or older children.

We have divided our selection of Strategy games by these themes:
Add a caption
Expand your colony through the building of settlements, roads, and villages by harvesting commodities from the your land
Civilisation Games
Take a role of a ruler, king, queen or anyone who has a command over historic, current or even fantasy worlds. Build castles, cities or just take control of the earth's history. You can find games suited for intermediate players as well as for advanced play.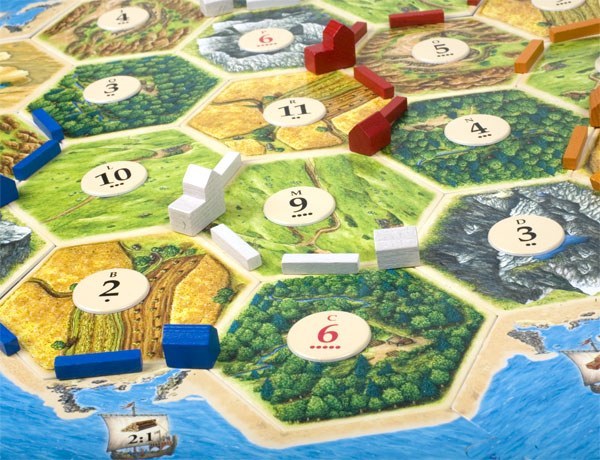 Add a caption
It is one of the best bluffing games. The rules are simple, each game is quick and keeps all player engaged.
Deduction Games
Use your brain to figure out the best course of action to win these games. It's not necessarily about finding most logical solutions, but about knowing how to "play the game".
These games will definitively result in very good times with your family or friends.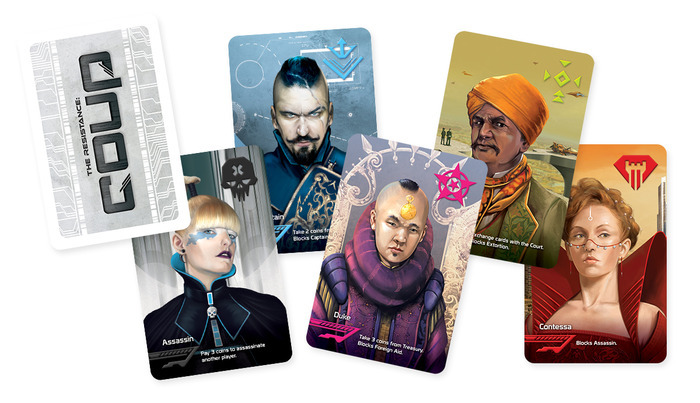 Add a caption
Are you ready for heroic deeds that win you fame, wealth and the hearts of beautiful maidens?
Fantasy Games
If you always liked elves, witches, wizards or barbarians, then look at this section right away. Sometimes fun or even more serious settings of these games have one thing in common – great fun even if sometimes at expense of other players. These games will definitively result in very good times with your friends.
Add a caption
Zombicide is a fun and easy game with cool miniatures in an archetypical, popular and comics-inspired environment
Horror Games
Cthulhu, Zombies and Apocalypse can all be found here! Come and save the world from these horrors!
Add a caption
Dead of Winter is a meta-cooperative psychological survival game.
Add a caption
Phantom of the Opera is a game of cat-and-mouse - a two-player battle of wits.
Games based on Movie/Books
If you like Star Wars, Game of Thrones or the Middle earth, you'll find the game here for you. Or maybe you fancy walking with Zombies? Enjoy your favourite settings in the games that will certainly test your play skills.

Add a caption
Star Wars X-Wing Miniatures Game: It is a tactical ship-to-ship combat game.
Sci-fi/Comics Games
If you like the worlds of comics or science-fiction, then come here.
Add a caption
Destroy UFOs. Research alien technology. Defend your base. Uncover the alien invasion plan.