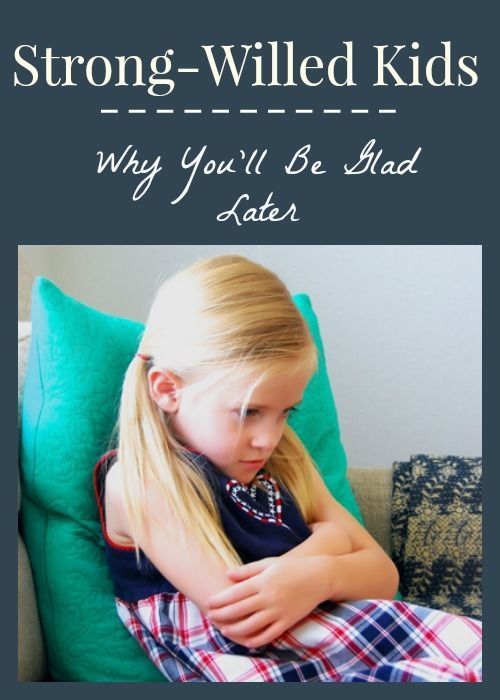 Having strong-willed children can be a headache when they have to have the green sippy cup with the yellow lid, or they will only go to bed on their own terms. But be assured, those obstinate personalities can be a huge blessing down the road when it comes to real life challenges. Here are five benefits of having strong-willed kids: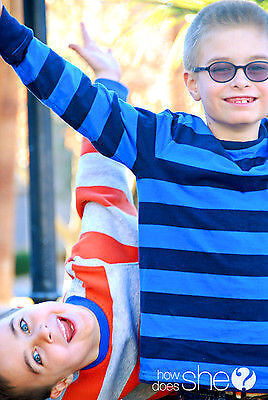 They Will Not be Easily Swayed by Peers
If you can't get them to try
kale crisps
, rest assured that their peers won't be able to persuade them to try something they don't want to either. The harder you push strong-willed children, the harder they push back. This trait comes in handy later in life when peer pressure heats up. Your strong-willed child will be strong enough to say "No!" to drugs, alcohol and negative influences.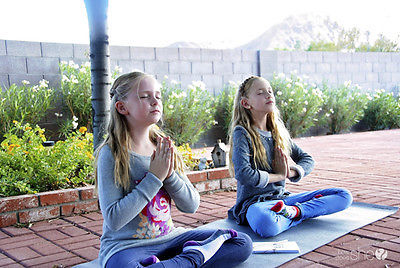 They Will Find Answers
Does your strong-willed child ask a million questions? Does she question your every motive and want to know exactly why the answer is what it is? This persistent inquisitiveness, which may be annoying now, will benefit your child in the long run. Strong-willed children will always question the world... and they won't stop until they find answers. Most of history's most influential people (think George Washington, Thomas Edison, Joan of Arc, etc.) had the same traits as your strong-willed child, and asked the same questions.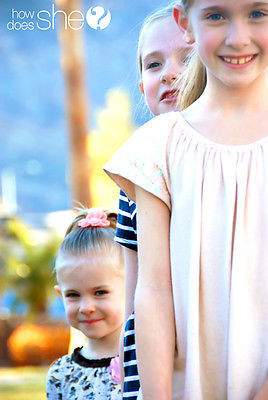 They are Self-Motivated
When they get something in their heads, strong-willed children will take the ball and roll with it. They are self-starters, self-motivated, and self-assured. They may fight you tooth and nail to play swing ball, but concede to let them try gymnastics (the thing they really, really, really want to do), and they will soar. Later in life, this will help them get that raise, secure that promotion, and achieve their greatest dreams.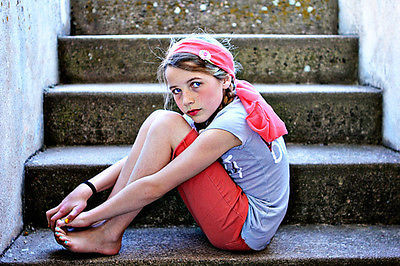 They Will Take Risks
Strong-willed kids aren't afraid to wear stripes and polka dots in public. They can belt out
Frozen's
"Let It Go" to a crowd of hundreds without even flinching. The next time your headstrong child insists on climbing the towering jungle gym himself, or presses you into letting her start her own accessory business, just know that this risk-taking will lead them to exciting endeavours as an adult.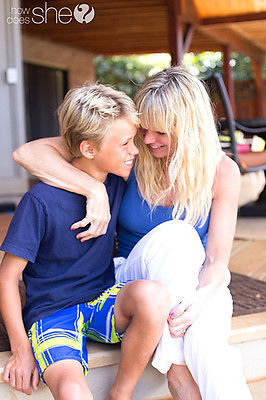 They are Driven to Succeed
Right now, it's maddening that my unyielding five-year-old has to be first in line for the water fountain, or has to have the biggest piece when I split a stick of
chewing gum
. She loves winning and hates losing. We are continually working on these negative behaviours, and although they are aggravating now, I recognise that these actions are just manifestations of her drive to succeed. Later in life, she will lose the tantrums, but that fantastic drive to succeed will still be there, defining who she will become.
Thanks for following
HowDoesShe
here on eBay. Here are some more of our popular guides you might like: