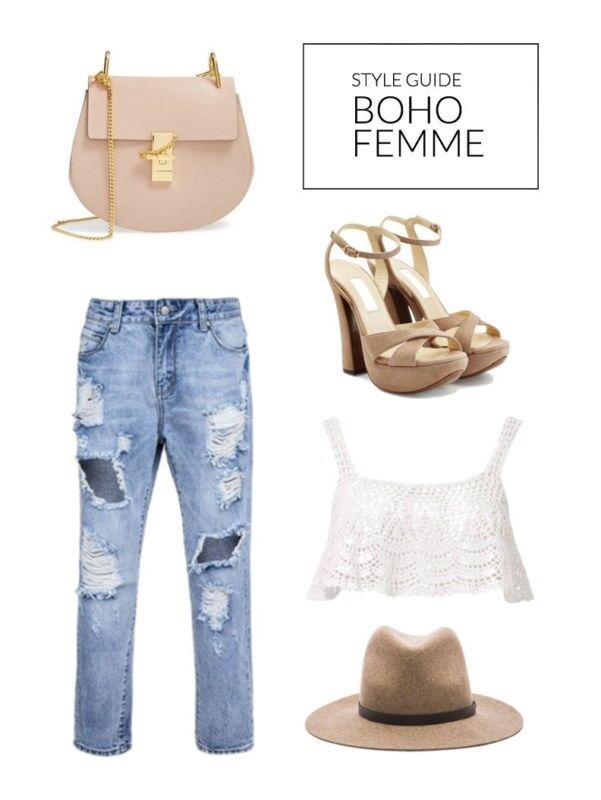 This look is a little bit boho and a whole lot of girlie. Light blue ripped denim paired with the delicate detailing of a crochet top, and matching neutral fedora and platform sandals pull this feminine look together without looking too done-up. A glamorous pink statement purse packs a subtle punch of pink to complement this dreamy feminine outfit.
Read on for how to get this girly, heavily hip, boho look.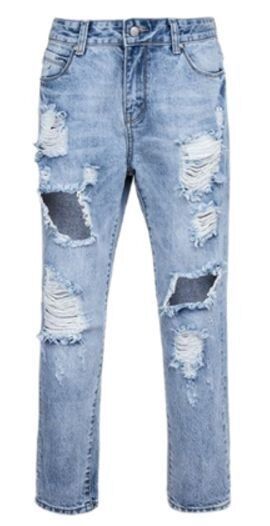 Ripped Denim Jeans
Ripped jeans
- whether they are skinny, boyfriend, or wide leg jeans - are one of the most versatile pants that should be on heavy rotation in your wardrobe. Try styling them with a bohemian and feminine twist that will make you love these jeans even more. Don't just dress them down, try pairing them with fun and flirty pieces that bring some femininity back into your outfit and take your distressed denim to luxurious levels of cool.
A Fedora
A hat instantly gives your outfit that vintage bohemian vibe, and one thing is certain, if you rock a big hat, it's bound to get noticed. Try a wide, flat brimmed
fedora
to make a bold fashion statement with your hat. Match your hat to your shoes for a look that's unified. Or, if you are a bit more daring, try a hat in a contrasting tone that is not found in your outfit to make a grander statement with your chapeau.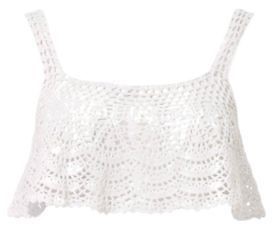 Crochet Crop Top
If there's one thing that is both ultra feminine and bohemian, it's a
crochet crop top
. Go for a crop top that accentuates your midriff and will complement your ripped denim look by giving it an ultra sexy, casual, vibe. The pretty pairing of denim and lace is irresistibly sweet and will make you feel like a true bohemian fashionista.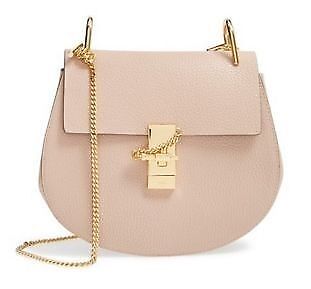 A Pink Statement Bag
Go for a bag that is sleek and simple so it doesn't over power your outfit. A pretty in
pink handbags
with gold detailing will make a lovely outfit accent. The blush colour will complement the rest of your neutral tones and play off the baby blue of your jeans. By keeping your purse very minimal, it draws the eye to your entire outfit, rather than just your bag.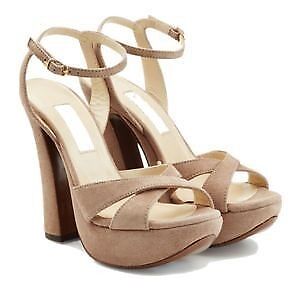 Platform Heels
Add some height - and weight - to your look with chunky
platform heels
in a tone to match your hat. These beige beauty's will not only look pretty, but the width of the heels will mean you'll be extra comfy trotting around town in them.
For more outfit ideas be sure to have a peek at my other guides for inspiration, or have a look at my
collections
for items I currently have my eye on.