Hair spirals are the perfect hair accessory if you want sparkle! These small hair accessories are designed on a spring that you twist in to your hair to accessorise your look for a special occassion. A crystal is attached to the end of the spring so when the spring is twisted in to the hair all that remains to be seen is the crystal! The beauty of this product is because they are individual spirals, you can place as many or as few as you wish to in your hair. It depends on how much sparkle you want. The choice is yours!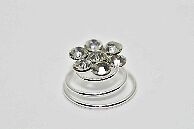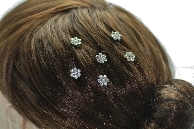 Hair spirals are a low cost way of accessorising your look without breaking the bank balance or needing a degree in hair styling. These hair accessories are one of the lowest priced hair products you can buy today starting from only £1.00 each whilst still giving you a look of pure elegance.
Another great feature of hair spirals is that they simply twist in to any hair style (long or short) so you do not need to be a professional hair stylist to put them in yourself. I am no hair dresser and I managed to place them in my own hair. It's simple!
Once the hair spirals have been twisted in to your hair they will remain secure all day long giving you the confidence of knowing that your hair style will look sophisticated. Hair spirals are perfect hair accessories for all ages as they give your look a burst of sparkle.
In the modern age we now live in there are so many different hair colours and hair styles that there is sure to be a hair spiral to choose from that will compliment your hair colour. Designs are available in lots of different shades such as red, purple, teal, pink to name just a few. Hair spirals can be found in various sizes but on average are approximately 1cm x 1cm.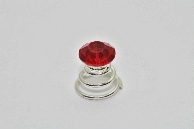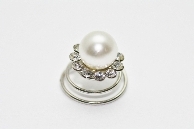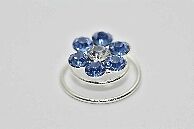 With no hair styling experience needed and no bank loan to purchase them, these beautiful hair spirals are a ladies best friend. Why not browse through the different styles of
hair spirals
and see for yourself how much of an impact they can make to your hair? Surely the bargain of the season!