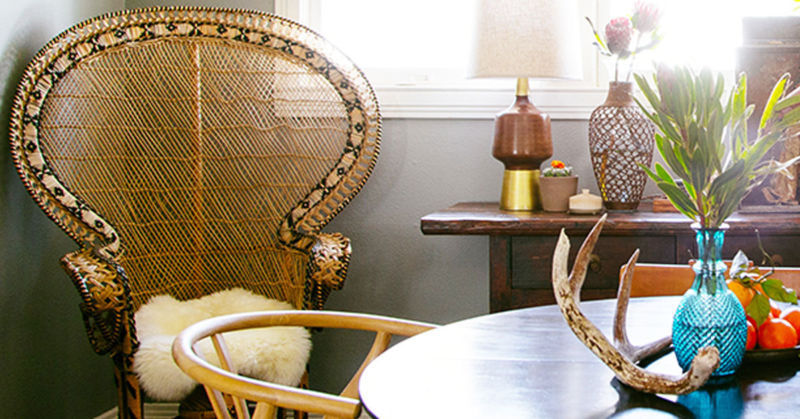 As we know with pretty much everything from fashion to decor, things come and go (and then come back)! As of late, furniture and design ideas from the '70s are in and having a major moment! I'm in love with all of the patterns, wallpaper, colour shag and natural materials. If you've held on to some of your items (now vintage!) pull them out and use them! If you're starting fresh and just want to reach back and relive the '70s, eBay is the perfect place to search for vintage items. Check out some of the stylish pieces that have made a comeback.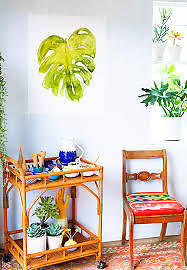 All Things Rattan
Yes yes yes!!! I love
rattan
and am so happy it's thriving. It's such a versatile and fairly inexpensive material to style. As of late, I've seen it used for bar trolleys, beds, side tables, planters and just about every piece of furniture! P.S. I keep it in my home year round! It's no longer considered 'outdoor furniture' material.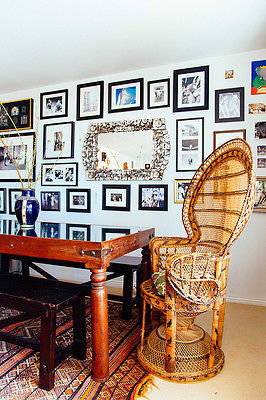 Peacock Chair
This sexy throne like
chair
has always been in rotation in my home. It's a dramatic statement piece that sets the tone for a room and is sure to make you feel like a queen! Style it in a dining room, on a patio or in a reading nook. To add more texture, throw a faux fur on the seat!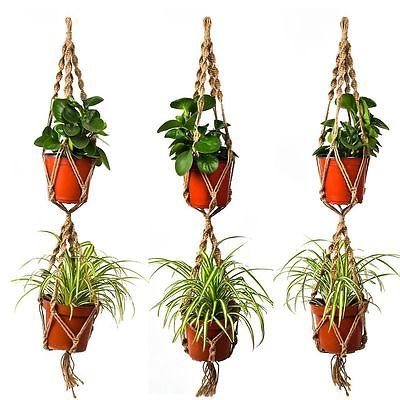 Macrame Plant Hangers
I have a few of these hanging in my Jungalow right now! What better way to style plants than to give them a lift?
Macrame
plant hangers work best with plants that spill. A few of my favourites are spider plants, burros tail and heart-leaf philodendrons. Macrames will never go out of style in my Jungalow!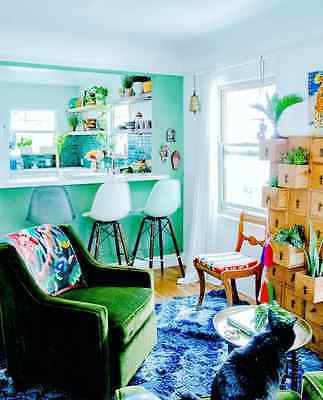 Shag Rugs
Shag is back! The best way to add texture to a room is with a rug, but to add even more texture make that rug a shagtastic rug! If you're into vintage treasures, search for
Moroccan rugs
. They have all the colour and shag you could ever want!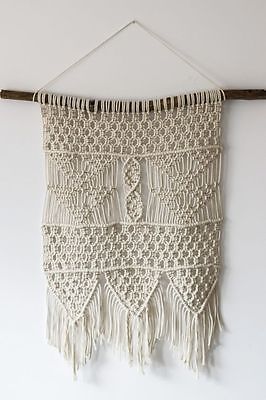 Wall Textiles
These magical and gorgeous textile hangings are back! They can be seen hanging in stylish hotels, chic restaurants and of course in most boho chic homes! If you want to hop on the textile train, find one that has unique
weavings
, colours and patterns! If you rent and can't paint, this is the perfect way to fill in a blank wall spot.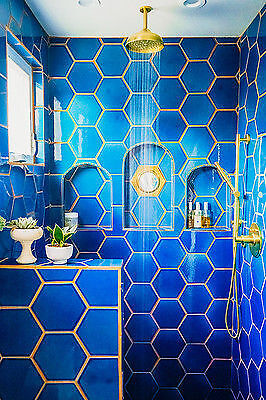 Brass
Best way to add a little vintage glam to a space is with brass! My house (including my bathroom pictured here) is decked out with brass. If you're looking for a bathroom or kitchen update, swap out the stainless for brass. If you aren't ready to swap out your fixtures, add a few
brass figurines
to a shelf or mantle.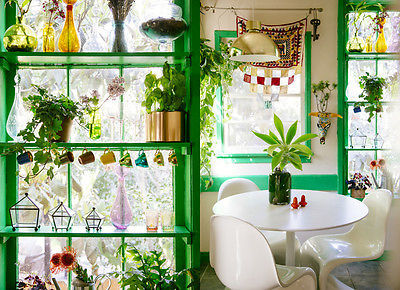 Bold Colours
If you take a peek back into time, you can see that this era was known for big, bold and bright colours! Most things (furniture and clothing) were burnt orange, mustard yellow and deep green. I'm a colour lover and am in full support of this. For more ways to use colour in your home check out my
Colour in Your Home
guide!